Officials from the Frederick-Firestone Fire Protection District say they have narrowed down what caused an explosion and subsequent fire that killed two people in Firestone Monday evening.
According to spokeswoman Summer Campos, investigators are "confident" about the cause, but will hold off releasing it until they are "100 percent certain."
On Thursday, the Weld County Coroner's office confirmed the bodies of 42-year-old Mark Martinez and 42-year-old Joey Irwin III were found in the basement of the home. They were brothers in law.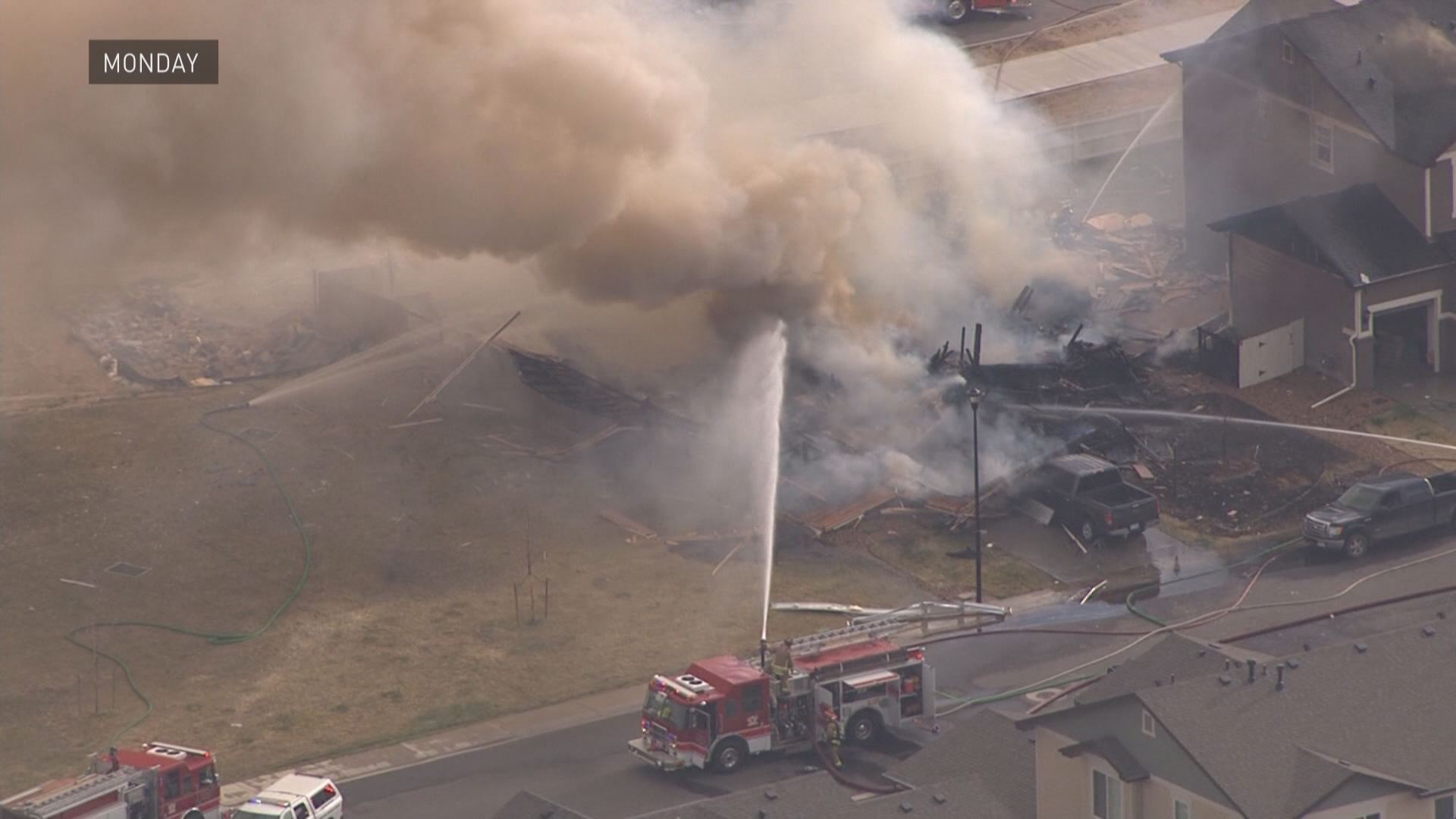 University Hospital is not releasing the condition of the third victim, Erin Martinez, who survived the explosion. Martinez is a science teacher at Mountain Range High School.
Another victim, who firefighters say was taken to the hospital by ambulance and released Monday night, is under 18 and with family.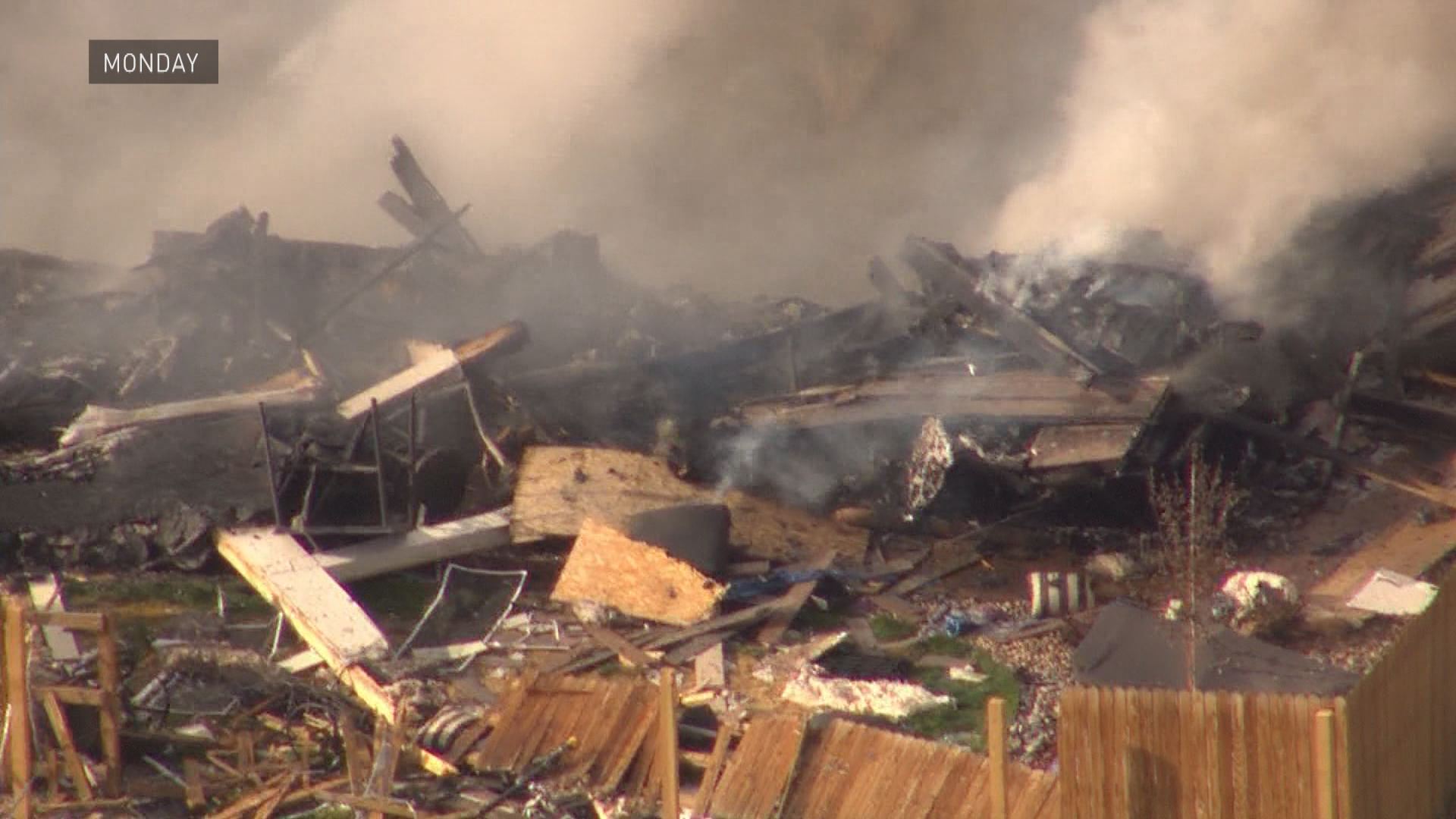 Investigators with Frederick-Firestone Fire Protection still have not determined an official cause for the explosion but family members suspect something went wrong with the water heater.
Irwin was a plumber who worked with Georgia Boys BBQ in Longmont for the past 3 years. The co-owner of the establishment says Irwin was at the restaurant when he got a call from his sister, Erin Martinez, on Monday.
"He was working on our bar the day of the explosion," Matt Alexander said. "Actually got a phone call from his sister saying something about a hot water heater being broken so he left our bar. That was the last call he ever worked on." 
Town Manager Bruce Nickerson said the other victim in the explosion, Mark Martinez, worked with the town's Public Works Department for years. 
Irwin and Martinez were very handy and careful, friends say. 
"Joey was a master plumber and Mark has been in the construction field for years," Alexander said, "Both of them definitely knew what they were doing."
In Firestone, a building permit from the city is mandatory to install or replace water heaters.
Fire officials confirmed that a water heater was installed at the Martinez' home recently. According to records, the Town of Firestone did not have a permit filed for a water heater to be installed in the home.
Erin Martinez, continues to fight for her life in the hospital. She lost her husband and brother in the explosion but officials say her two children survived.
Erin Martinez was last listed in critical condition.
A GoFundMe page has been set up for the family. The GoFundMe had raised more than $76,000 as of Wednesday evening.
PHOTOS: Home explosion in Firestone