COLORADO SPRINGS, Colo. — Latrina Ollie does not have plans to officially open her bar and grill, the Luxe Daiquiri Lounge in Colorado Springs, until around February.
But the decision to host an event anyways was easy, knowing that it would help a community close to her.
"Even though I'm not directly a part of the community…I'm still with you and I have a space and everyone's welcomed here and it's always going to be 'everyone's welcomed here'," she said.
Ollie and others worked to prepare the space Friday night for a benefit that included drag performances by a long list of performers -- some of which had not performed since the tragedy at Club Q, Ollie explained.
"It's not just hosting an event but, it's, you know, making sure I support everyone that's a part of that community," said Ollie.
The event was titled, "A Night of 1,000 Hugs" and a meet and greet with performers had been hosted beforehand at another local business.
Tickets were needed to attend, but all of the money would go directly towards Club Q staff and performers, according to organizers.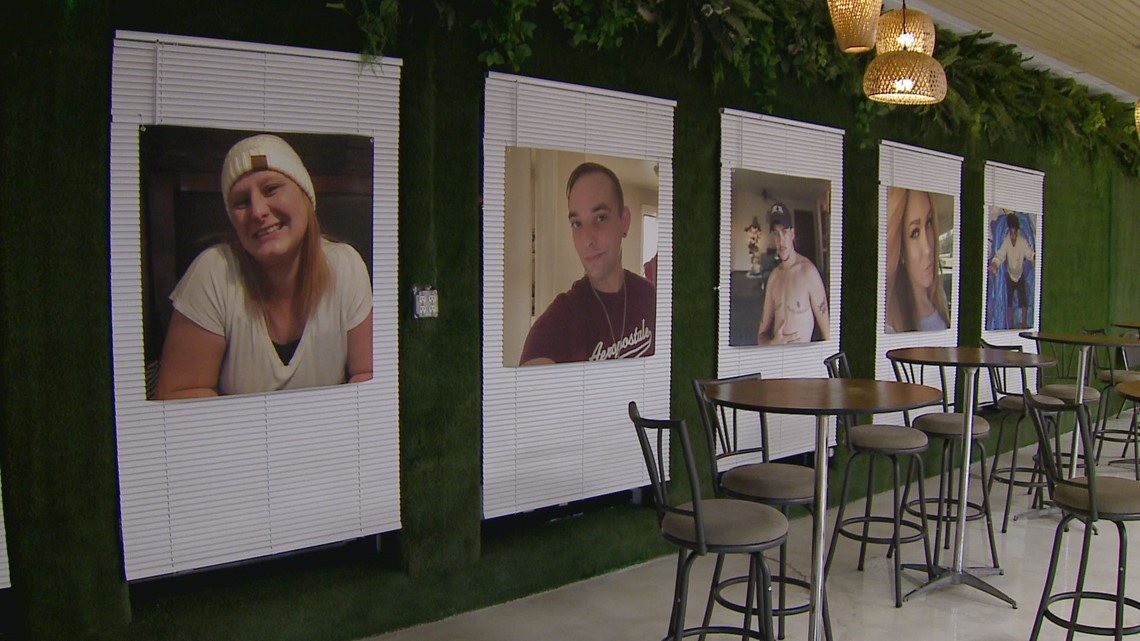 Ahead of the show, Wyatt Kent, who performs as Potted Plant, took time to reflect as they finished up their makeup.
"Tonight's incredibly special," they said.
Kent's partner was Daniel Aston, who lost his life in the shooting.
"I know that this is something I can't stop doing. This is something that is a necessary part of who I am and I don't think Daniel would want me to stop nor would any of the others…it's a drive now," they said.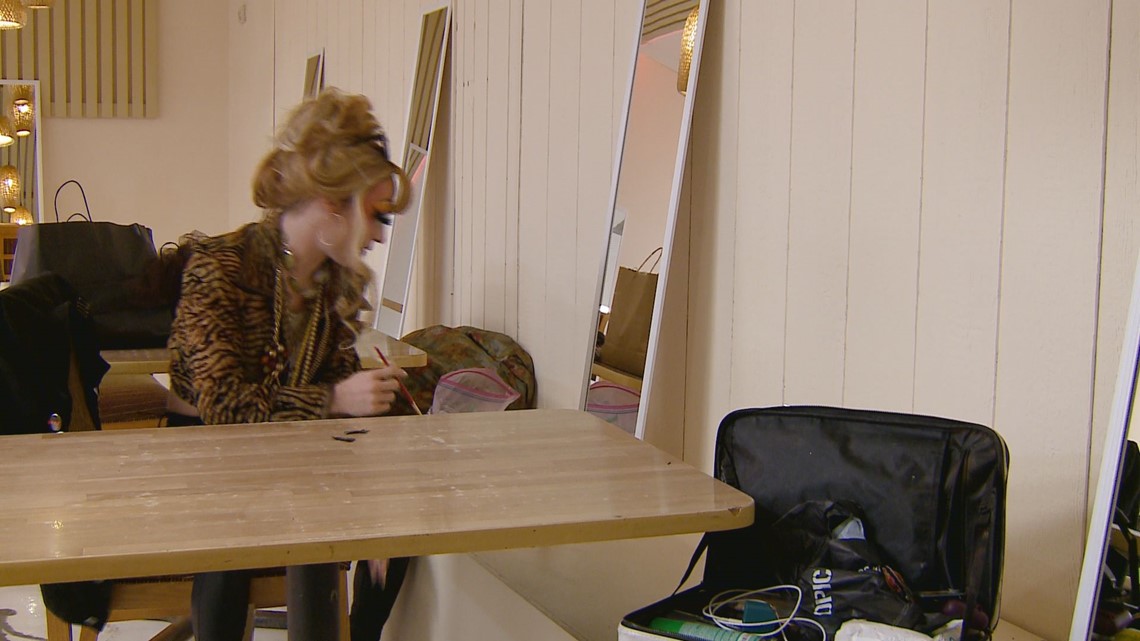 Ollie estimated that around 200 people were expected to show up to the event.
"It affected a lot of my friends…people that I grew up with…my family members…so I really wanted to host this event just to show that they're not alone you know?" said Ollie.
For Kent, they add that they believe tonight marks an important moment.
"I hope for healing, I hope for people to be able to come here and maybe grieve a little bit," they said.
If you'd like to learn more about how to help those impacted by the shooting, click here.