The new information came from a motions hearing held Friday morning in El Paso County District Court for the shooting suspect. Anderson Aldrich, who is nonbinary and uses they/them pronouns, is charged with 323 counts related to the Nov. 19, 2022, shooting.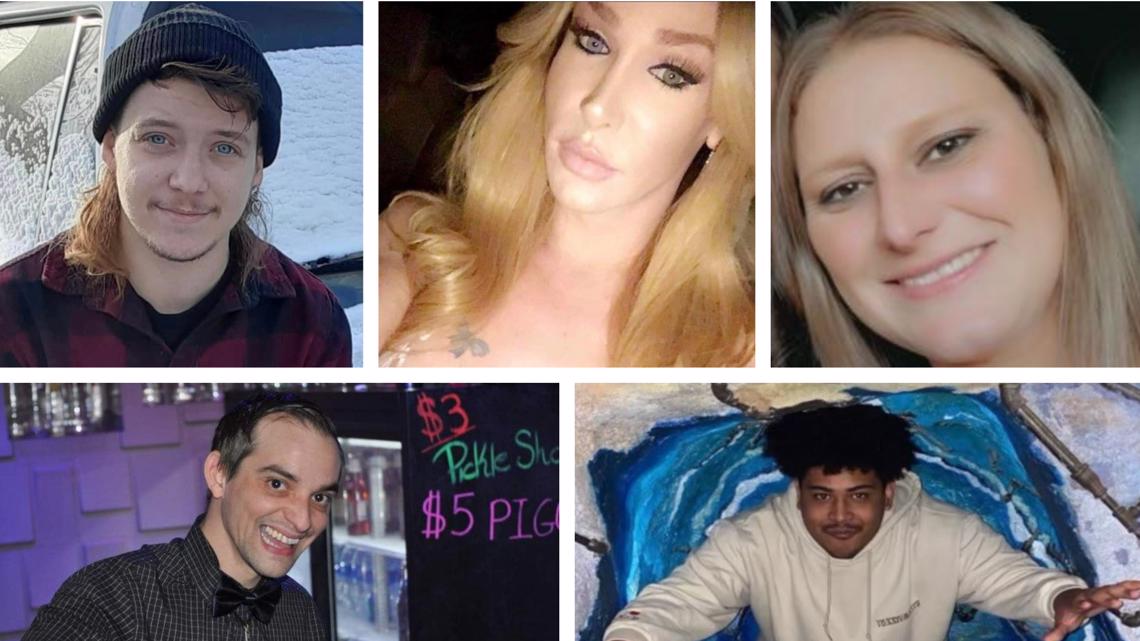 A large portion of the hearing Friday focused on security video. The defense attorney brought up footage from the night of the shooting that he said shows the suspect inside the club prior to the shooting. It was not mentioned what time the suspect was in the club or how long they were there. It was also revealed during the hearing that the suspect had visited Club Q multiple other times during 2021 and 2022.
At issue was the painstakingly slow process of extracting the footage with audio from the video system, which prosecutors said was being done by a third party technology company.
Defense attorney Joseph Archambault argued that the footage was a key piece of evidence needed for the preliminary hearing, which is set to take place over two days beginning Feb. 22.
Archambault said the audio could show whether the suspect had any arguments or confrontations during the earlier visit to the club and could indicate whether the crime was premeditated or not. He requested that the judge delay the preliminary hearing until they had the video.
Prosecutors countered that even if the footage was available with the audio it would be difficult to hear conversations due to the loud music in the club.
Ultimately, Judge Michael McHenry denied the request to delay the preliminary hearing. He said that if new information comes to light, he would be open to considering whether that would be enough to weigh releasing the suspect on bond while the case proceeds.