COLORADO SPRINGS, Colo. — Additional charges against the person accused of carrying out the deadly attack late last year at Club Q in Colorado Springs were formally accepted by the court on Friday.
Anderson Aldrich was initially charged in El Paso County District Court with 305 counts in connection with the Nov. 19 shooting at Club Q. The charges include first-degree murder, attempted murder and assault.
Prosecutors filed a motion this week to add 12 counts that are related to two additional victims. The suspect is now charged with 317 counts.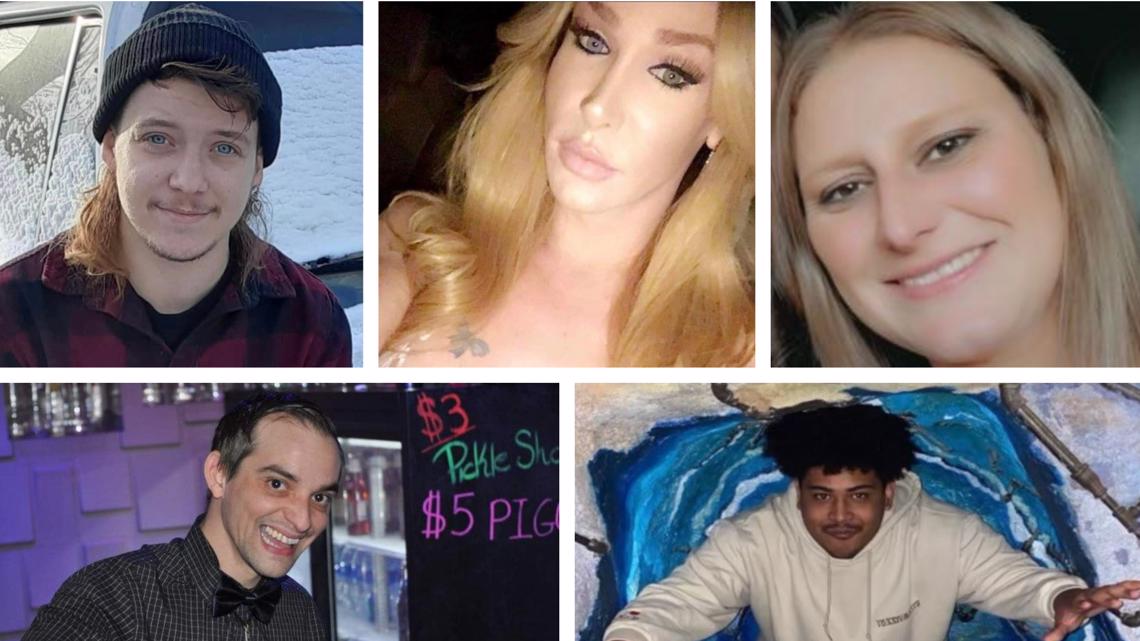 Aldrich appeared in court Friday afternoon for a motions hearing, wearing an orange jumpsuit and a black medical mask. Their hands and feet were shackled.
During the hearing, Aldrich's defense attorney told the judge they needed more time ahead of a Feb. 22 preliminary hearing to review the "voluminous" amount of evidence in the case.
Judge Michael McHenry pushed back on the request. He said the defense did not need to review every single piece of evidence prior to the hearing and would have the opportunity at that hearing to question and cross-examine everyone who testified.
Prosecutors said that all the victims they had spoken with were against delaying the hearing.
Ultimately, McHenry ruled that the three-day hearing will go on as scheduled. At that hearing, evidence will be presented and McHenry will decide whether there is enough probable cause to move forward toward a trial.