COLORADO SPRINGS, Colo. — The man who helped stop the shooting at Club Q in November is going to lead the Pikes Peak Pride Parade in Colorado Springs this year.
It will be the first Pride celebration since the tragedy at the LGBTQ club left five dead.
Rich Fierro was all about building inclusive spaces before the shooting, and he defended one with his life that day. Now, the LGBTQ community in the Springs sees him as a hero and an ally and wants to honor him for what he did.
"For a community to ask me, a straight dude, to be a grand marshal in a Pride parade, it touched my heart and my wife and daughter's," Fierro said.
"It was the only time I cried when someone asked me to do something. Usually when they ask me to speak, I'm like, 'OK, cool, we'll do something.' But that was a moment for me that was like -- it was like all of a sudden, I was part of a family, right."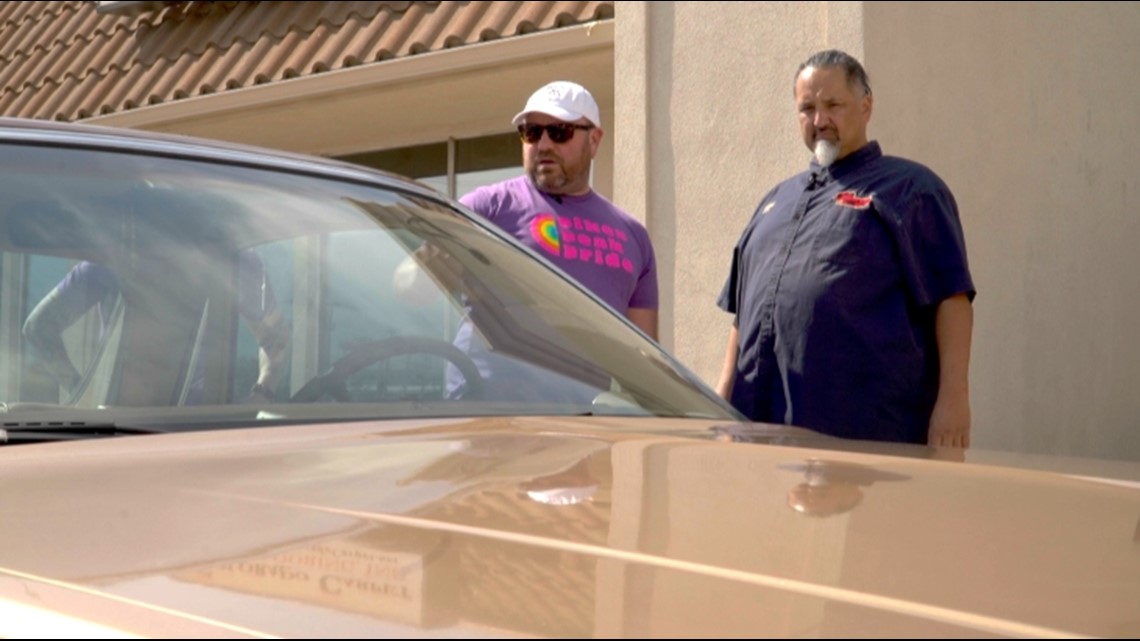 Fierro never asked to be in this position. At Club Q, the Army veteran tackled the shooter before holding them down while police arrived.
Fierro was at the club that night with friends and family. His daughter's boyfriend, Raymond Green Vance, was killed.
Six months later, the Pride festival in downtown Colorado Springs is part of the recovery.
"I'm accepted into a community that I never thought they would even think of asking me to do something like this. It's unreal," Fierro said. "To me it's just a blessing to have a community that is that open and accepting of people regardless of who they are. It's more about who they are."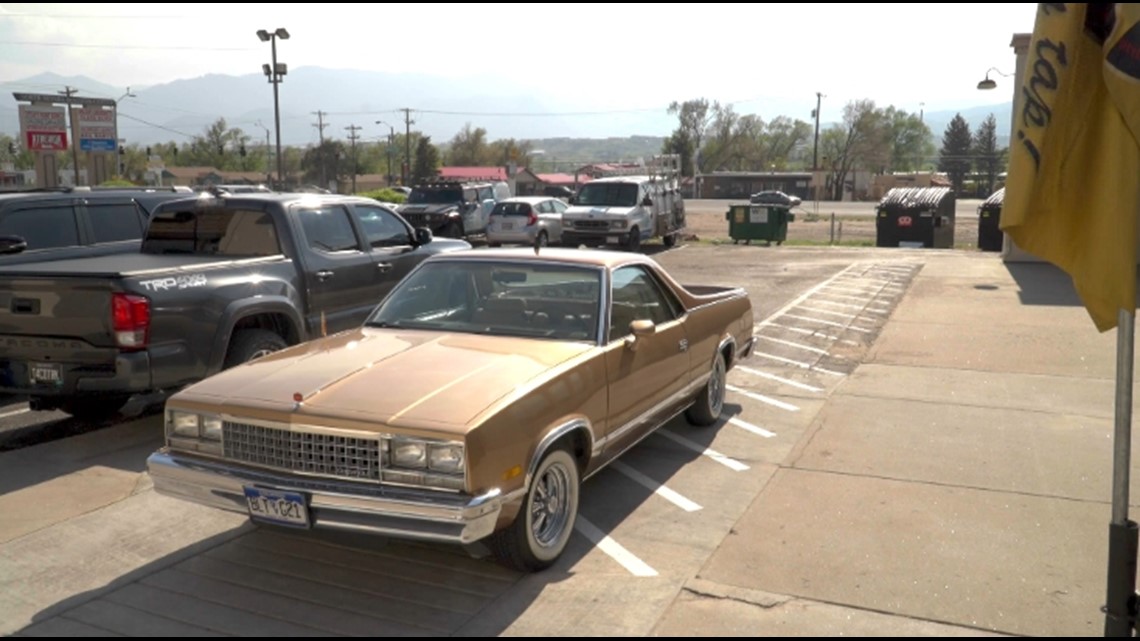 Fierro will lead the parade in his 1985 El Camino. He's participated in the parade in years prior. This year he'll be the grand marshal for the first time.
"We really thought, what better way to honor him and honor what he's done for the community and how brave he is than to be the grand marshal for our parade," said Holly Nipp, one of the organizers with Pikes Peak Pride.
This year, celebrating Pride will be balanced with honoring the lives lost at Club Q.
Everything Colorado Springs Pride Fest organizers are doing this year for Pride is with the victims in mind, along with their families. There will be tributes throughout the Pride weekend in June.
"I'm expecting celebration. I'm expecting tears. I'm expecting a whole spectrum of emotions," said Jonny Tippetts, another organizer with Pikes Peak Pride. "I think most Prides bring that, but that intensity is going to be elevated this year."
At the front of the Pride parade, the El Camino will be ready, driven by a man chosen to lead.
"I hope it's a celebration of perseverance," Fierro said. "The community didn't go away. This person tried to stop people from being who they are. They're going to show who they are with this event. Loud and proud. That's what it's all about."