DENVER — DU basketball player Coban Porter has been formally charged with multiple felony counts including vehicular homicide related to a crash earlier this month that killed a 42-year-old woman.
On Wednesday Denver prosecutors announced that he had been charged with the following:
Vehicular homicide – DUI
Vehicular homicide – reckless driving
Vehicular assault – DUI
Vehicular assault –reckless driving
Porter, 21, is accused of driving drunk and causing the Jan. 22 crash at the intersection of S. University Boulevard and E. Buchtel Boulevard that killed Katharina Rothman.
An arrest affidavit from the Denver Police Department shows Coban was speeding, ran a red light, smelled of alcohol and had slurred speech.
According to police when Porter ran the red light he struck the vehicle driven by Rothman. She was pronounced dead at the scene. Rothman was driving for Uber at the time of the crash. Her passenger, a 47-year-old man, was seriously hurt in the crash.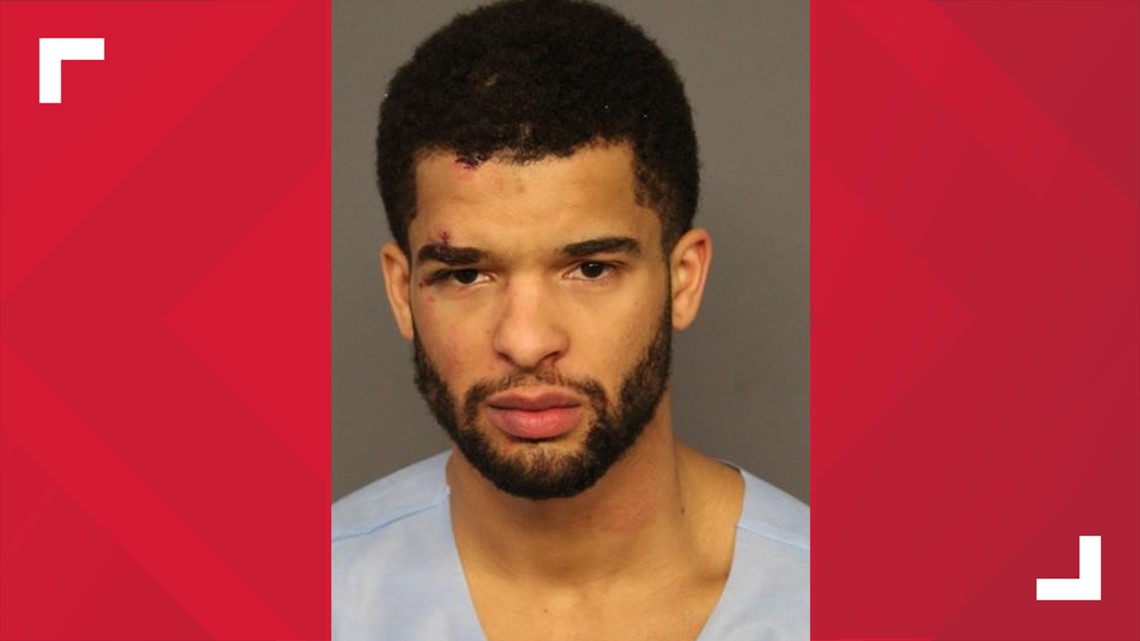 Porter, who is the younger brother of Nuggets star Michael Porter Jr., is next scheduled to be in court on Feb. 6 for an advisement hearing.
DU previously told 9NEWS that Coban Porter is still a student and a member of the men's basketball team, although he hasn't played this season due to an ACL injury.
DU's student honor code states violating any laws or causing harm to other people would be considered a violation and could result in expulsion from the school. DU wouldn't say whether they were considering kicking Porter off the team or out of school.