On Sunday, one runner will be celebrating survival.
"Every day I'll run a couple miles. Sometimes it's two [miles] in the morning, sometimes one in the afternoon. I run a little bit every day," said Kim Powell, adding with a laugh, "I don't run a lot a bit every day."
Powell is signed up for the Urban 10-Miler Sunday, and this race represents three years of healing and recovery for the runner.
"I'm feeling good," Powell said. "Yes, I tell myself I feel ready."
And good is plenty good enough.
Three years ago, back in May of 2020, Powell came down with COVID-19 early in the pandemic. A nurse practitioner, Powell said she was working on the front lines of the pandemic when the virus hit home.
"At the beginning of the pandemic I'm like, I'm healthy. I got this. And yeah – didn't realize that COVID did not discriminate. I got hit pretty bad."
Powell - who lives in Lakewood - was briefly hospitalized, then relied on oxygen at home for nearly a full year.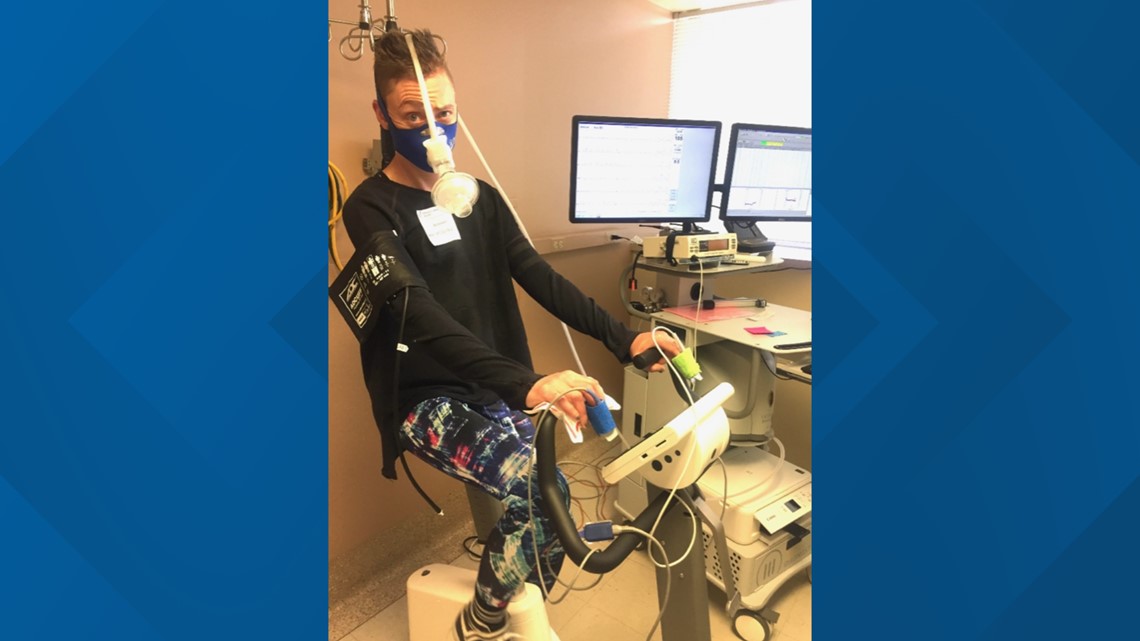 "I couldn't walk across my house, I couldn't take 10 feet, let alone 100 feet in the beginning without being completely exhausted. I had no appetite, I lost 30 pounds," Powell explained. "I had no ability to tolerate any activity, for many, many months. I couldn't grip – I'm a drummer - I couldn't grip my drumsticks – which was the most devastating, I couldn't play my drums."
Today, health care calls these patients "COVID long-haulers." At the time, though, it was all very new and very discouraging for Powell – who simply focused on surviving it. It was a time of isolation, exhaustion, and frustration.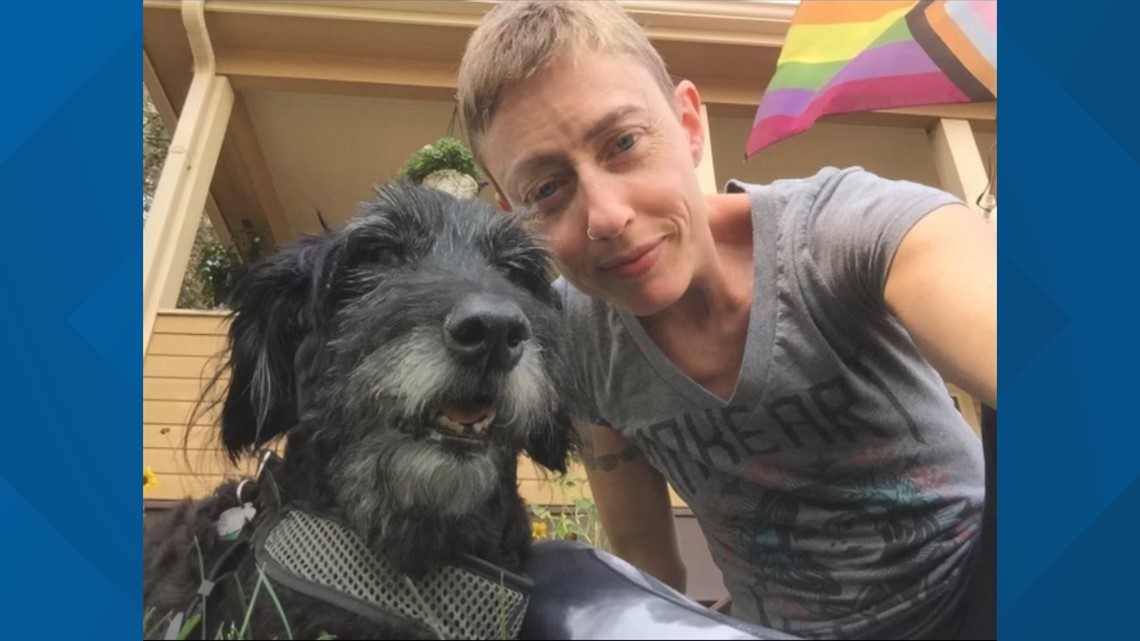 Recovery took time, assistance from traditional healthcare and naturopathic providers, and months and months of rehab. Slowly, Powell began to walk, then later run, with oxygen assistance and eventually - without it.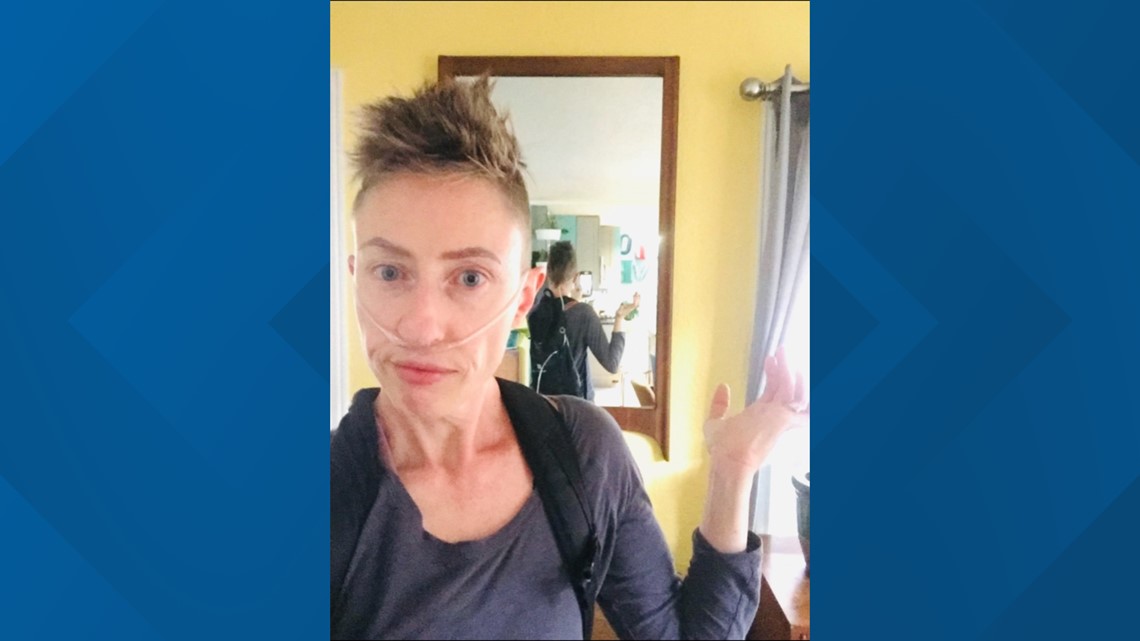 "After surviving something, really narrowly surviving this, and coming through the other side I have so much appreciation," she said. "Every time I can take a step, I can walk 100 feet, I can run 5 miles – whatever you do you appreciate it so much more. Even more motivation to keep going."
At the same time Powell marks almost exactly three years since the initial COVID diagnosis, the pandemic has reached a new phase. American and global health leaders have ended the "global health emergency" designation for COVID.
"It's time to move on, right? I think we're all ready to move on and I'm glad that we can," Powell said.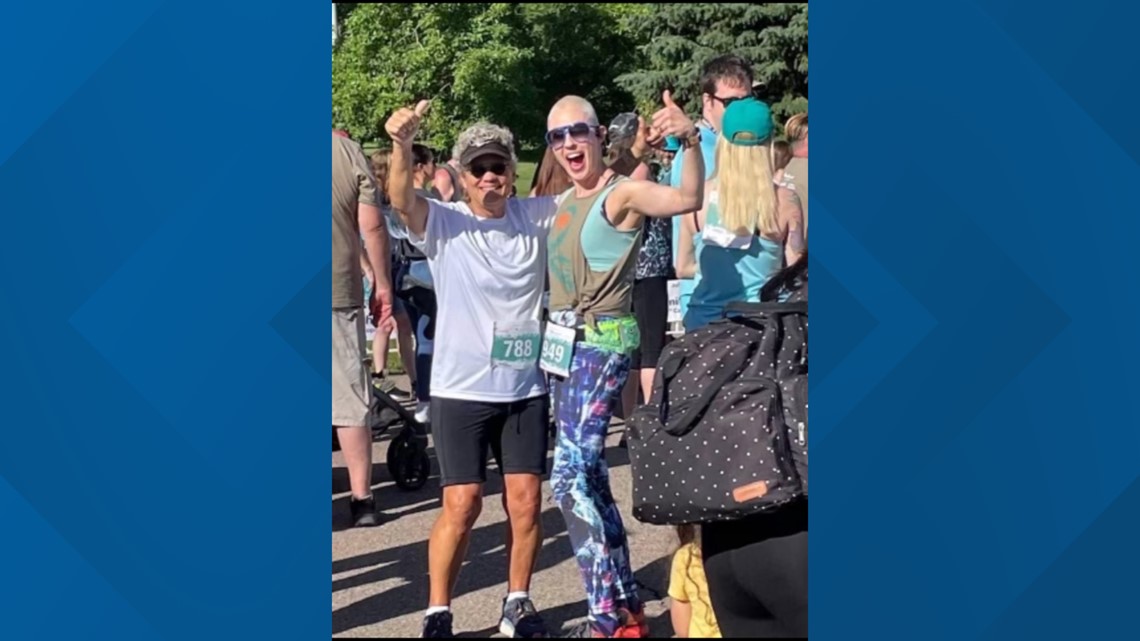 "There's just so much that won't ever be the same, but I think turning over a new leaf – it's a different world. It's a new world. And I think I'm welcoming the new world aspect of this. It's time, it's time."
Powell hopes other long COVID survivors know they aren't alone.
"If you are suffering from long COVID, a lot of times this is something that's invisible. People don't see – its not always 'dramatic,' you're not alone. There are so many other people suffering, but you can get better."