Mental Health Colorado is the state's leading advocate for the prevention and treatment of mental health.
Back in May, it launched the School Mental Health Kit, which is aimed at bringing awareness to classrooms, like Andrew Romanoff, the president and CEO of Mental Health Colorado.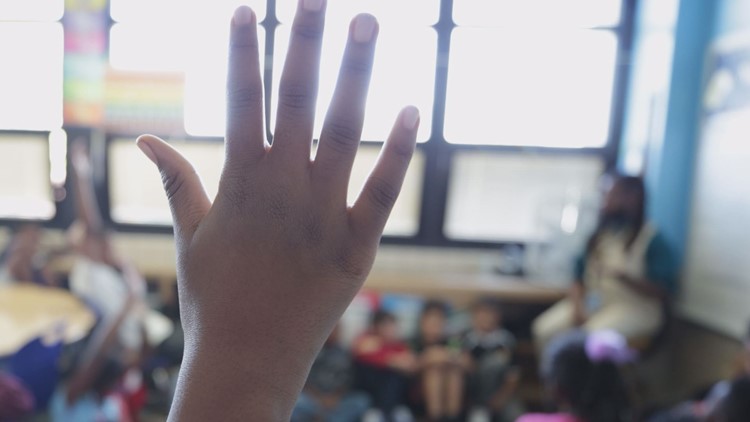 "Suicide has become the leading cause of death among adolescents in Colorado," Romanoff said. "We're losing more than 1,100 people -- including 80 children -- to suicide each year so this is a crisis that touches every family in the state including mine."
"Mental health has long-term implications," Colorado Attorney General Cynthia Coffman said.
Coffman has been the state's attorney general for the past four years and said her office has seen an increase in youth suicides through their Safe2Tell program.
"We need to identify kids at the earliest possible age and start working with them to have healthy mental awareness and know that it is perfectly fine to reach out for help sometimes," Coffman said.
So, her office is awarding a grant of $800,000 to Mental Health Colorado to make sure their School Mental Health tool kits are in each of Colorado's 178 school districts.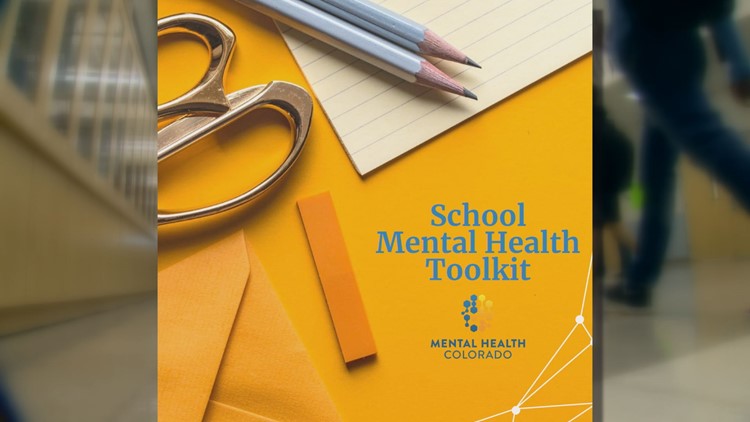 "This just seemed like the perfect partnership for us, "Coffman said. "We hear from schools that they need help in how to reach kids and talk to them about depression and suicidal behavior and they can't always hire a counselor so we want to take the tools to them."
"We want to get more teachers and other school staff trained to spot some of the early warning signs," Romanoff said. "We want to engage parents and families in this conversation and we want all of our children to take advantage of social and emotional learning."
Their hope is that these tool kits will raise awareness and make sure mental health care is available for all students in Colorado.
"To able to help close that gap and to reach out to some kids that are hurting and help get them through to early adulthood…yes, that would be certainly a legacy I would be very proud of," Coffman said.
According to Mental Health Colorado:
- One in four students felt so sad or hopeless almost every day for two weeks or more in a row that they stopped doing some usual activities.
- One in seven seriously considered attempting suicide in the past year.
- In rural areas, there is one mental health provider for every 6,008 people.