COLORADO, USA — Colorado is closing its 20 remaining COVID-19 community testing sites on Sunday, Jan. 15.
The Colorado Department of Public Health and Environment (CDPHE) said Wednesday the closures come as Coloradans are more reliant on at-home tests and the demand for testing has dropped consistently over the last several months, fluctuating between 3-6% of overall capacity since November.
"Colorado is proud to have opened one of the first drive-thru testing sites in the country in March 2020," said Scott Bookman, COVID-19 Incident Commander. "Since then, we have provided millions of tests to Coloradans at more than 150 community testing sites across Colorado. Coloradans have transitioned away from relying on large community testing sites and toward testing at home with widely available at-home rapid tests, health care providers, or local retail pharmacies.
"With this transition, the State is focusing efforts on the testing distribution methods Coloradans currently use most and providing testing resources to those who need them most."
The state provides free at-home tests at more than 200 distribution centers. Additionally, Coloradans can order free tests to be delivered to their homes through the federal at-home testing program. Insurance companies and health plans are also required to cover eight free over-the-counter at-home tests per covered person per month.
Pharmacies participating in the Increasing Community Access to Testing (ICATT) program offer low- or no-cost testing for people without insurance. Pharmacies may offer rapid tests, lab-based PCR tests, or both. People can contact a specific location for more information. These locations take insurance, and tests are offered at no cost to people who are symptomatic or exposed and do not have insurance.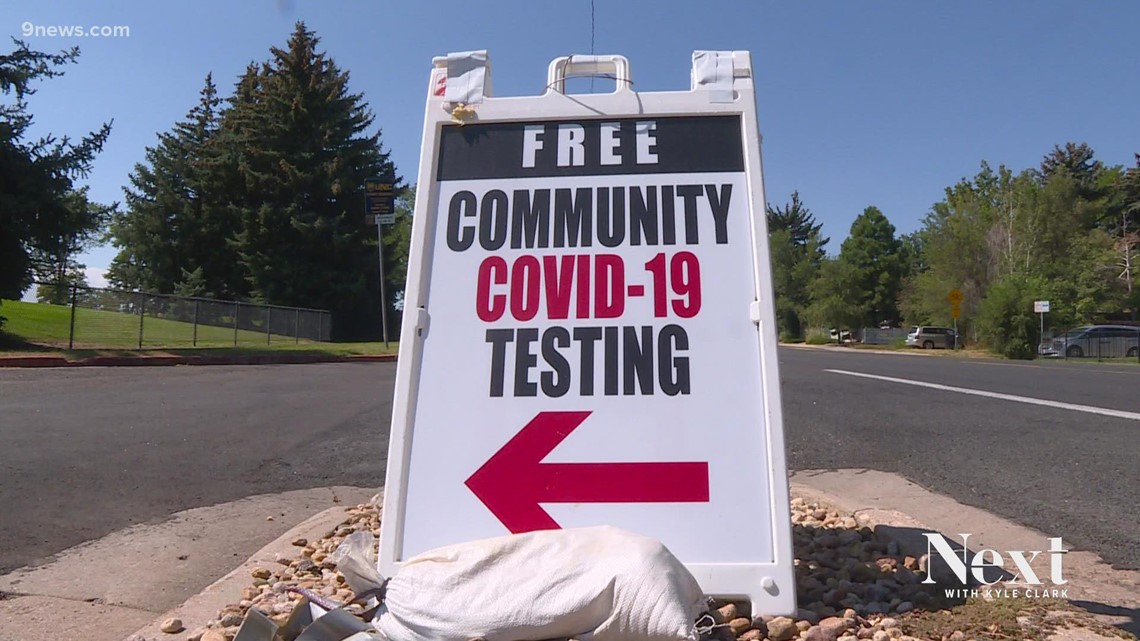 Most pharmacies only offer testing for patients aged 3 years and older. Parents and guardians of very young children should talk to their child's healthcare provider about testing.
According to the release, CDPHE continues to closely monitor testing needs, disease transmission, and hospital capacity in order to respond appropriately and will continue programs that support testing in higher-risk settings.
CDPHE said they are working closely with local public health agencies to support them if they determine they need to establish ongoing community testing sites in their area. This includes helping them use federal funds they already have as well as connecting them directly with federal resources and programs that are available to them.
Coloradans experiencing COVID-19 symptoms should get tested and contact their healthcare provider if they test positive to see if COVID medication is right for them.
The final date of operation of each community test site may vary according to its established schedule.