DENVER — Jeanne Gaida was 1 year old when her father vanished in 1963, leaving Gaida and her mother behind in California.
"Realizing that your dad had done that and you're like, why would you do that, it doesn't make sense," Gaida said while fighting back tears.
Gaida said she never heard from her father again after he abandoned the family. She was often confused and frustrated by his absence, and she constantly wondered what happened to him.
The wondering is now over.
"It's surreal," she said.
The Colorado Bureau of Investigation recently used DNA testing and genetic genealogy to identify Gardner Smith, Gaida's father, as the John Doe whose body was found on Independence Pass in June 1970. Investigators aren't sure exactly how he died. They don't believe it was suspicious.
"Why did he fall so hard and derail?" Gaida asked.
Smith came from a prominent farming family in Northern California. He was a military veteran and a world-class skier, widely considered one of the top American racers of his day.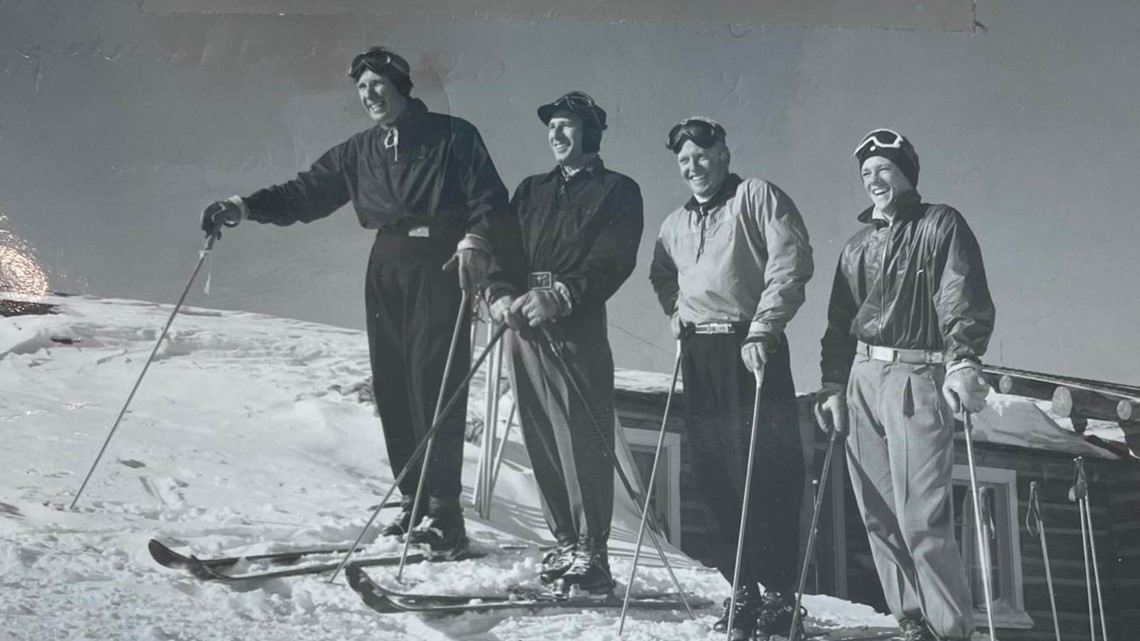 His daughter said it's now clear that he also suffered from an undiagnosed mental illness, which she said could explain why he was apparently homeless at the end of his life and died alone at the age of 39.
"He really had so much going on, and somehow he slipped through the cracks and just couldn't find his way," she said.
According to Gaida, the last few weeks have been a whirlwind of emotions: sadness about the way her father died, but relief that she finally knows what happened to him.
"The word that really comes to mind is closure," she said. "There isn't this open wound, this open-ended question, the mystery of Gardner Smith."
More 9NEWS stories by Matt Jablow:
> Do you have a news tip on this story or any other story? We want to hear from you! Tell us about it by emailing newstips@9news.com.
9NEWS+ has multiple live daily shows including 9NEWS Mornings, Next with Kyle Clark and 9NEWS+ Daily, an original streaming program. 9NEWS+ is where you can watch live breaking news, weather updates, and press conferences. You can also replay recent newscasts and find videos on demand of our top stories, local politics, investigations and Colorado specific features.