STEAMBOAT SPRINGS, Colo — A now-former high school coach in northwestern Colorado is under investigation for allegedly giving Kratom to some of the players on his team.
Hayden officers told SSPD that the coach -- who was not named in the release -- had worked and coached at Steamboat Springs High School until recently, and had likely given Kratom to students at that school too, the news release states.
"We believe other students in the Steamboat Springs district may have been affected and ask parents to immediately notify us if they learn their child was provided any substance by high school coaching staff," commented Interim Steamboat Springs Police Chief Mark Beckett.
It is a civil infraction to provide Kratom to people under 21 years of age in Colorado.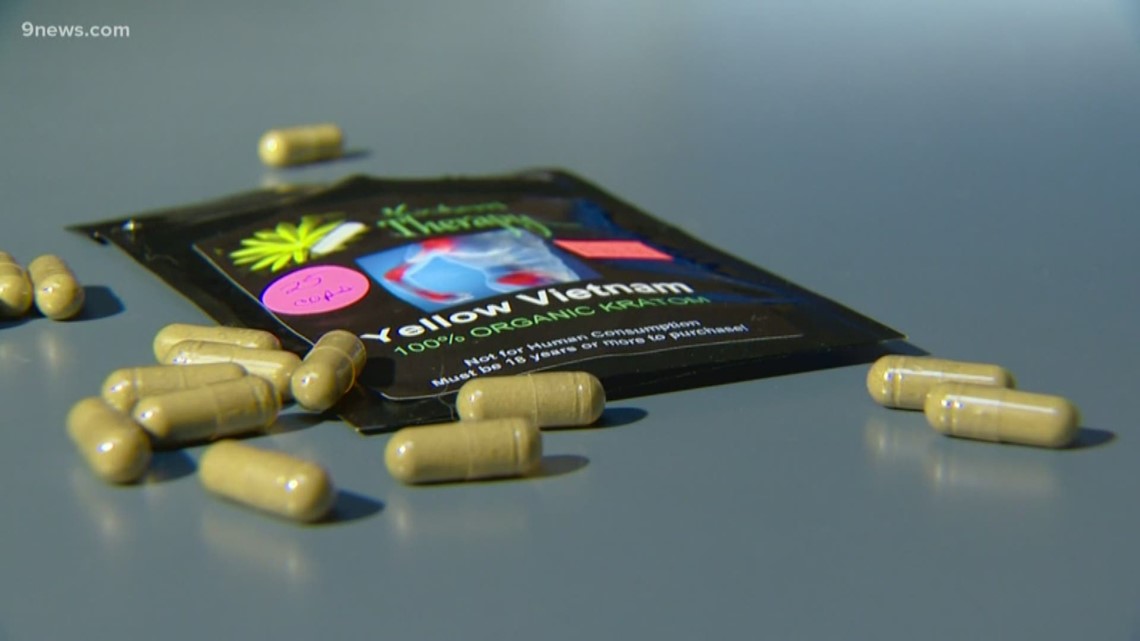 Kratom is derived from a tropical tree that is native to southeast Asia, SSPD said. It can produce stimulant effects in low doses, and sedative effects in high doses, according to police.
It can also lead to psychotic symptoms, and psychological and physiological dependence, SSPD's release said.
According to police, side effects of taking Kratom include:
weight loss
liver damage
muscle pain
hallucinations
depression
breathing complications