For those who experienced the events of Columbine firsthand, their lives were forever changed.
Austin Eubanks was 16 years old the day of the deadly shooting. He and his best friend, Corey DePooter, hid under a table in the library as two gunman killed 12 students and a teacher. Eubanks was shot in the hand, DePooter died that day, exactly 17 years ago.
Eubanks was given a variety of medications for his pain and anxiety following the shooting.
"My physical injuries were relatively minimal compared to the other students," Eubanks said. "Realistically, I probably only needed pain medication for two or three days, but I was given opiate pain medication for basically as long as I requested it."
He says it didn't take long for him to become addicted to those prescription drugs.
"I'd say about three months after Columbine I would describe myself as having an active addiction," Eubanks said. "That addiction lasted through my entire 20's."
Eubanks said the drugs were a way to escape the pain, physical and emotional.
"I looked for the easiest solution to my problems and for me that immediately meant masking my emotions with substances," he said.
According to Eubanks, doctors medicated him before putting him in counseling. He said therapists couldn't get through to him because he was overly-medicated. He says he would have been more engaged in therapy after Columbine had he not been numb from the drugs.
"I feel like oftentimes when anybody goes to the doctors office they anticipate leaving with a prescription," Eubanks said. "We have an opiate epidemic right now and on one side it's about educating doctors appropriately about addiction and the way they are prescribing medication and on the other side its about treating people and showing them how they can live a better life."
That's why Eubanks, who is now five years sober, works at The Foundry, an addiction treatment center in Colorado. He's a program director who shares his story with the hopes of helping others.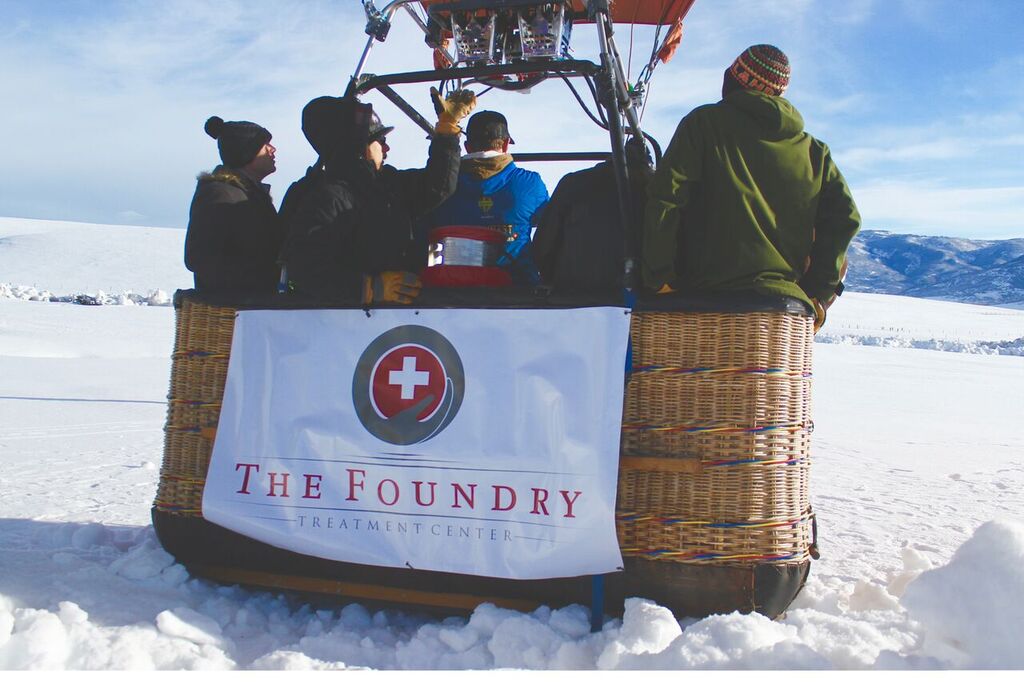 "Historically, addiction treatment would be 28 days and you're out the door, and that's been proven that it just does not work," he said. "So at the Foundry our in-patient treatment program is 90 days with an aftercare program to get people to that critical one-year point."
In the 17 years since Columbine, society has learned a lot about these kinds of events. Not only what causes people to commit these crimes, but how to help those who were impacted firsthand.
"I think we're more equipped to handle that today than we were in 1999," he said.