'It's really hard to describe': Family of Karina Joy Rodriguez reminisces 1 year after she was poisoned by fentanyl
Karina Joy Rodriguez was one of five people found dead in a Commerce City apartment on Feb. 20, 2022, after they took cocaine laced with fentanyl.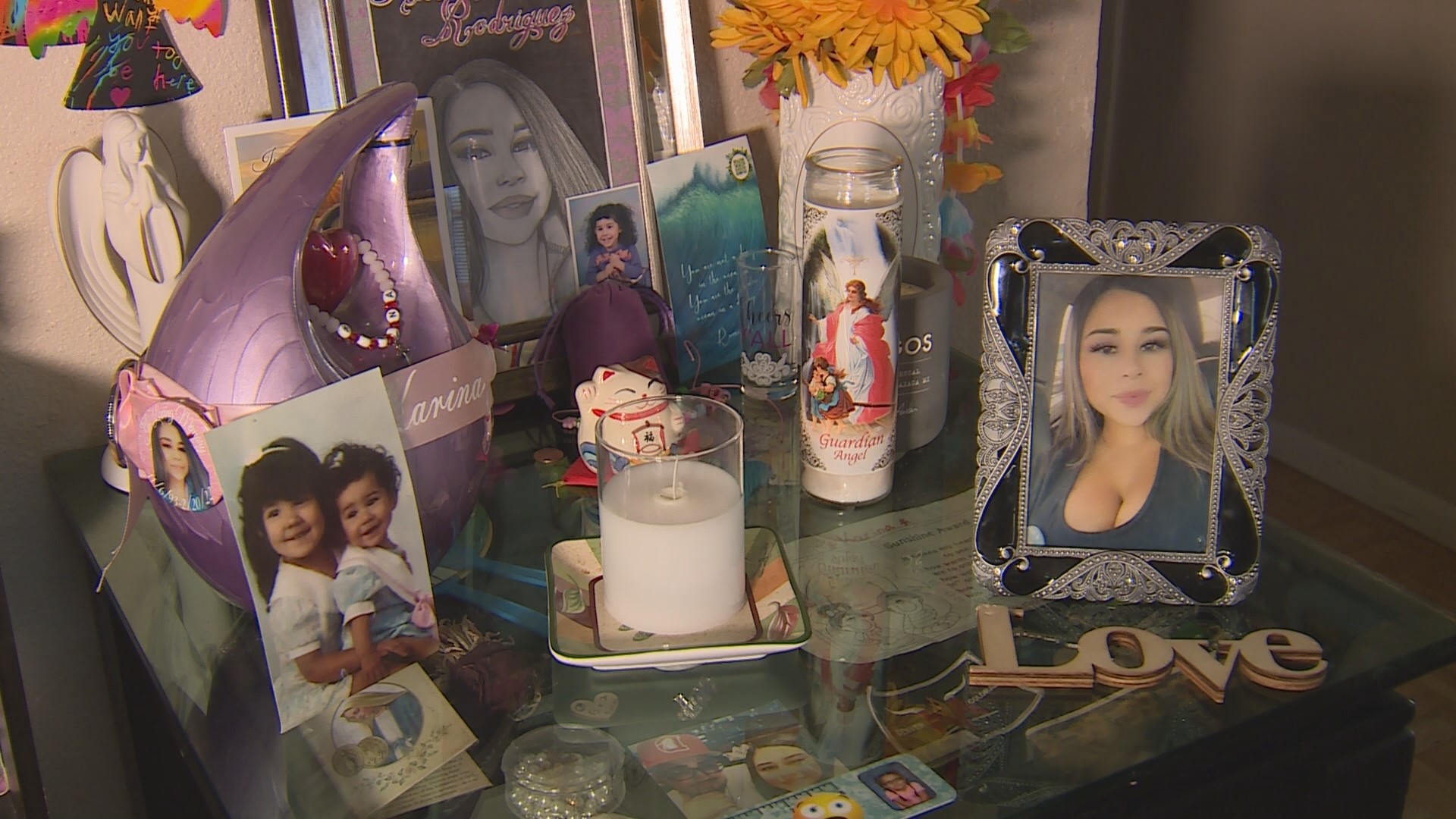 In life, it's common that grief never settles and love never fades.
"Like you would hear her before you saw her. She had this loud voice," said Feliz Sanchez Garcia. "You always hear, like, oh they were bright, they lit up a room. She really did."
"It's hard when you talk to someone every day, all day, to just go about your life like normal," said Mileiah Rodriguez.
Life hasn't been normal since Feliz and Mileiah lost their baby sister Karina a year ago.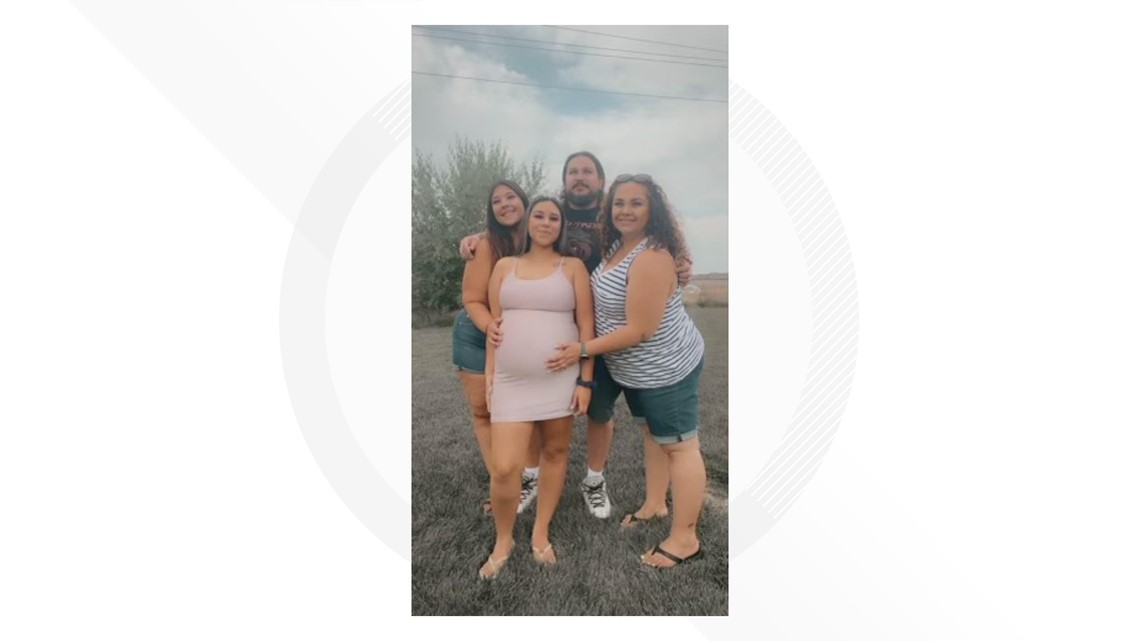 "I think it's been probably the fastest but longest time ever. It's really hard to describe," Feliz said.
The memories of this past year aren't easy when Feliz and Mileiah look at their sister through her children. Whether it's 11-year-old Josiah or 15-month-old Aria.
"She is just the funniest little baby and she's so happy. I just -- it's like all these happy moments are filled, like, they're always going to come with this sadness that comes to them," Feliz said.
Karina and her boyfriend Sam Marquez aren't here to witness these moments.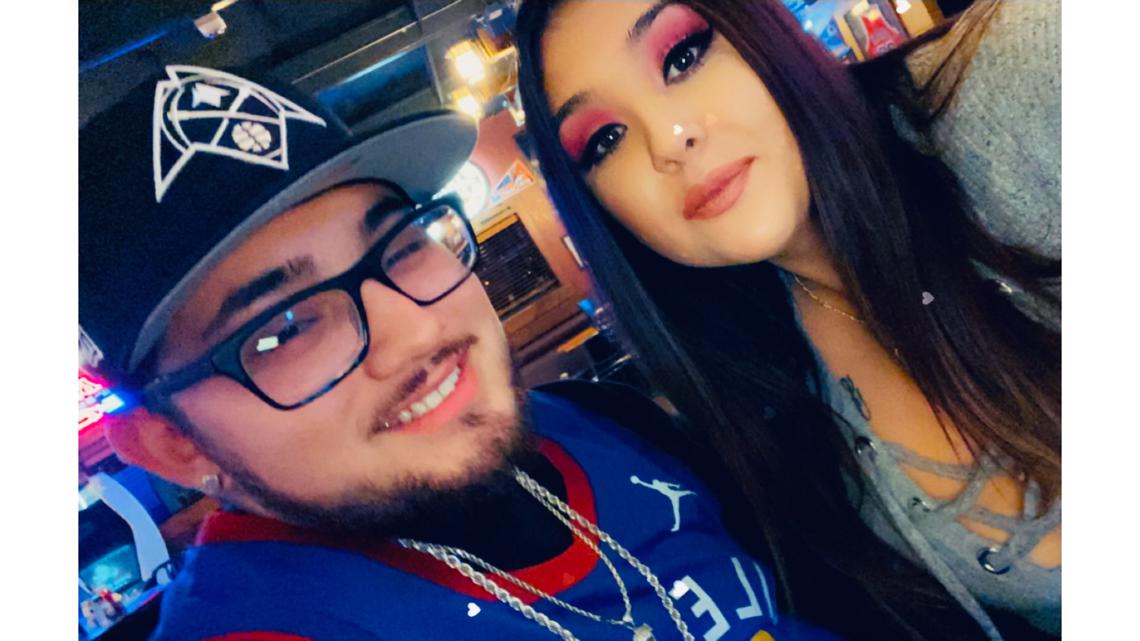 "They were a young couple, they were happy. They had their stuff together," Feliz said.
Karina and Mileiah were inseparable. They always had the same friends. And Mileiah still remembers the evening of Feb. 19 like it was yesterday.
"I talked to her that night. I talked to her while she was at dinner she was waiting on her table," Mileiah said.
It was Karina and Sam at dinner. They were joined by Sam's sister Cora Marquez, and her husband Humberto Arroyo Ledezma.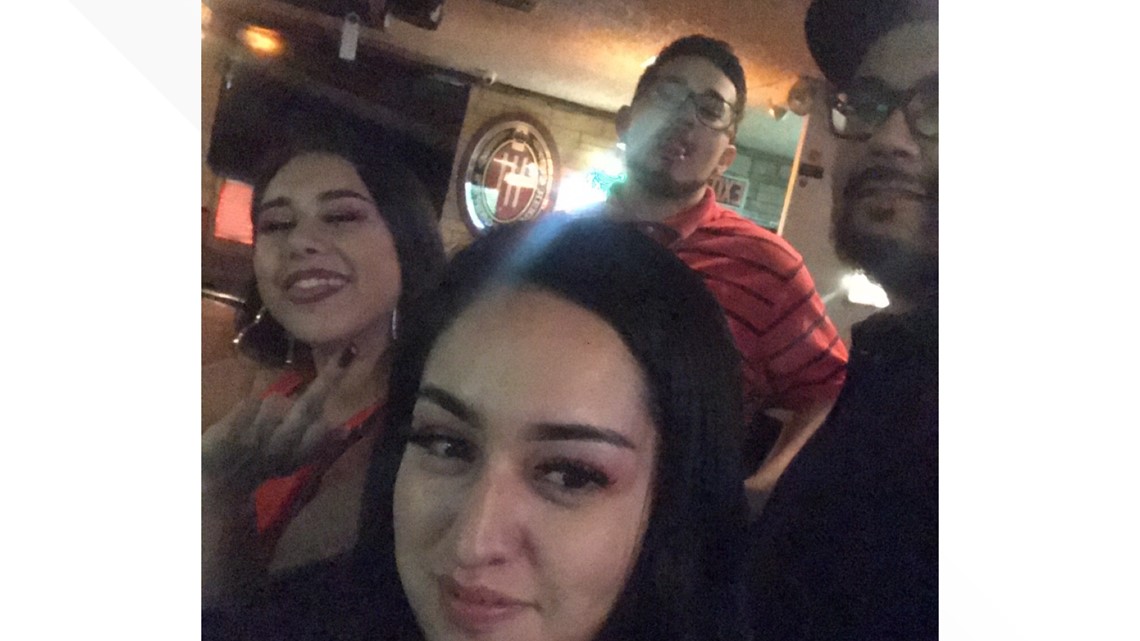 Afterward, they went to Karina and Sam's apartment in Commerce City. Stephine Monroe and Jennifer Cunningham were invited over to have a good time. Sadly five people inside apartment 307 had no idea this would be their final sunset.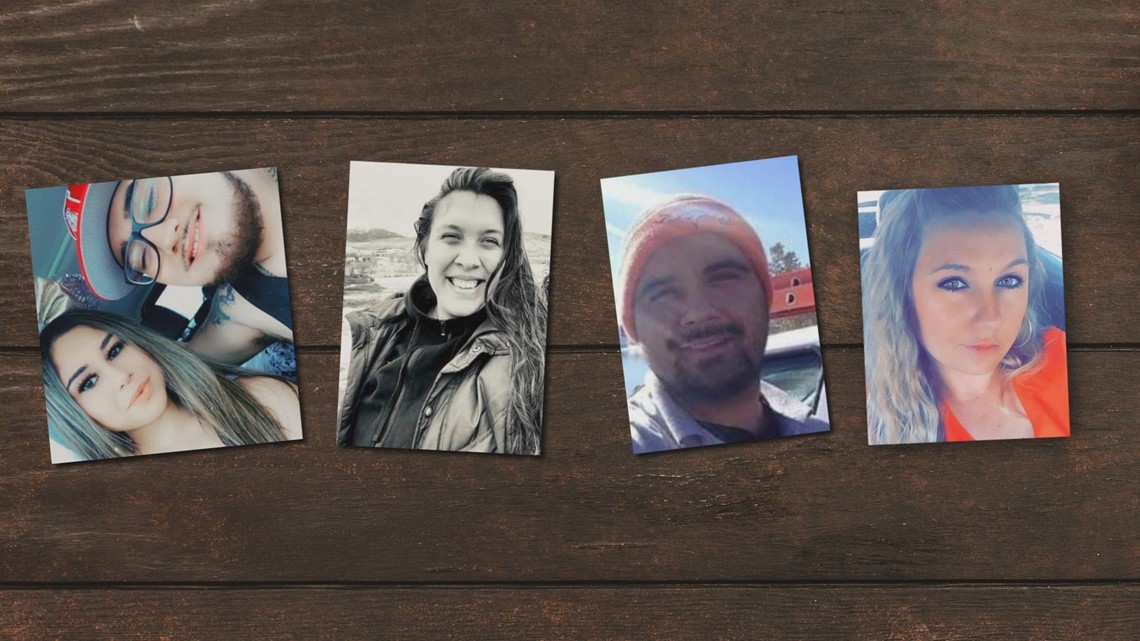 A chaotic scene
:
'Nobody up there is OK'
"We're used to texting each other in the middle of the night when we wake up to feed them or change diapers and I hadn't heard from her and it was weird," Mileiah said.
Still, there was no need to worry until Sam, Karina, and Cora's phones rang and rang.
"So I called Sam's mom. And she was crying and hysterical … All she said was they're all cold, they're all blue," Mileiah said.
Cora's sister Celina Marquez found them in the apartment and called 911 just after 3:30 p.m. on Feb. 20.
Listen to the full 911 call below.
Karina's family rushed to the scene.
"We got on 104th closer to her apartment, I could see the ambulance and the police and I freaked out," Feliz said.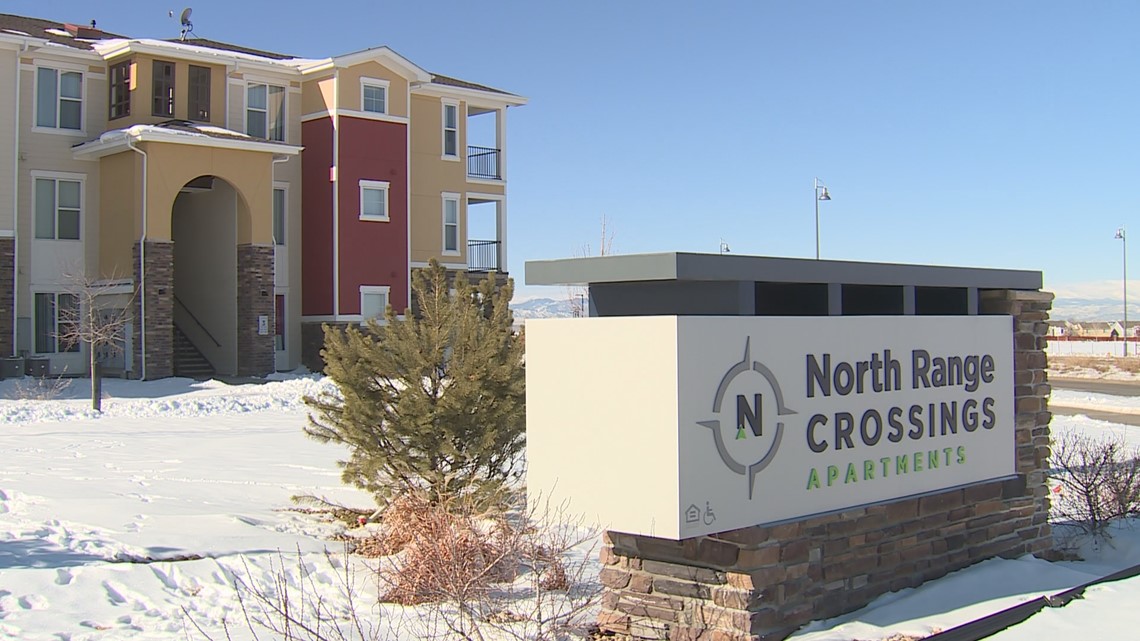 Rich Rodriguez, a lead detective with Commerce City Police, was on call that Sunday.
"I remember arriving on scene it was kind of chaotic at the time," he said. "It was people everywhere."
He was met by panicked family members who were fearing the worst but hoping for the best.
"Everyone was just freaking out. And we were just screaming at them and saying like what's going on? What's going on? And I was like maybe if I'm nice. I went and asked nicely, 'like are they OK, is my sister OK?' He's like nobody up there is OK," Feliz said.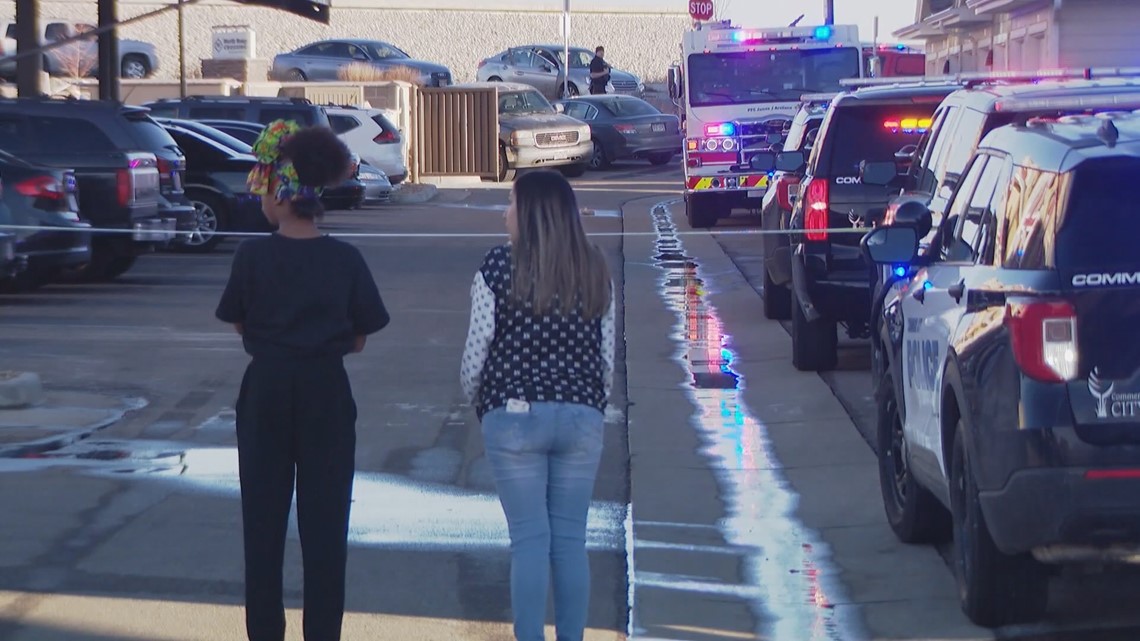 It was a scene so chaotic, that 17th Judicial District Attorney Brian Mason came to the scene.
"It looked like a mass murder scene," he said. "There were five bodies strewn about this apartment."
Detective Rodriguez, who has decades of law enforcement experience, called this scene unique.
"I've never seen anything like that. It appeared that they basically dropped where they stood," he said.
The only survivors that night were Karina's 4-month-old daughter Aria who was found in her bassinet in a bedroom and Sam's sister, Cora. She also did cocaine that night and woke up hours later in a daze unaware of what happened.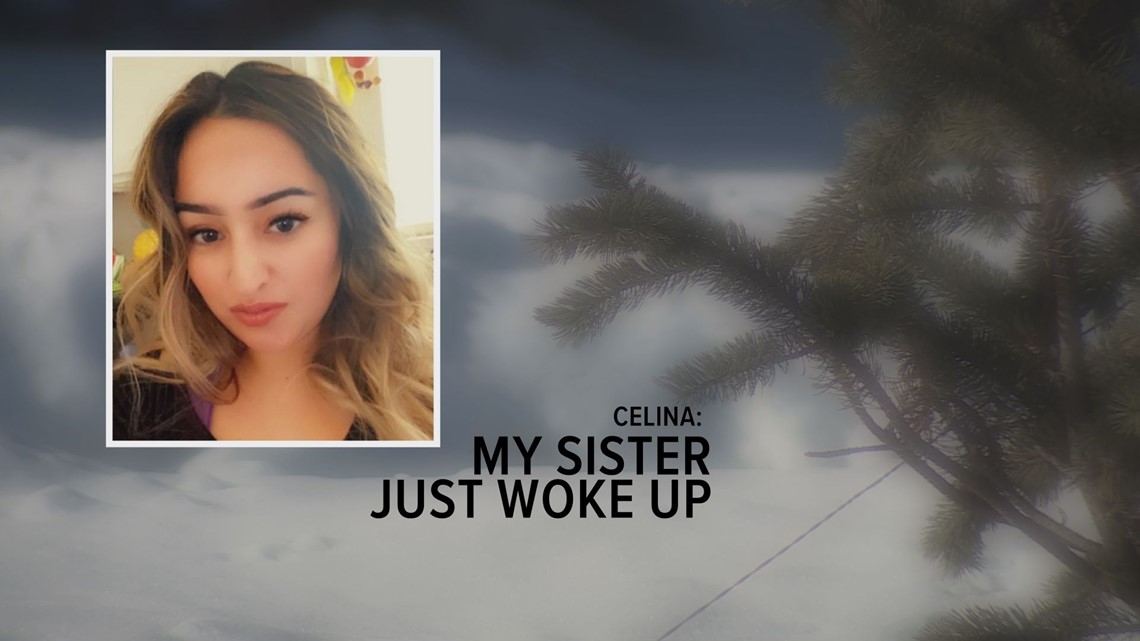 "The evidence shows lines of white powder on glass mirrors and that they had snorted it," said Mason.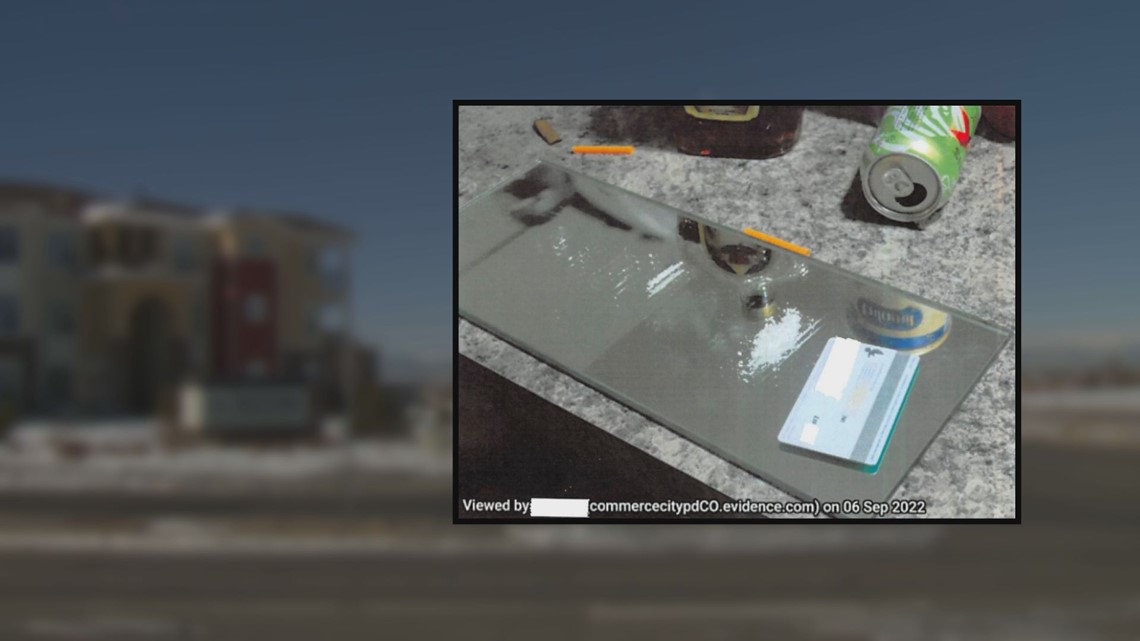 Investigators on the scene were able to use a device to learn that the cocaine was laced with something else, much more powerful.
"So, these five people thought that they were taking cocaine that night and the cocaine was laced with fentanyl and they died almost immediately," Mason said.
Now the hunt was on to find the dealer.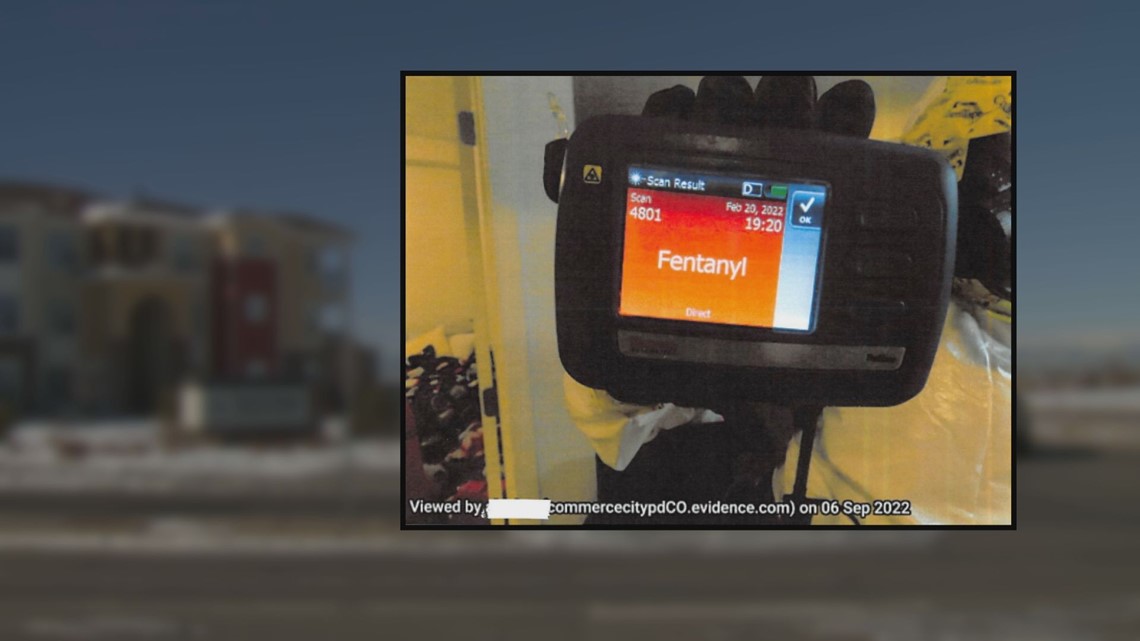 "I can tell you the first 48 hours in my mind I didn't sleep. Because my main objective was, I need to find out who sold them this," said Detective Rodriguez.
"How did they get it? And I didn't sleep for those 48 hours 'cause that was the main thing."
A push for change
:
'It had to have purpose'
The family couldn't sit back and wait for charges. They continued to Google Karina's name and became worried about what her kids would see one day.
"I just told them I need to do something with this anger or I'm going to explode," Feliz said.
That something came in the form of HB 22-1326, a bill meant to strengthen the penalties for dealers.
On April 12, Feliz and Mileiah stood on the steps of the state capitol to share their sister's name and her story.
"It was like our sister's story made such big news it had to have purpose," said Feliz.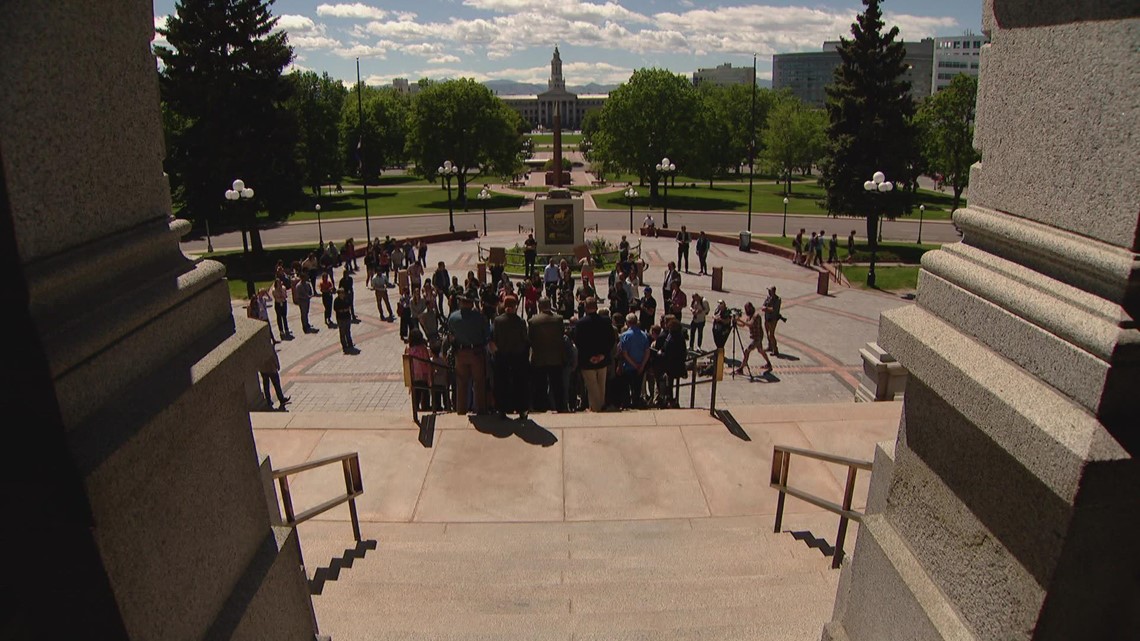 In May the bill was signed into law. While progress was being made on the state level. The investigation into what happened at the apartment was slow going.
Not enough evidence
:
'I was sick for days'
"There simply was not enough evidence to charge anyone with this crime," Mason said.
That news didn't sit well with Karina's mother Debby Garcia.
"I was sick for days. I just couldn't believe it. Why? Why could they not? There has to be something. There's not enough evidence," Debby said.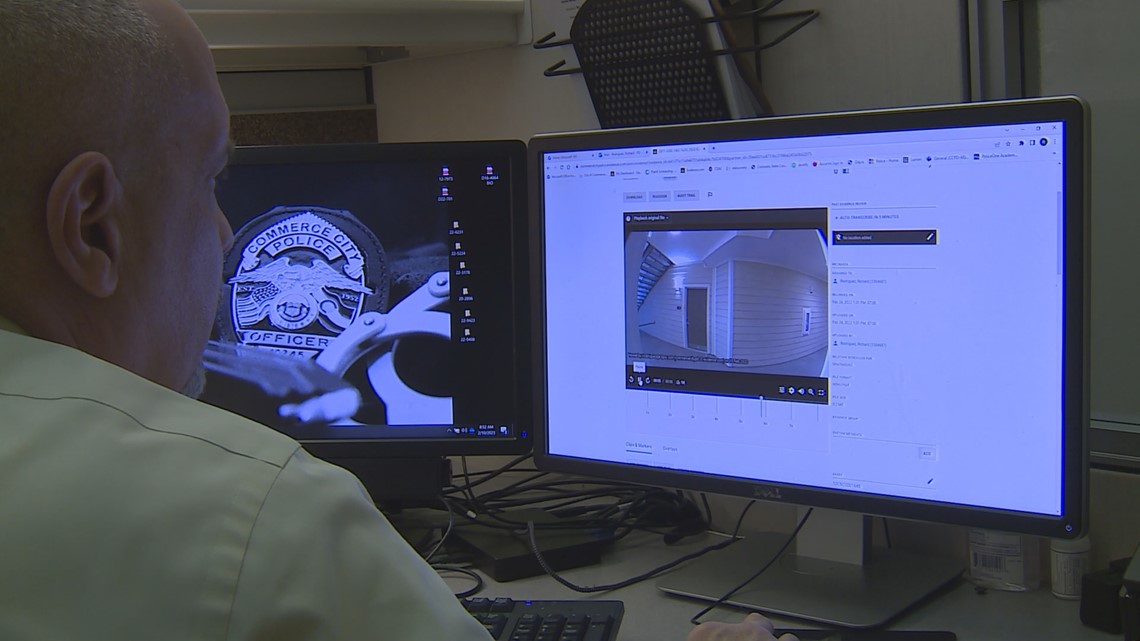 That same frustration lingered throughout the Commerce City Police Department.
"I think everyone was frustrated. And there's still some frustration in me because again I haven't been able to close this case," Detective Rodriquez said. "And will I ever be able to close the case? Probably not, and I carry that with me."
Debby doesn't have much hope that the case will ever be solved due to what investigators need to prove.
"I know there probably won't be any justice for my daughter, maybe, maybe not," she said.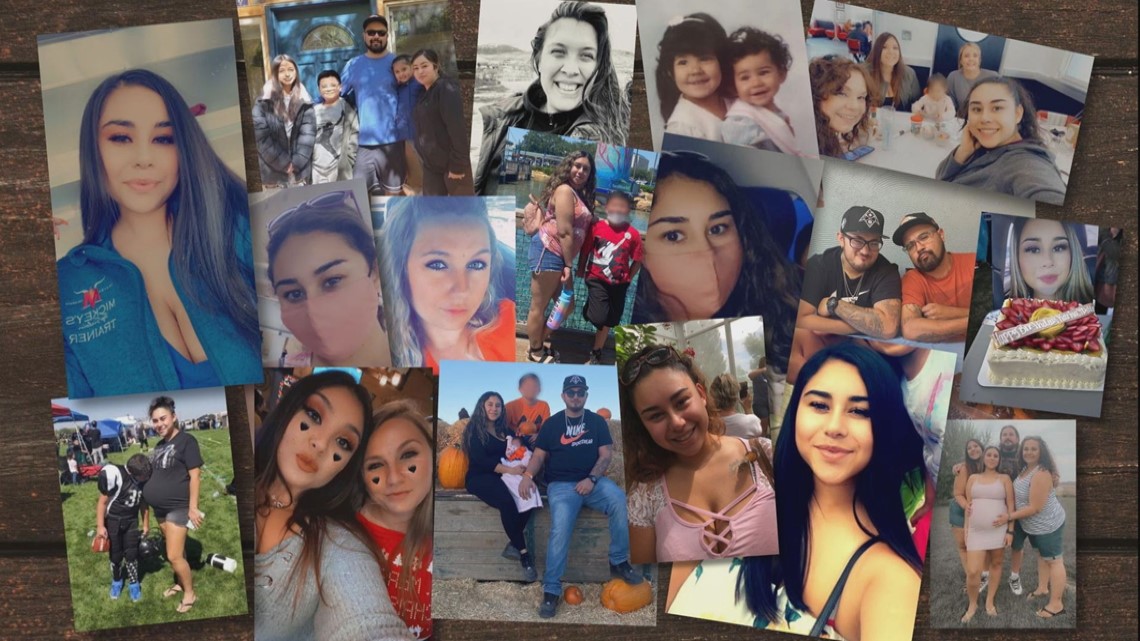 In order for them to charge someone they have to find the person that directly sold the group the drugs that were laced with fentanyl, Mason said. Debby knows that person is still out there.
"They know who they are. No matter what they're going to have their day, they'll have their day," Debby said. "I call it murder."
That's what the family calls it. But they remind people their loved ones were poisoned because they thought they were taking cocaine.
"I'm still waiting for her to walk through my door, she would always let herself in with her key and scare me sometimes when she walked in," Debby said.
What remains top-of-mind is Karina's name, memories, and those she left behind.
"If you know our sister personally I mean just the person she was. It just can't be a negative thing. Something positive has to come from this because she is so amazing," said Mileiah.