LONE TREE, Colo. — When Jesus Olivas was a child growing up in the Douglas County area, he recalled his mom bringing him to what's called National Night Out events - a chance to meet local police officers.
"Ever since that day, it just stuck with me and it's something that I've wanted to do," Olivas recalled. "It made a very big impact on my life."
The memories that Olivas recalled, came just a few years after his parents arrived from Mexico to the United States.
Now, Olivas, who is a DACA recipient, has been a community safety officer for the Lone Tree Police Department for the last five years.
It's the one barrier he says, that prevents him from becoming a sworn police officer. His current role limits what he can do with the department.
"I love this job and I wish I could become a police officer so I can continue to serve my community just in a different manner ... to a greater capacity," he said.
The bill now making its way through committees at the Colorado State Capitol could pave the way for people in Olivas' position to become a certified police officer.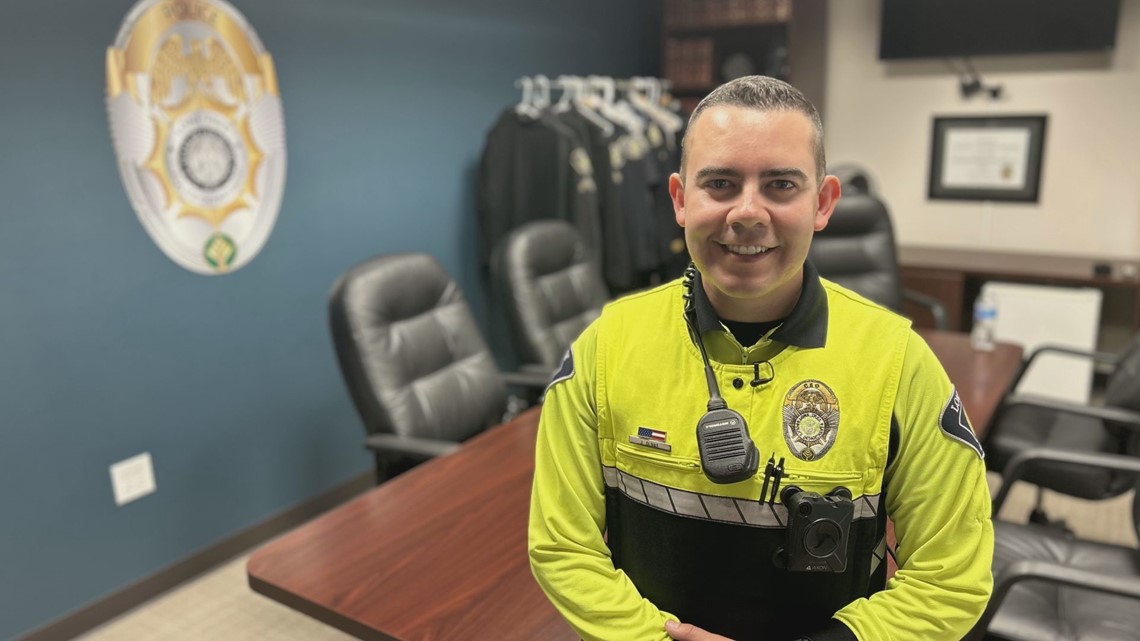 HB 23-1143 is not the sole determining factor as to whether or not DACA recipients to become an officer, but it looks to get them a step closer.
If passed, it would require the Peace Officers Standards and Training (P.O.S.T.) board to seek authorization from the United States attorney general for people under DACA to possess a firearm in order to be a certified police officer.
The bill is sponsored across party lines, by Democratic State Rep. Cathy Kipp, Republican State Rep. Ryan Armagost and Democratic State Sen. Julie Gonzales.
The bill had already made it through the House Judiciary Committee, and is expected to be taken up by the House Appropriations Committee on Mar. 3.
If voted in favor, it would then move to the house floor for consideration.
9NEWS reached out to several associations in Colorado related to law enforcement on the matter, but has not heard back as of Thursday afternoon.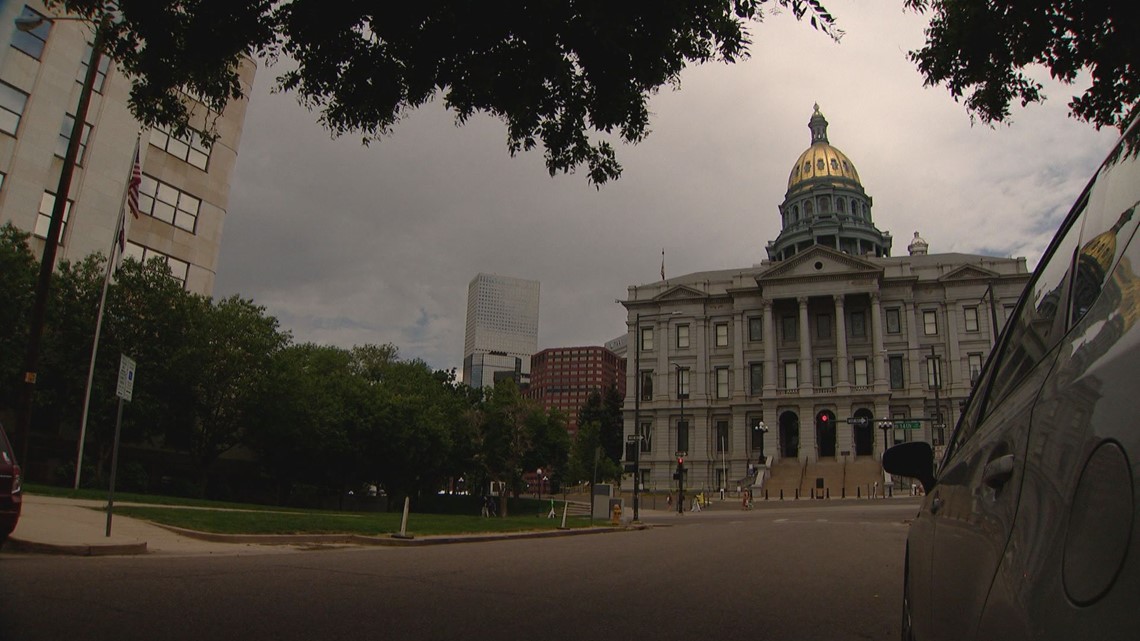 Representation within law enforcement
Olivas, who testified in favor of the bill, recalls times where him being bilingual has helped him not only support officers on certain calls, but connect with community members as a whole.
"There have been a lot of times where one of my officers will call me over to help them translate on something as simple as a traffic stop," Olivas said. "...and a lot of times when I show up on scene and I start speaking Spanish with them it's almost kind of like a sigh of relief for them because they're like 'oh he's from where I'm from you know?'"
While he personally doesn't know of another DACA recipient in his exact same position, he does believe that a bill like this would help police departments with recruitment.
"I think more now than ever it's very important to hire the correct people to do this job, people that are going to be humble and are going to be honest in their jobs," he said.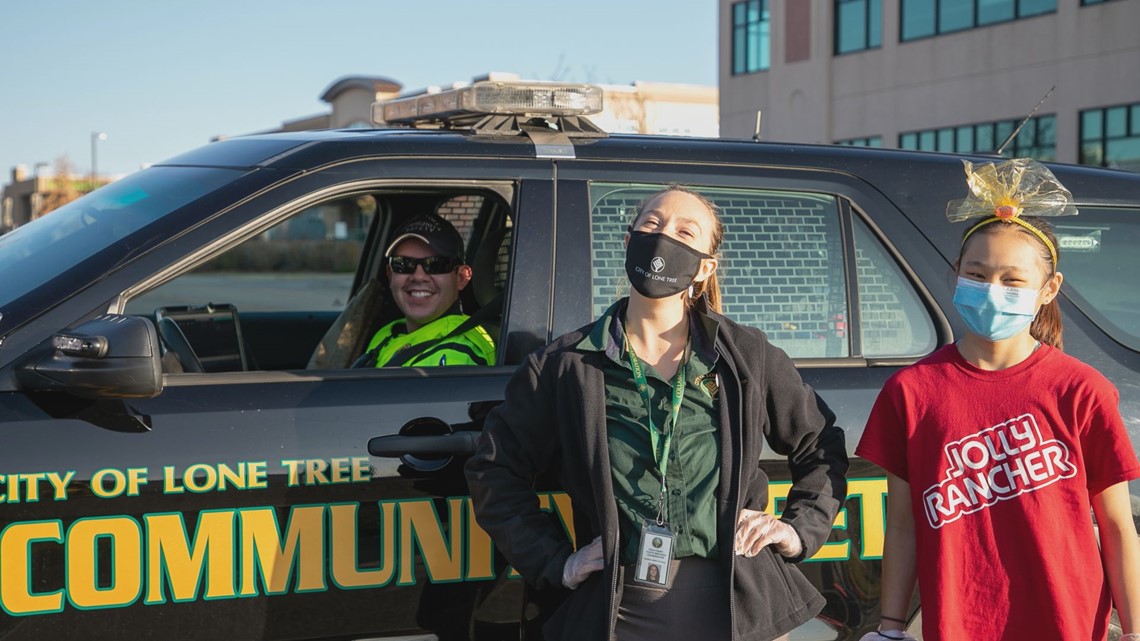 While he hopes for the bill to someday become law, he says he still loves his job regardless of what capacity he serves in.
"At the end of the day, I think if someone is really willing to serve their community and to put their life on the line pretty much every day…regardless of your citizenship status, I think that's something you should be able to do," Olivas said.
More stories from reporter Luis de Leon