DENVER — Now that the Summer Solstice has passed, the Centennial State will continue to lose precious minutes of sunlight each day until the Winter Solstice in December.
The 8 p.m. sunset on Monday, Aug. 12 was the last 8 p.m.-or-later sunset in Denver until Wednesday, May 6, 2020.
Denver sunsets will remain in the 7 p.m. hour until Saturday, Sept. 21 when the sun will set at 6:58 p.m.
The autumnal equinox will be at 1:50 a.m. on Monday, September 23.
RELATED: What kind of clouds lit up the sky above Denver this week?
In December sunset times in Denver range between 4:35 p.m. and 4:45 p.m.
Getty Images/iStockphoto
RELATED: Tips for safe backcountry camping
9NEWS viewers share incredible cloud pics from Monday's sunset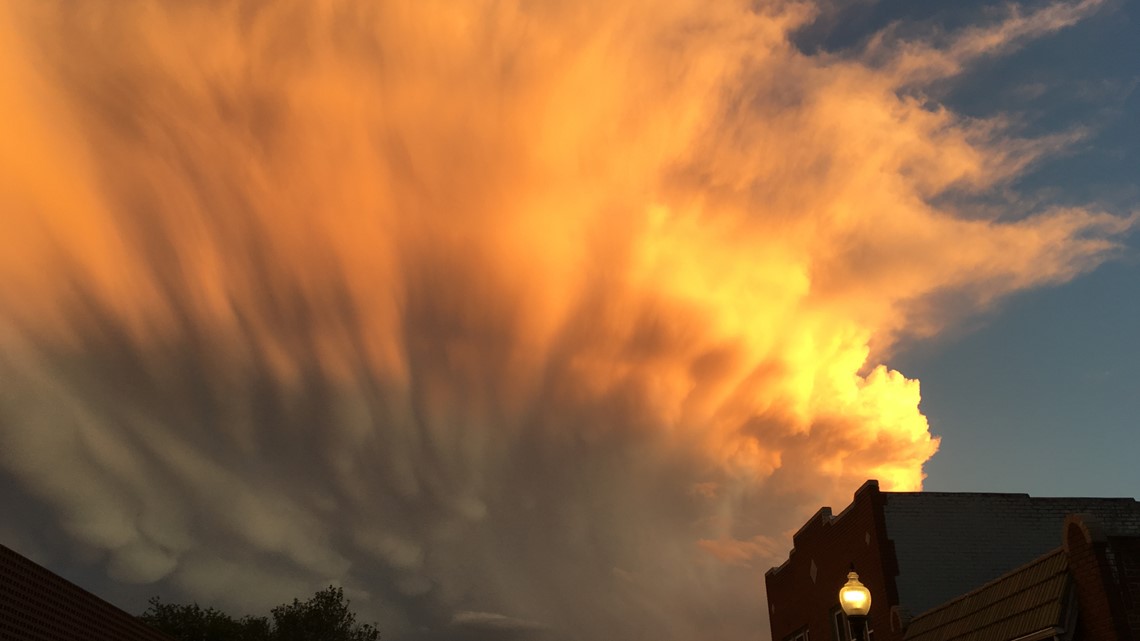 SUGGESTED VIDEOS | Feature stories from 9NEWS