The first person to line up for a chance at getting a permit for Denver's 420 rally at Civic Center Park got his application denied after the city determined that the application submitted was obtained by 'misrepresentations and deceit.'
Michael "Smokey" Ortiz was the first person to submit an application on November 21—narrowly beating out Euflora, a Denver area dispensary who had camped out for 27 days in hopes of getting the permit. Ortiz and the Euflora group competed in an actual footrace to be the first one at the city office's door to apply.
After further investigation, the city says it found 'competent evidence' that Ortiz lied to gain access to the building before those lined up at the correct entrance.
Those interested in the permit were asked line up at the northeast Court Street entrance of the Wellington Webb building in downtown Denver. Euflora had lined up there on the morning of Nov. 21.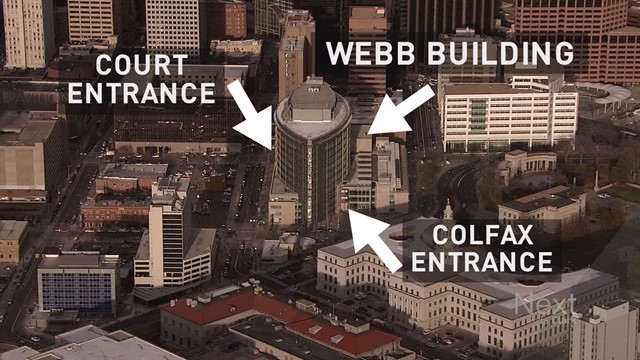 Ortiz had lined up at the west entrance, and had told officers he was not getting a permit for Civic Center but for another park, according to a statement from Corporal Bob Fambrough.
That gave Ortiz about a two minute head start over the group waiting at the Court Street entrance.
Ortiz' attorney, Rob Corry, denied this claim.
"Mr. Ortiz was given a permit on November 21st, fair and square. He won it fair and square. If there was a problem, Denver wouldn't have given him that permit," Corry said.
Based on video evidence from inside the Wellington Webb building, the city also believes Ortiz was working with Miquel Lopez – the previous permit holder who was given a three-year ban when trash was left behind at the park following this year's event.
"Knowing Miguel Lopez in the United States of America can not be the basis for denying somebody a permit," Corry said. "That's guilt by association."
On November 17, the day of the appeal decision banning Lopez from gaining event permits from Denver Parks and Recreation, the city says video shows Lopez filling out an application for Ortiz at the permit counter. When Ortiz went to hand in that form, he was told the city wouldn't accept applications for the 4/20 rally that day, and he'd have to wait until Nov. 21.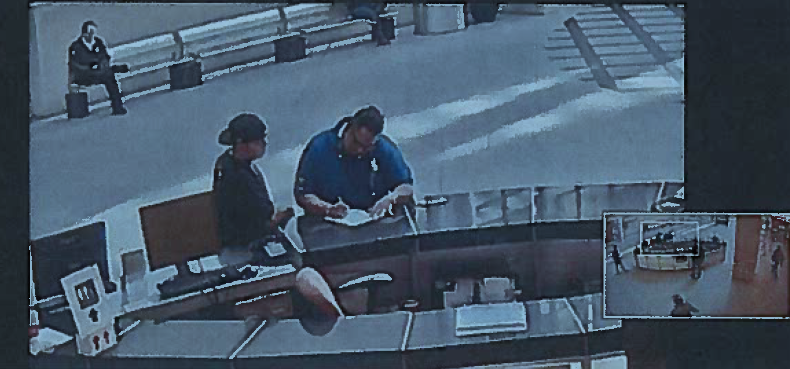 The city also noted that Ortiz's name was spelled in two different ways on the application.
Ortiz says he did that purposefully for security reasons.
"I just fought identity theft," Ortiz said. "Took me two years to clear my name."