DENVER — In December 1975, Anna Mae Aquash was kidnapped from a house on Pecos Street in north Denver. Two months later, she was found shot to death in South Dakota.
Her murder remained unsolved for 28 years. In April 2003, thanks in large part to the work of Denver police detective Abe Alonzo, police arrested two men in connection with Aquash's death.
"A case like this comes around once in a lifetime," Alonzo said. "I'm glad we were able to find justice for Anna Mae and her daughters, because her daughters were only 3 and 4 years old when she was executed."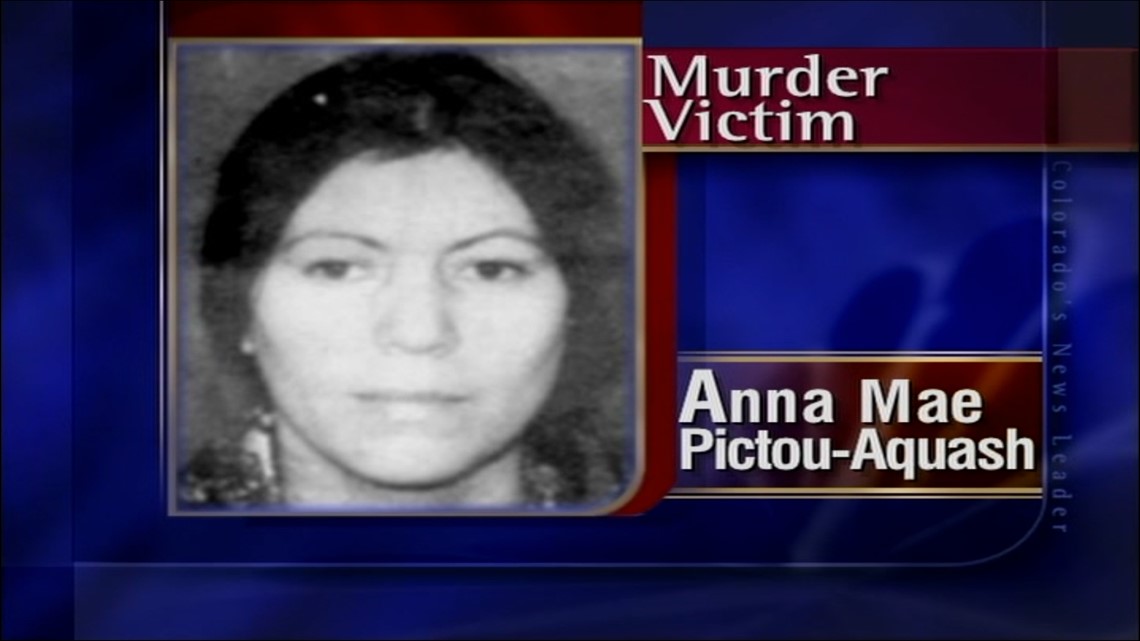 Now retired, Alonzo said Colorado's new Missing Indigenous Person Alert (MIPA) might have helped police solve Aquash's murder much quicker than they did, had the legislation been around back in the 1970s.
"I think the press, to get the word out so to speak, I think, yeah, it might have helped," Alonzo said. "Back then, Native Americans didn't trust law enforcement and that made it real difficult."
Alonzo said he believes the new legislation will improve the relationship between law enforcement and Indigenous communities. If that happens, Alonzo said, many more crimes against Indigenous people will be solved, and faster than before.
"In this day and age, I think it's a necessity. Especially with the internet and social media, I think it's a good thing," he said. "We have to bring it out to the public."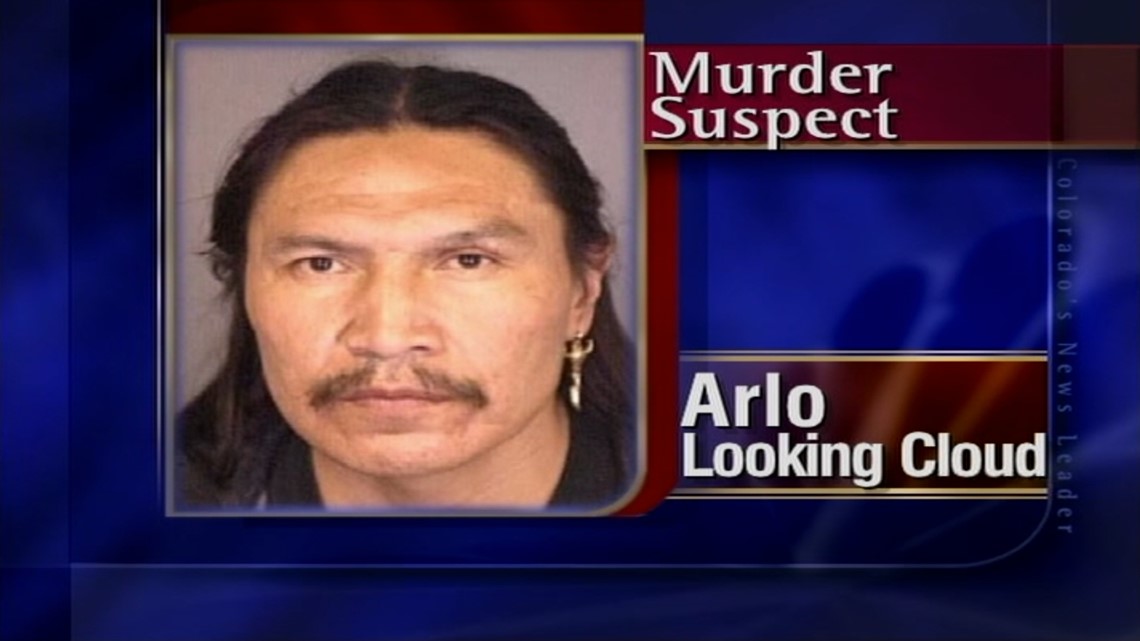 Arlo Looking Cloud, one of the two men convicted of Aquash's murder, agreed to cooperate with prosecutors and was released from prison in 2020 after 17 years behind bars.
His co-defendant, John Graham, is serving a life sentence in a South Dakota prison.