DENVER — As David Alderman reflected on his brother-in-law, he recalled the lifetime milestone he was able to be part of.
"One of my most fond memories of Julian is being able to unofficially officiate their wedding," he said.
His brother-in-law is Fountain Police Officer Julian Becerra, who was injured after falling off a bridge while pursuing a suspect on Thursday. He remained in the hospital in critical condition, according to Alderman.
Alderman's sister, Katie, is married to Officer Becerra.
Speaking from his home in Utah, Alderman wanted to share more about Becerra, not just as an officer, but as a dad.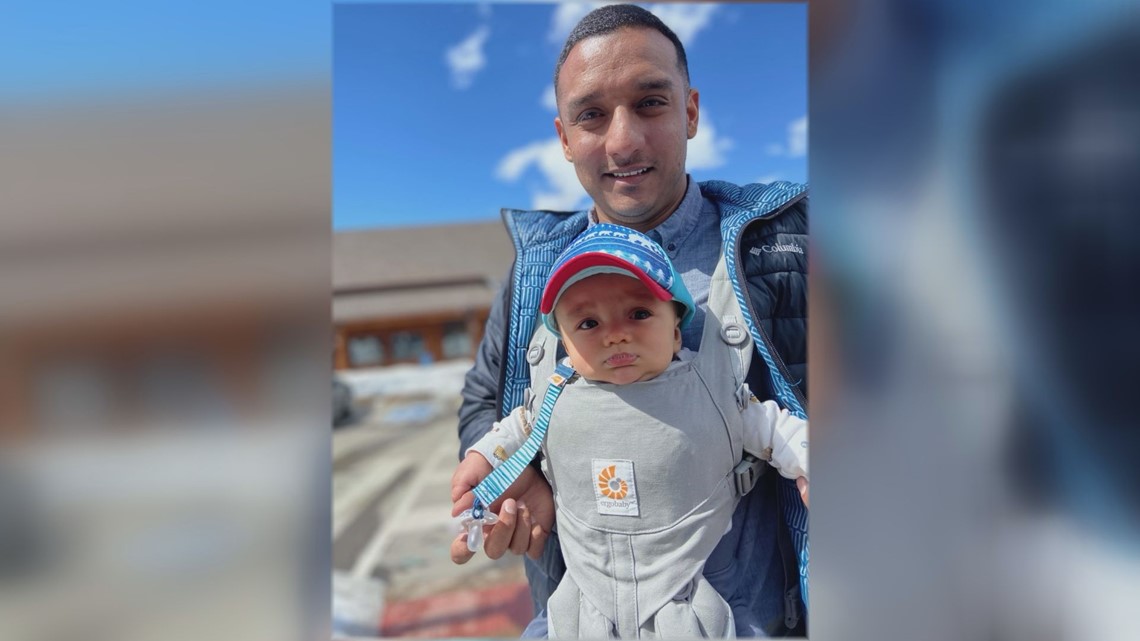 "And having two daughters of my own, I've actually gotten to learn a lot from him as far as being a dad," he said. "You know, police officers have the reputation of being rigid, but he is just such a fantastic guy, easy to talk to, very easy going and just a good person in general."
Alderman reflected on past family visits, including most recently, a family vacation to San Diego. He adds that his own daughters have built a connection to Becerra.
"When my daughter Lorelai was born, she really didn't like a ton of people. She had that initial stranger danger, as children do at that age. But she clinged right on to Julian," he recalled. "He surprises me every day by the amount of time that he obviously works as a police officer, but then gets home and and takes care of his kiddos and his wife. So the amount of devotion that he has that doesn't surprise me that he's working really hard and trying to keep our community safe."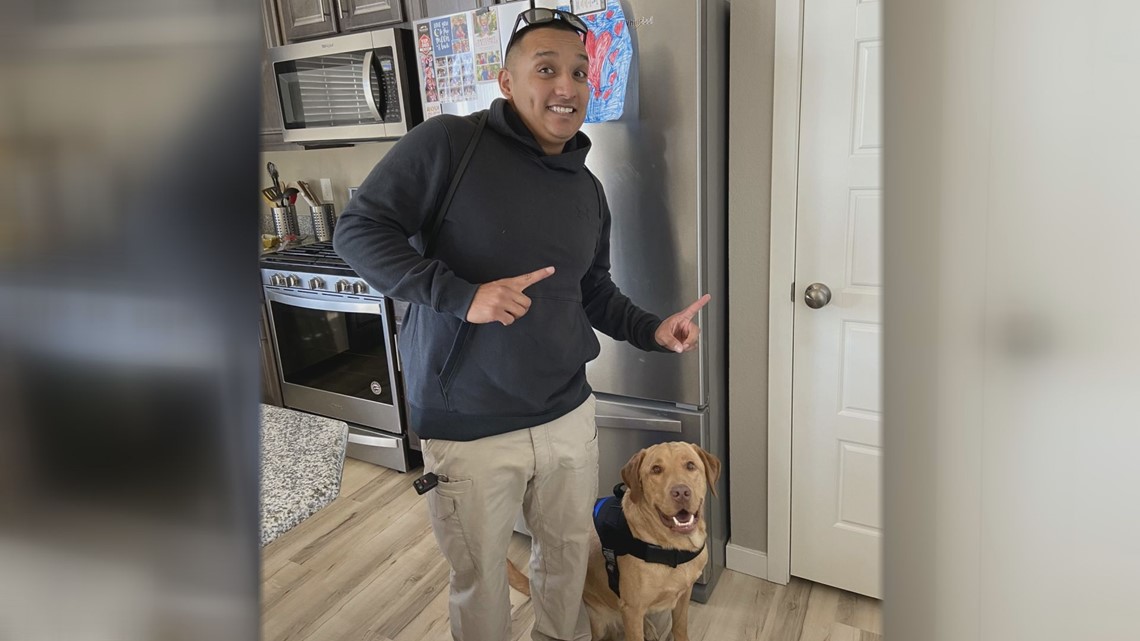 According to police, Becerra's injuries stem from what started as a chase after three carjacking suspects on Thursday.
It turned into a foot pursuit leading to a bridge on Interstate 25.
While it was still unclear what led up to it, police said as Officer Becerra was chasing after one of the suspects, he fell.
Alderman said he isn't surprised by the commitment shown by Officer Becerra, he said.
"[Police officers] have a dangerous job to do and they are unfortunately completely forgotten about sometimes. And I think that, you know, things like this really shed light on what a dangerous job that is," he said.
Donations can also be made to the Becerra family at this link. Those who want to make a donation should check the "Designated" box and enter Julian Becerra in the "Designated Officer Name" field.