Family members of the victims in last week's shooting that apparently stemmed from road rage released a short statement on Thursday, urging people who would like to help to donate blood.
The Bigelow family said via email it was "thankful for the outpouring of support from the community and many circles of their lives" and encouraged people to give something other than money.
"Blood donations and incredible trauma doctors & staff saved (the hospitalized Bigelows) lives," the release read in part. "The family asks that you consider donating blood in memorial of Vaughn Bigelow Jr."
On June 14, Meghan Bigelow was taking her three children to a routine dentist appointment in Westminster when she became involved in a road rage encounter that would turn deadly.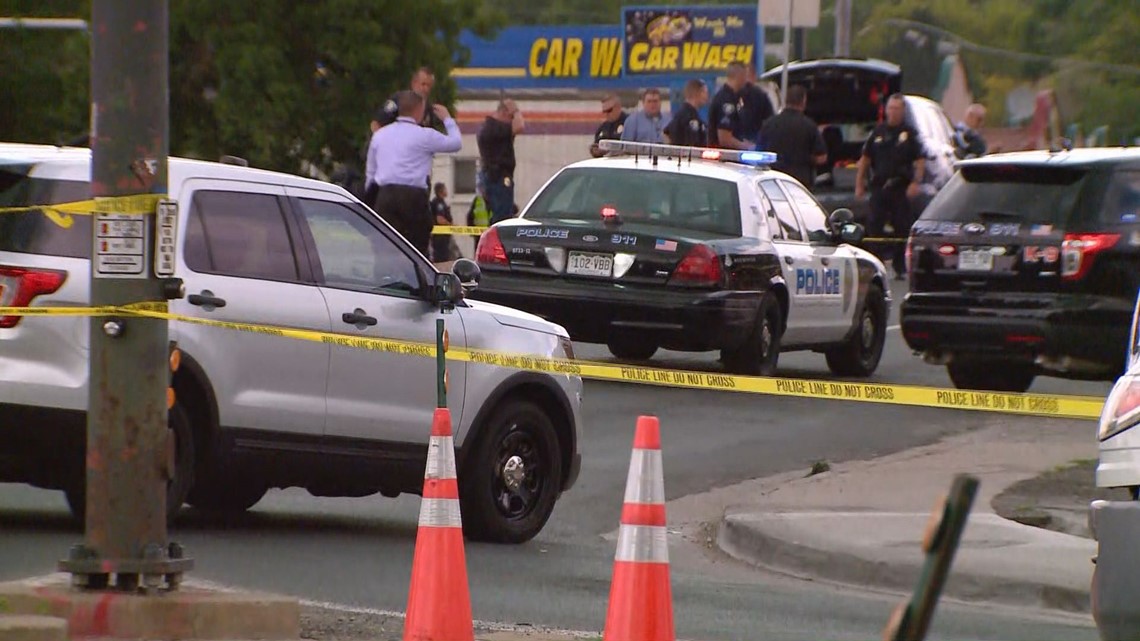 The other person in that encounter, police say, is Jeremy Webster, 23. According to the affidavit, tempers flared near the area of Sheridan Boulevard and Turnpike Drive. Webster then followed Meghan Bigelow's vehicle to the Cedarwood Square office complex at 5150 W. 80th Ave., the affidavit said.
There, Meghan Bigelow and her three children exited the car, and Webster and Bigelow got into an argument; Webster then pulled out a handgun and shot Bigelow multiple times, the affidavit says. He then turned and shot her 13-year-old son, Vaughn Bigelow Jr., and 7-year-old son multiple times, according to the affidavit.
The affidavit also says Webster was then seen briefly walking toward his car when he then walked back up to Vaughn Bigelow Jr. and shot him again while he was on the ground.
Vaughn Bigelow Jr. died. Meghan Bigelow's middle son was able to run away unharmed. A week later, Meghan Bigelow and her youngest son remain hospitalized in critical condition.
Webster was formally charged with 20 counts, including one count of first-degree murder, five counts of attempted murder and assault during a hearing Thursday morning.