Thomas Ilalaole commands a room when he/she is in it.
Once you get to know the 23-year-old's interests and aspirations, Ilalaole's bold presence makes sense.
Hawaii born but Parker, Colo. living now, Ilalaole is a natural performer – he/she's into theater and moonlights as a drag queen under the stage name StarChild.
Come Thursday, Ilalaole will add modeling during Denver's first full week of fashion to his/her on-stage resume. Ilalaole is walking in the non-traditional and local designer show -- a natural progression as an actor.
"I've always been interested in modeling as an actor and a performer, but I've never found that there was an avenue for me to be a model," Ilalaole told 9NEWS. "I am not a typical person that you would think would be a model."
This year, the organizers of Denver Fashion Week held an open casting call for non-traditional and alternative models. Hundreds of people flocked to Walker Fine Art in January for their chance to be chosen for the spring show.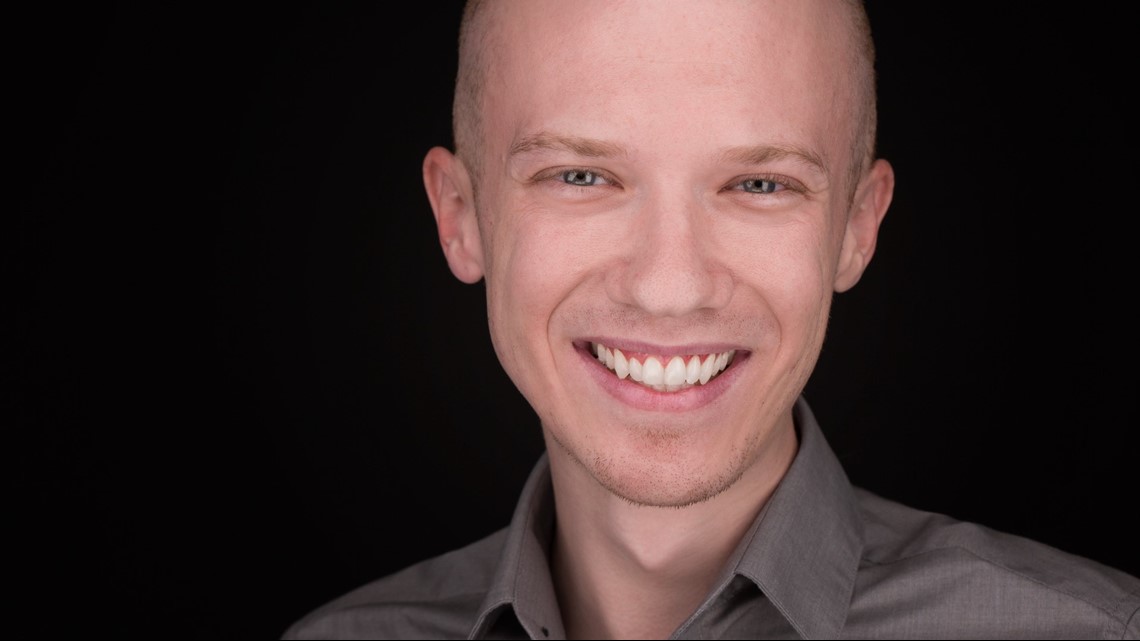 "Basically he believes in non-gender exclusive fashion and [that] fashion is for everyone," Ilalaole said of Topping. "This particular line that I'll be walking in focuses on being who you are and letting the fashion speak for itself."
The alternative models walking in Thursday's show cover a wide swath of people -- women and men over the age of 50, petite and plus size models, as well as transgender people.
"The two other people I will be modeling with are both transgender women and I identity as genderqueer, so we all sort of live in different personhoods," Ilalaole said.
Genderqueer is an identity commonly used by people who do not identify or express their gender within the gender binary.
The hope for the future, Ilalaole says, is that there won't need to be a modifier for his/her modeling.
"I think Denver Fashion Week is pushing this narrative so that we don't need to be called alternative models anymore, and so that we can just be regular models with everybody else."
Ilalaole thinks this show – a small move in the grand scheme – will create a change in how everyone views fashion.
"We don't need to have any specific labels; we're all humans and I think that the fashion will speak for itself. I think that we're making a good statement and I think it's really, really important."
Denver Fashion Week runs through March 25. Learn more and get your tickets here.