Successful fashion designers can often recall the moment they knew they had "made it."
A well-known client. An unexpected magazine spread. A celebrity tweet.
Stevie Boi remembers his "made it" moment, but he's quick to say his is especially serendipitous.
He nonchalantly mentioned when we spoke by phone that he was "just trying to eat" when he made the first pair of glasses that would forever change the trajectory of his life.
"I made a pair of sunglasses and they ended up on the cover of a magazine..." he started.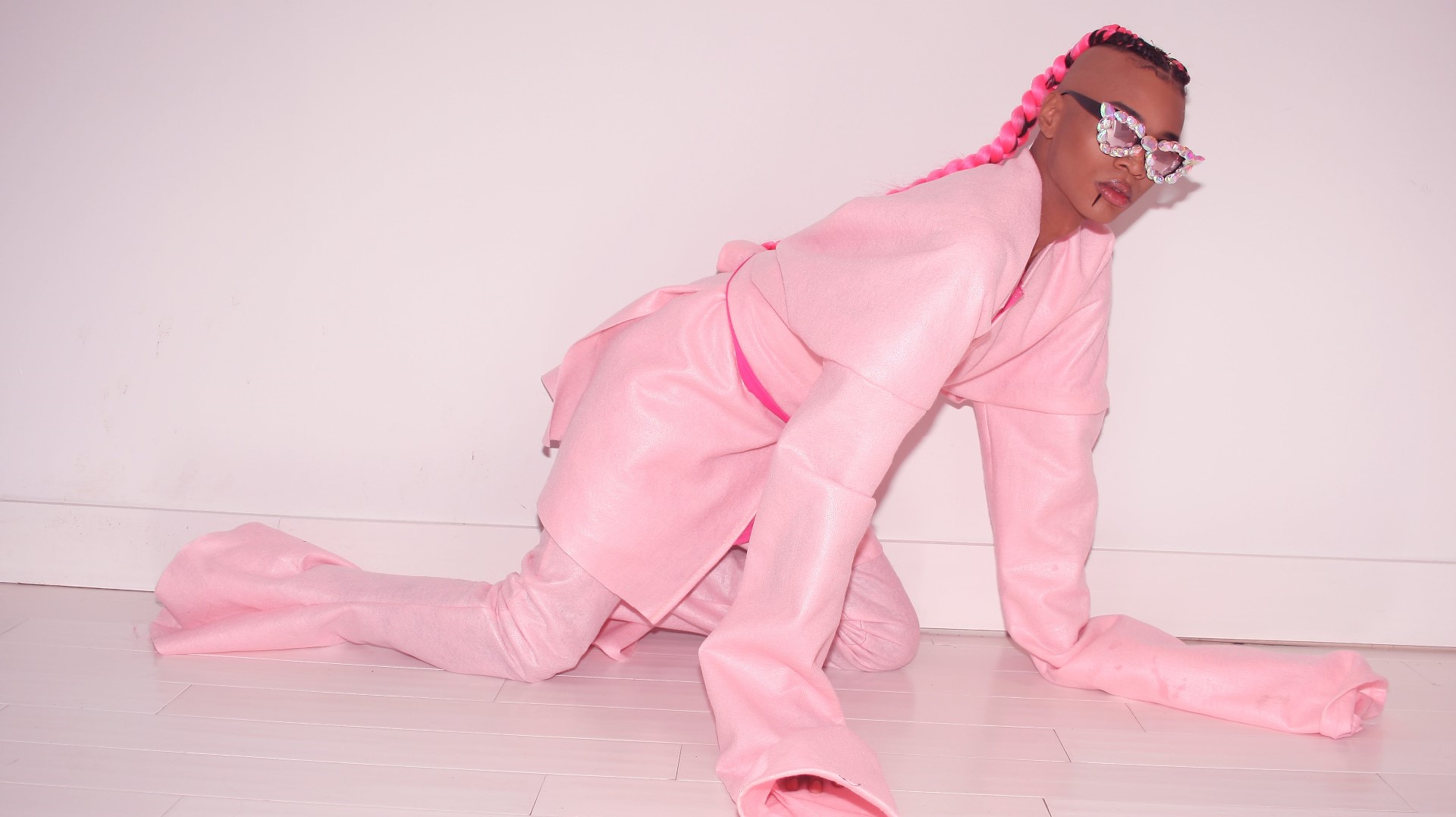 The magazine his shades were featured on was the November issue of Vogue Italia. From there, Eva Marcille, winner of the third cycle of America's Top Model, rocked some of his glasses.
As cliché as it sounds, the rest is actually history.
"From there it literally was like 'you gotta make a website; there's people out there that want to order your stuff' and I was like 'what stuff?' I don't have anything!'"
He taught himself everything he knows about fashion -- sewing, manufacturing, selling -- to start SBShades.
"I kind of just got thrown into the fashion world and I had no choice but to now become this entity that people claimed of me to be," Stevie Boi said of his grandiose outward persona. "I had no education in how fashion worked."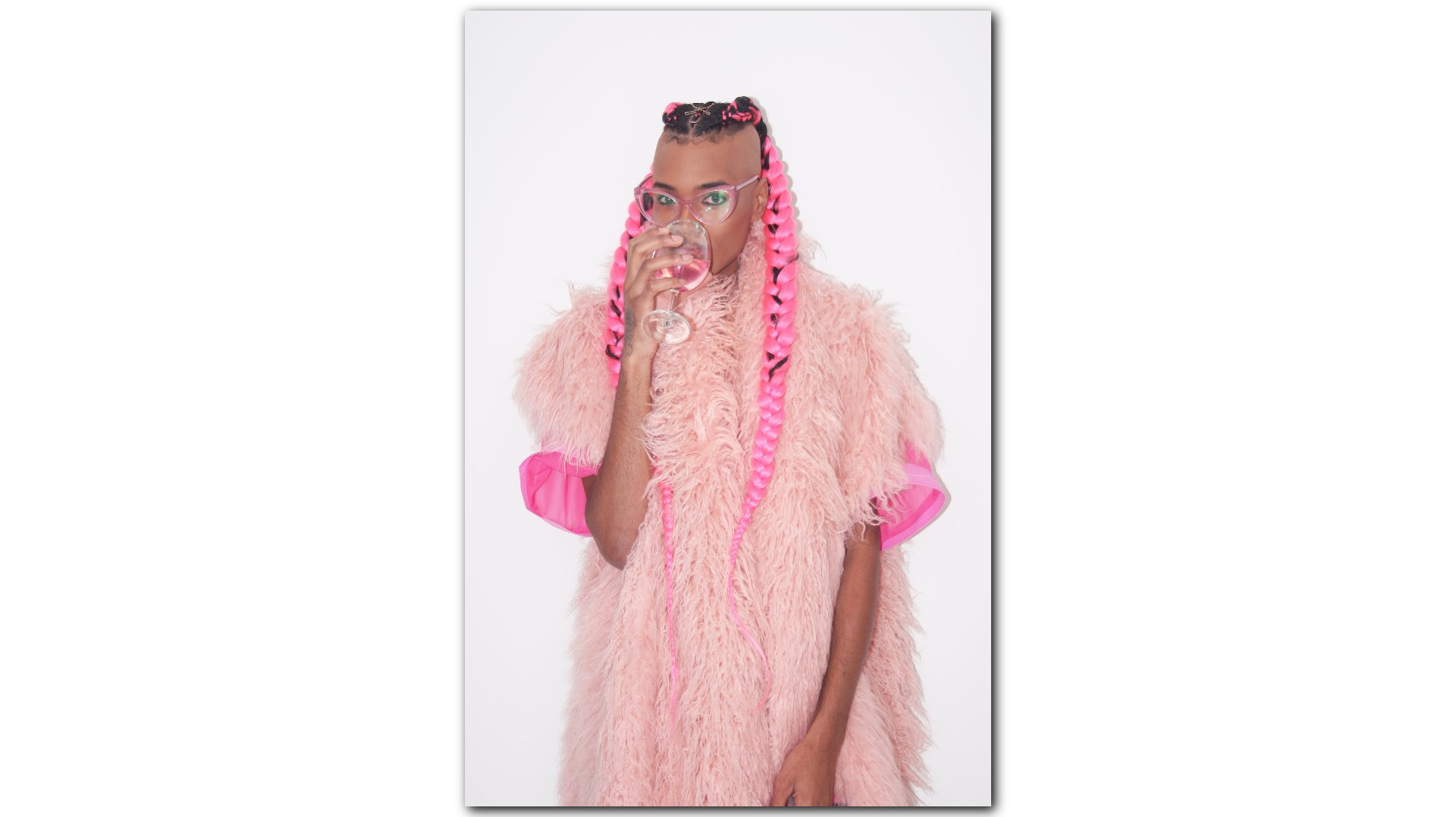 In a 2011 interview with Art Nouveau Magazine, Stevie's tone was fearless and unapologetic regarding his future success. Nearly 7 years and 72,000 Instagram followers later, it seems like he's made good on his promise. He's designed for all the queens -- Beyonce, Madonna, Britney Spears -- and he shows no signs of stopping.
Next on his list? Dropping into Denver to showcase his creations during the city's first-ever full week of fashion.
Denver Fashion Week runs from March 18 to 25. Learn more and get your tickets here.