DENVER — "This is my studio. A.K.A. my bedroom. In that order."
When Dan Taro says his bedroom is a studio first, he means it.
In his room, the 18-year-old has a keyboard, an electric guitar, a giant computer monitor and enough colored cables hanging from a synthesizer that you'd think he's trying to get Roy G. Biv to produce his next record.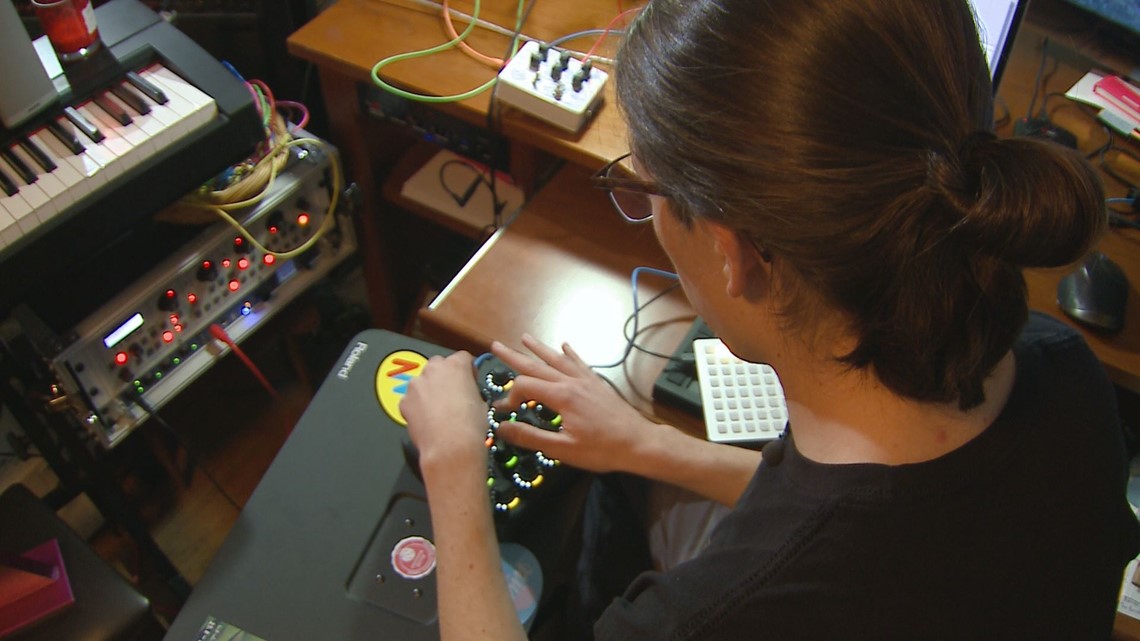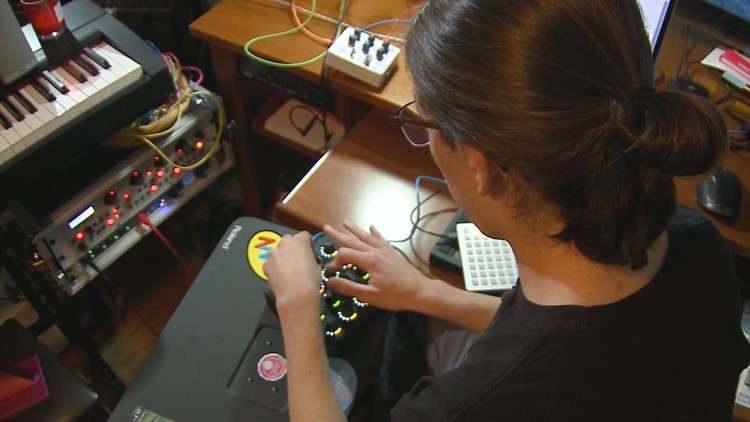 There's also a bed that he uses when he needs a break from the hundreds of hours he invests in his music.
"The process for me is, I might find a sound," explains the Kent Denver senior. " I might have an idea."
Some of those ideas include recording the snapping of a stick, then manipulating the recording and making it a percussion track for his next song.
Dan loves sonic exploration and he's definitely not afraid to fail.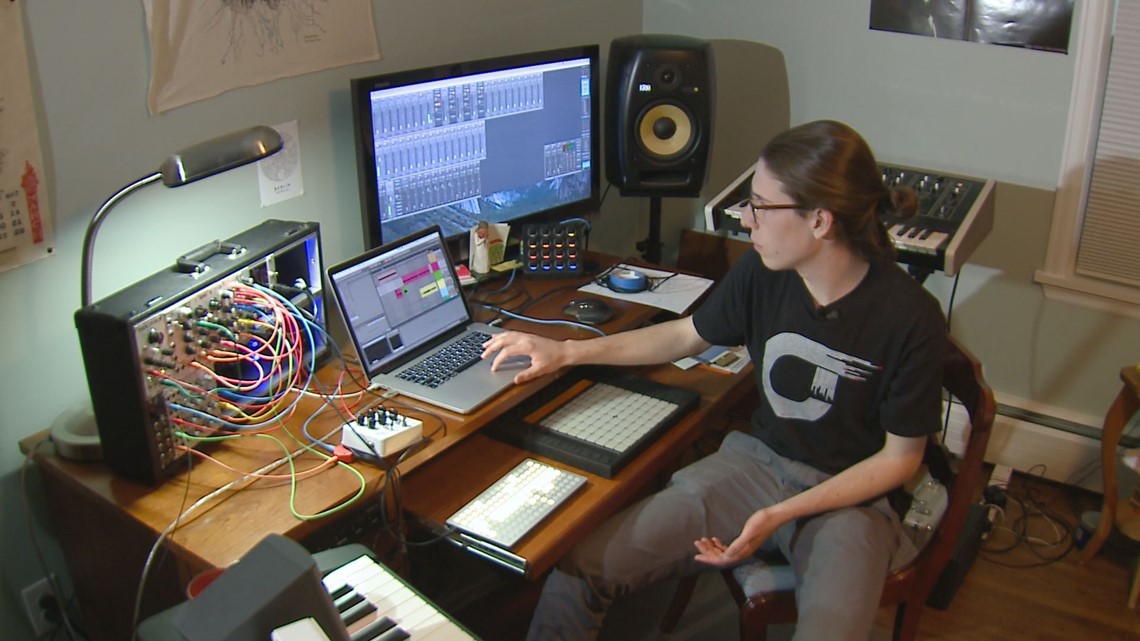 This Saturday, the Museum of Contemporary Arts Denver recognized Dan's creativity by awarding him their Failure Scholarship. It's an award meant to the showcase Colorado high school seniors who are willing to fail in order to create something great.
"It was an opportunity to showcase artistic risk taking," says Dan.
He presented his debut album, Spring Drips. He won the top prize this year, a $10,000 college scholarship which he plans on putting towards a Computer Science degree from Reed College.
Dan nimbly un-plugs chords. Dials knobs. Manipulates pedals. He moves furiously, yet composed.
It's like a composer scrambling to get a song onto paper. However, Dan sees what he does a little differently.
"It's weird, I don't really think of myself as a musician," he says. "I'm just a collector of sounds. Just a humble curator of sounds really."