December always means something special to Janice Kovach and her family.
"I love what the season means…the season of peace and good cheer and helping others," said Kovach. "Christmas time it seems like it brings more goodwill towards others and kindness and honesty."
On Christmas Eve the meaning of the season became apparent when there was a mix up with a package delivery.
"We opened up some packages that were on the doorstep," said Kovach. "One had my name on it and it was a little sticker and there was a sticker from Safeway on it and I thought 'who sent me something from Safeway?'"
Also on the box was a sticker that read: Colorado Lottery Scratch Games Inside.
"I open it and I'm like, 'Oh my goodness' and here's all these scratch-off lottery tickets,' she continued. "One of the packages read 'can win up to $100,000'…I don't know how many were in the plastic stack of them but there were quite a few."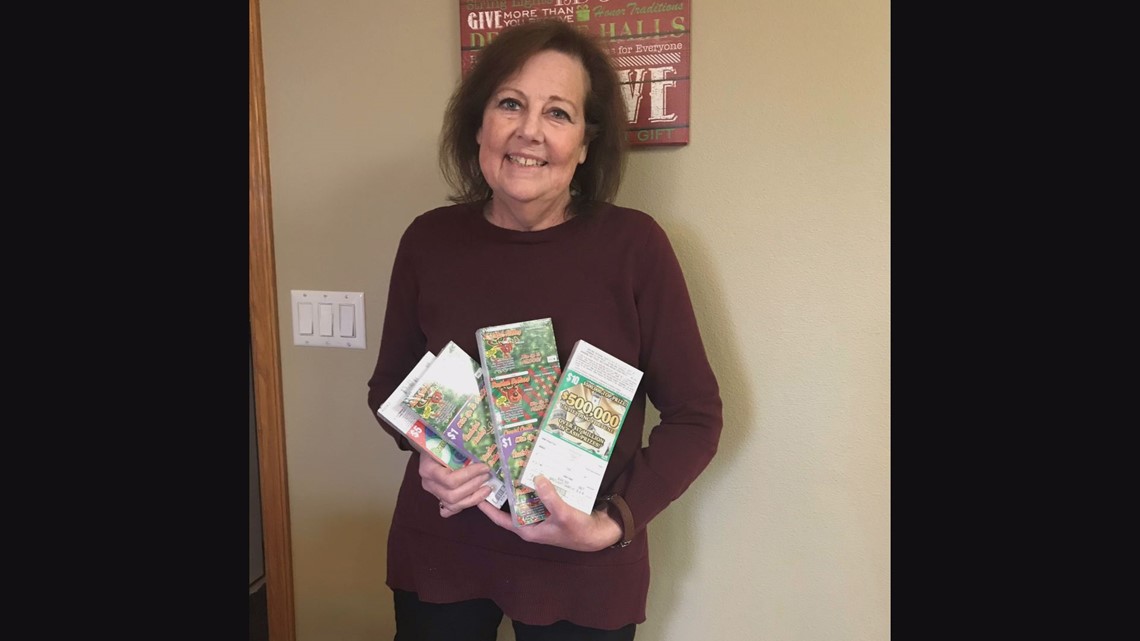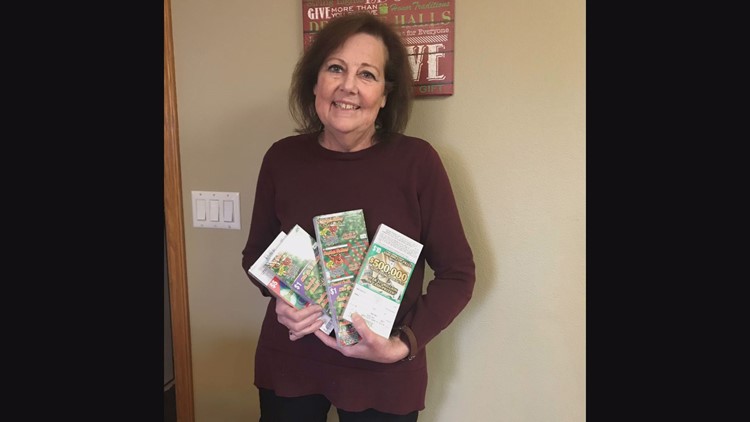 Kovach said they pulled out an invoice and saw that the tickets were worth $2,000. The packaged tickets were supposed to go to a Safeway in Loveland about eight miles away. She said she wanted to do the right thing so she and her family returned the tickets to Safeway management that night.
"The first thing that we thought of is we better return them," said Kovach. "They were a little shocked and then they just thanked us and said they would deliver it personally."
Safeway confirmed that this happened and said it wouldn't have mattered if they were missing because they have to activate the tickets at the store first before they have any value.
"I think they made the mistake…they must have put my name on the wrong box," said Kovach. "Just hope that especially this time of the year that people will all be honest if they find something that doesn't belong to them."