At the corner of St. Vrain Street and Hancock Avenue, they gathered to say goodbye to another deputy.
They watched as police officers, troopers and deputies from all over Colorado made the trip to the El Paso County Coroner's Office to deliver the body of Deputy Micah Flick.
"I just kinda felt like I needed to come over," said Mike Schnee, who grabbed his American flag from his porch before he came.
Before Deputy Flick, they watched the procession for Deputy Zackari Parrish and Deputy Heath Gumm.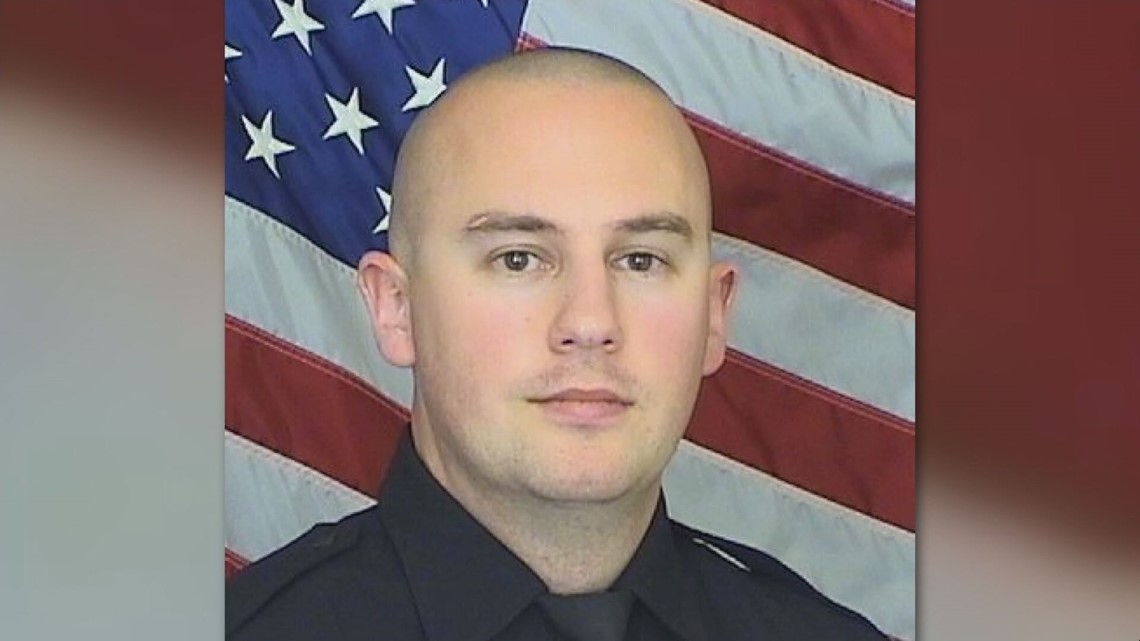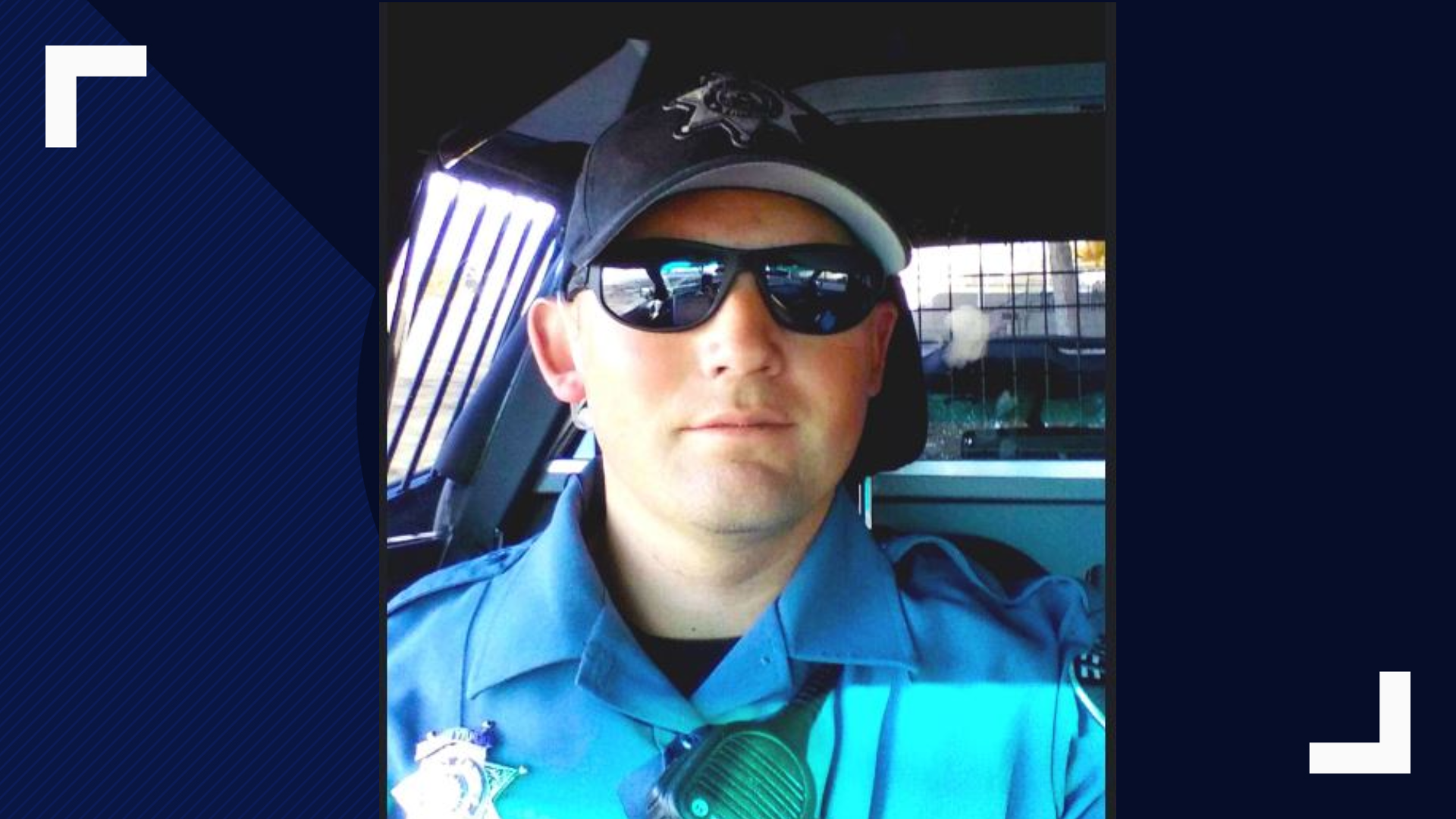 "They put their lives up for us so this is the least we can do," Lori Fernandez said.
But it never gets easier.
"This every police family's worst nightmare," Kerri Zynen said.
Kerri can't hold back the tears. Her family was with Deputy Micah Flick last night.
"So we were all at the Super Bowl last night, and so it's weird to think that not even 24 hours later that he's not with us anymore," Rachel Riley said. "We've known him our whole life."
The Zynen family grew up with Deputy Flick.
"He truly was a wonderful, loving, kind man," Pat Zynen said.
Church on Sundays will never be the same.
"He is just the most amazing man and God-fearing, and his faith was the number one thing in his life and he would want every one pointed to God right now," Kerri said.
They had to be here tonight to pray for his family.
He leaves behind a wife and 7-year-old twins, a daughter and a son.
"They are such people of integrity and honor and there's going to be a lot of asking why," Stacey Zynen said. "And without community and the lord we just couldn't make it through."