The local Conifer theater where Maggie Long performed is honoring her memory with a scholarship fund and a seat plaque bearing her name.
"[Maggie] would always sit in this one seat. It's B4," Nelson Conway recalled. "She'd always sit down in B4 and that would be her place to eat. It would be kind of her place to just socialize."
Conway is the artistic director and founder of the Venue Theatre Company in Conifer. He directed Maggie and several of her friends in various shows.
Conway and two of Maggie's friends, Matthew Bailey and Hannah Osincup, sat down with 9NEWS reporter Noel Brennan to share their memories of Maggie.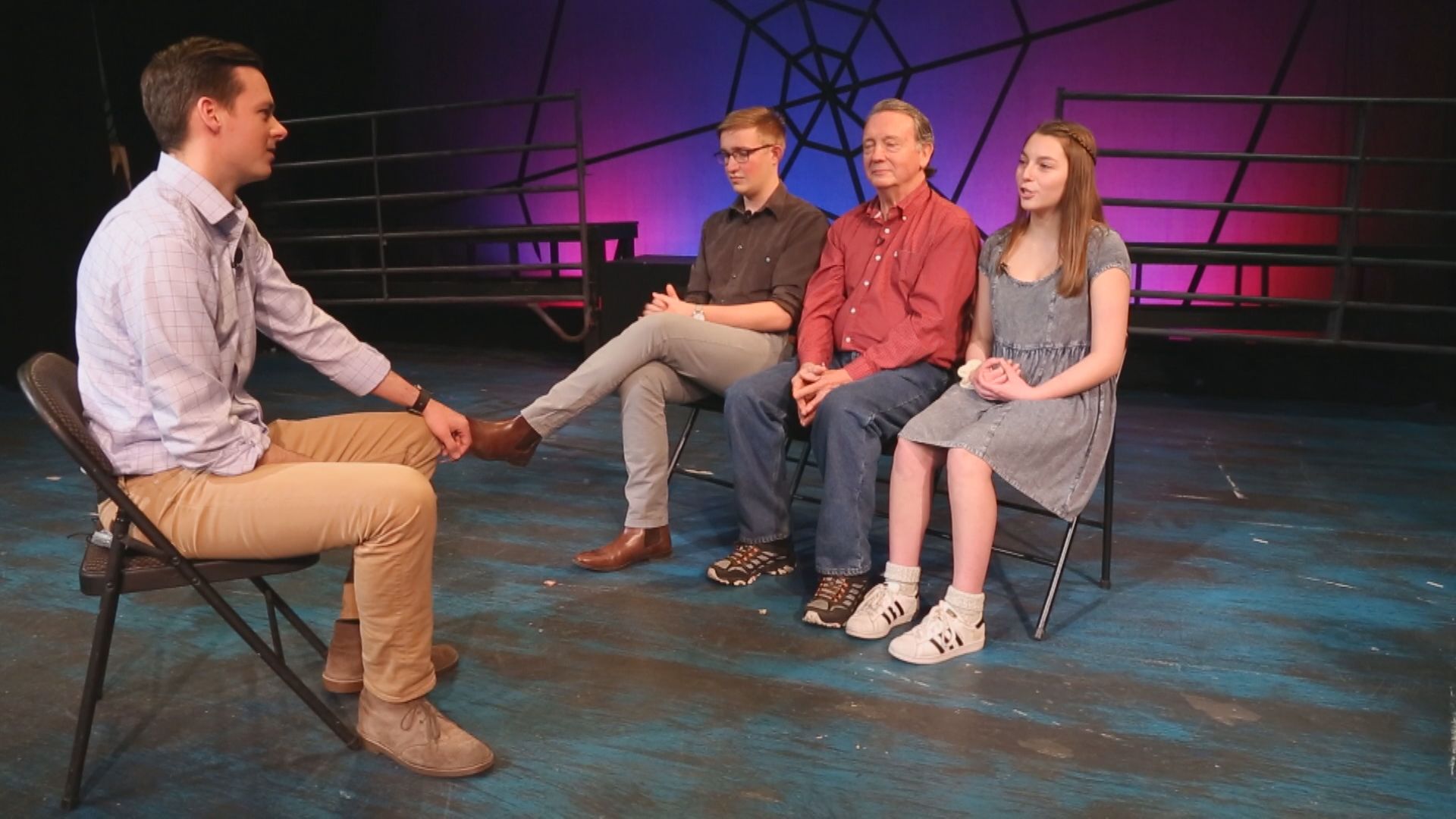 "She's a very inclusive person," Matthew Bailey said of Maggie. "Anywhere she is, she sees somebody sitting on the side, she'll come and join them into a conversation."
"[Maggie] was just like such a good person," Hannah Osincup said. "Probably one of the nicest people I've ever met and she just like radiated sunshine. She was just like the best person ever."
Watch the video above to hear their conversation.
A task force of federal, state and local agencies is investigating Maggie Long's death. Her body was found inside her family's home in Bailey. Investigators say the home had been set on fire on Dec. 1, 2017.
The Park County Sheriff's Office has not named a suspect in the case. On Saturday, Undersheriff Dave Wohlers confirmed to 9NEWS that DNA samples had been collected from Maggie Long's family members and others associated with the family.
Wohlers said the DNA collection was standard in this type of investigation.