A devoted public servant who lost his life in the line of duty will be laid to rest on Friday morning.
The funeral for Gumm began at 11 a.m. at Flatirons Community Church in Lafayette. Though it will be open to the public, space will be limited since priority will be given to family, friends and law enforcement, according to a tweet from Adams County government.
PHOTOS: Funeral procession for Deputy Heath Gumm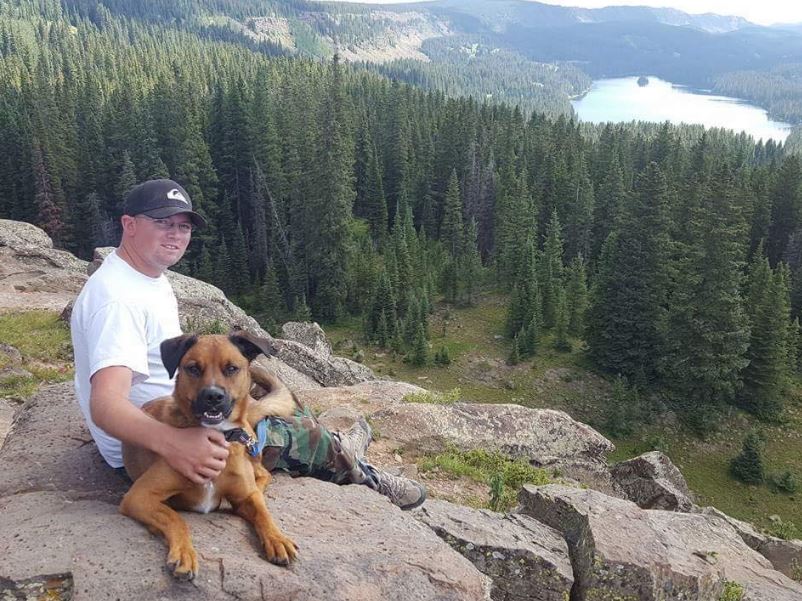 More than 2,000 police, fire and emergency medical service vehicles took part in a funeral procession for Gumm, which headed west on Highway 7 to North 119th Street before turning south and proceeding onto East South Boulder Road, then heading west and going to the church where the funeral will be held.
Rolling closures on Interstate 25 between 104th Avenue and CO 7 allowed the vehicles involved in the procession to enter and exit.
Gumm leaves behind a wife and a loving family. He has been a deputy with the Adams County Sheriff's Office since 2012 and attended Mullen High School in Denver.
Gumm was a defensive player for the Fighting Nemos club hockey team, and his teammates say he lived his life just as he played on the ice: with "passion, toughness and with a little bit of goofiness mixed in."
His teammate Chris Hester said Gumm was "very passionate about his work" and that "you could start a conversation with him and he was just open and honest."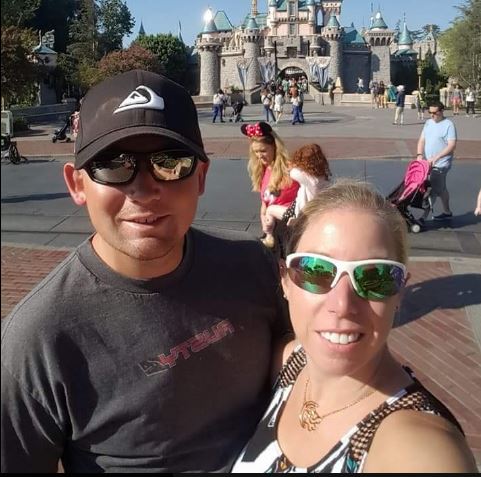 Gumm's nickname was "Gummball," stemming from his close friendship with Deputy Dustin Ball, who he met on the patrol division in 2013.
In a Facebook post, the Adams County Sheriff's Office said "Gummball" was a reminder of the "implicit trust that exists between deputies who serve together."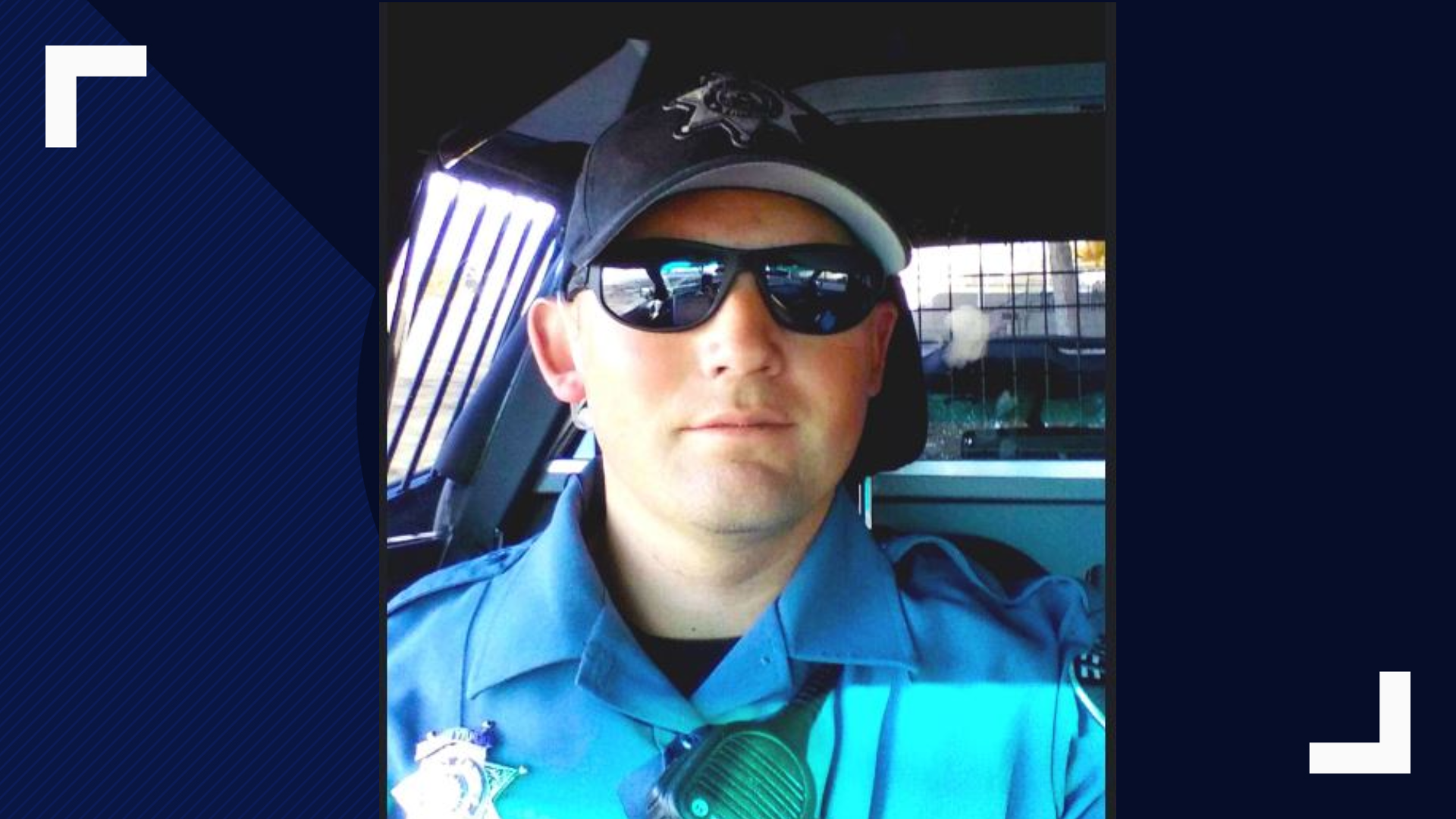 PHOTOS: Remembering Deputy Heath Gumm