FREDERICK — A funeral was held Saturday for Shanann Watts and her two daughters, Bella and Celeste in North Carolina. Watts, who lived in North Carolina before moving to Frederick, was also 15 weeks pregnant with a son.
Watts and her daughters were reported missing on Aug. 13 from their Frederick home. Later that week, Shanann's husband, Chris Watts, was arrested in connection with their deaths.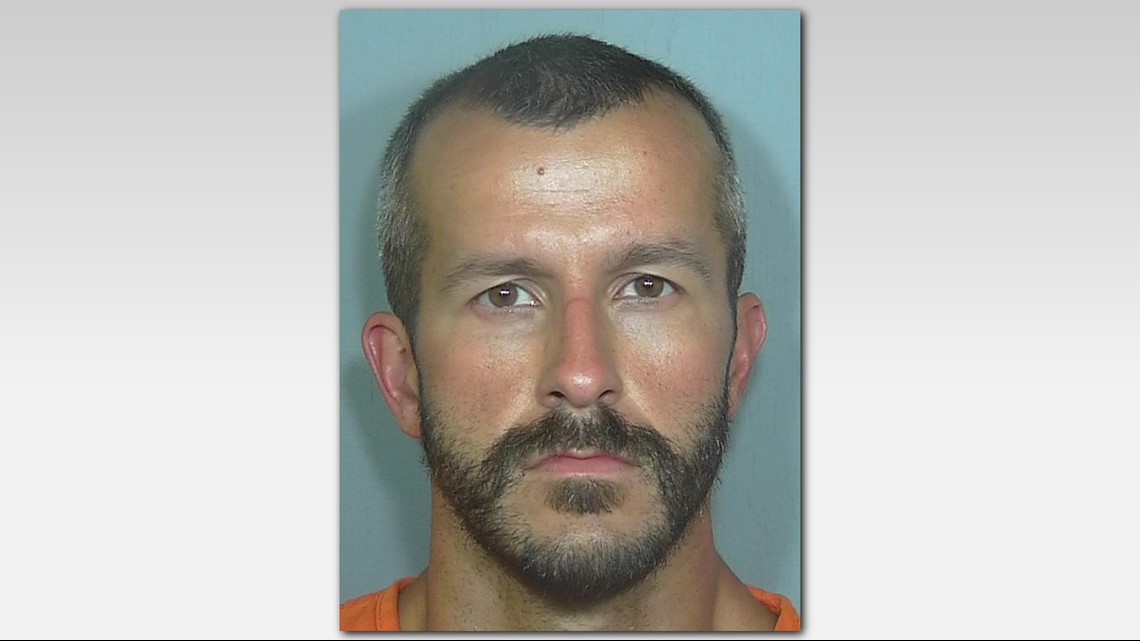 Chris Watts is accused of killing Shanann ​​​​​​, 34, and the couple's daughters. According to an arrest affidavit released last week, he confessed to killing his wife -- but only after he went "into a rage" because he saw her strangling their young daughters.
The dates on the murder charges for Bella and Celeste indicate that prosecutors may argue that Chris Watts killed his daughters before his wife returned home from a business trip during the early morning hours of Aug. 13. This was also the last day Shanann Watts was seen, and the day the district attorney's office alleges she was killed.
The charges for Bella and Celeste's deaths, however, say they may have occurred between Aug. 12 and Aug. 13.
Watts is also charged with unlawful termination of a pregnancy in the first degree, and three counts of tampering with a deceased human body.
Shanann Watts' body was found in a shallow grave on Anadarko property -- near the oil wells were her daughters were found. Chris Watts was fired from Anadarko shortly before he was arrested.
According to Shanann Watts' obituary in the Sandhills Sentinel, the funeral Mass is set for 1 p.m. Saturday, Sept.1 at the Sacred Heart Roman Catholic Church in Pinehurst, North Carolina.
The service was live streamed on the Boles Funeral Homes and Crematory's Facebook page and on 9NEWS's Facebook page. Watch the full service below.