A judge has ordered that information in the case of a missing teen not be released by law enforcement or several other agencies any longer.
That day, a fire ravaged the teen's home on County Road 43. Investigators say they believe the fire, which caused significant damage to her home, was arson.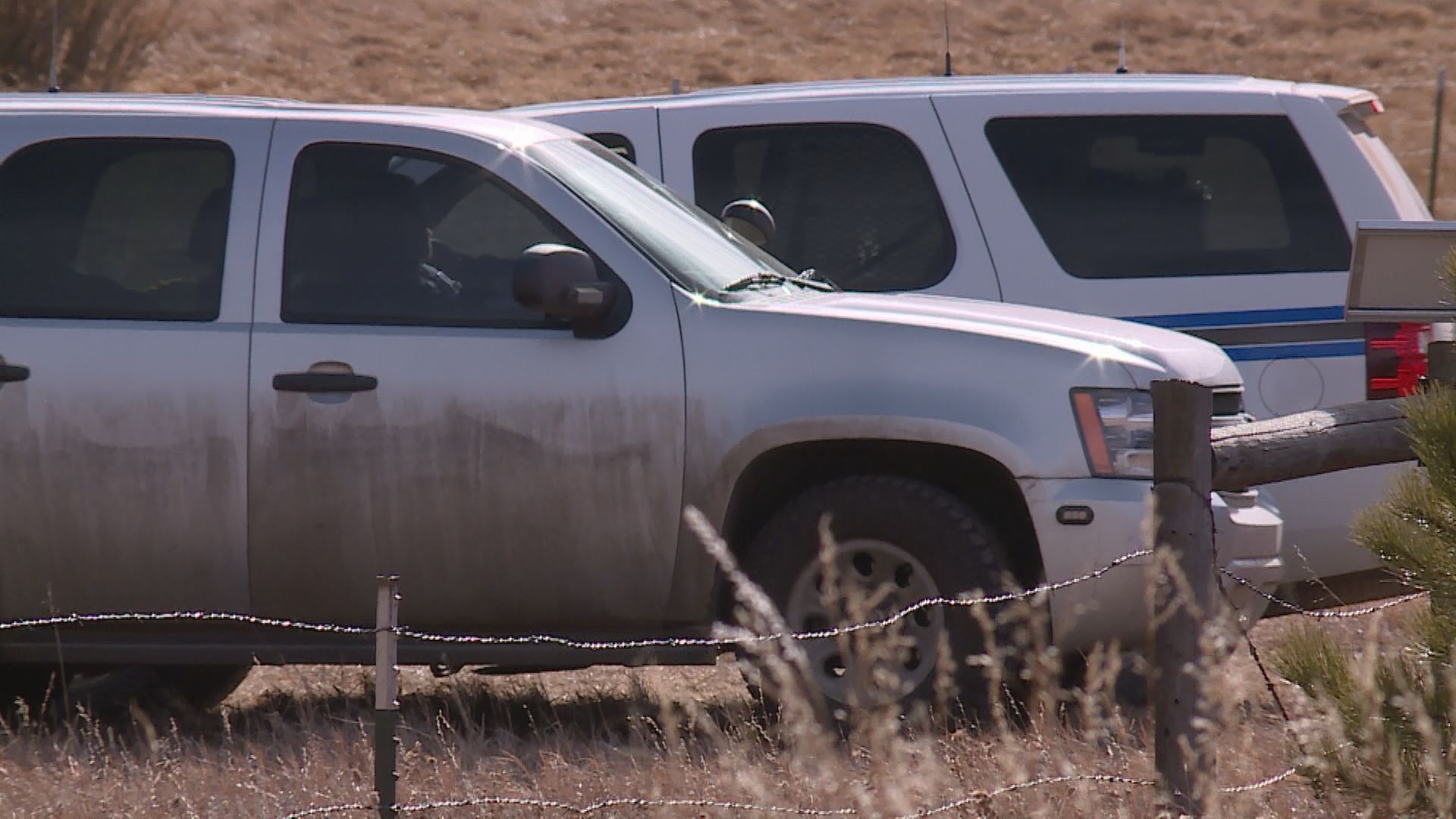 The gag order prohibits the release of any information about the case by first responders, law enforcement, court personnel, the coroner's office, the district attorney's office or anyone associated with these agencies.
The order will remain, it states, until "such a time as it is determined that the release of the information would no longer affect the integrity of the on-going investigatuon."
The request for a gag order was made by the district attorney's office and signed by Judge Stephen Groome.
The circumstances surrounding the fire are still unclear more than three days later. The day after the fire, Park County authorities hadn't asked for any search party volunteers.
The Park County Sheriff's Office is still asking anyone with information about this case to contact the investigative tip line at 303-239-4243.