AURORA, Colo. — Six people were taken to the hospital after a collapse at a Gaylord Rockies pool Saturday morning.
Aurora Fire Rescue Chief Alec Oughton said eight firefighters that were already at the resort for physical training responded around 9:50 a.m. after part of a HVAC system fell into a pool with around 50 to 100 people in it.
Two of the victims were taken to the hospital with life-threatening injuries. First responders said some of the patients were treated for crush injuries.
Oughton said it's not clear what caused the collapse at this point, and that an investigation will be conducted by Gaylord Rockies, not Aurora Fire.
According to the hotel's booking site, the pool was closed for maintenance recently, and it's not clear when it reopened.
WATCH: 6 injured in Gaylord Rockies collapse (full press conference)
"We don't have any information on what led up to the collapse. There will be an investigation," Oughton said. "That'll be all the Gaylord's responsibility. It's not a fire department investigation. But I know they have an interest in looking into what happened and getting to the bottom of it."
Jenn Spykerman was at the resort and tweeted photos of the incident.
"The HVAC system came crashing down on guest in the pool area this morning. My son narrowly missed being hit by the disaster..." Spykerman said.
A spokesperson for Gaylord Rockies declined to comment, saying that the Aurora Fire Department was investigating. 9NEWS has asked Gaylord Rockies for clarification on who is investigating the collapse.
On Sunday morning, Gaylord Rockies gave us this statement:
"We are devastated by this traumatic incident. On Saturday, our top priorities were to support emergency responders and render assistance to those directly impacted, and we're very grateful to the Aurora Fire Department for their swift actions. Moving forward, we are focused on helping our affected guests and associates, and we are working with the appropriate experts to conduct a thorough investigation."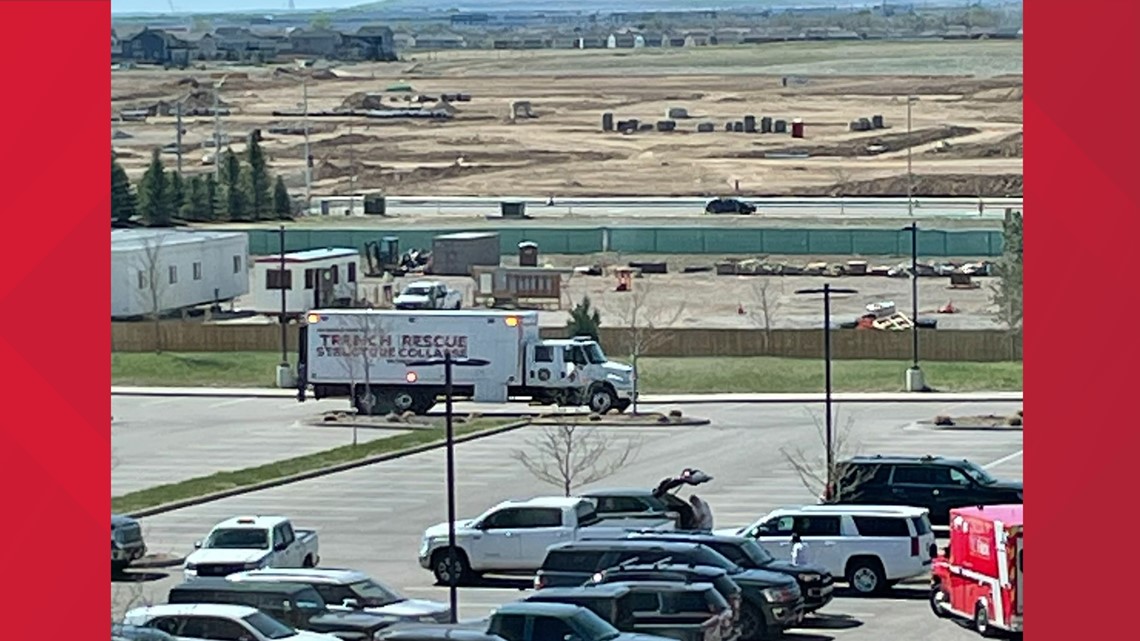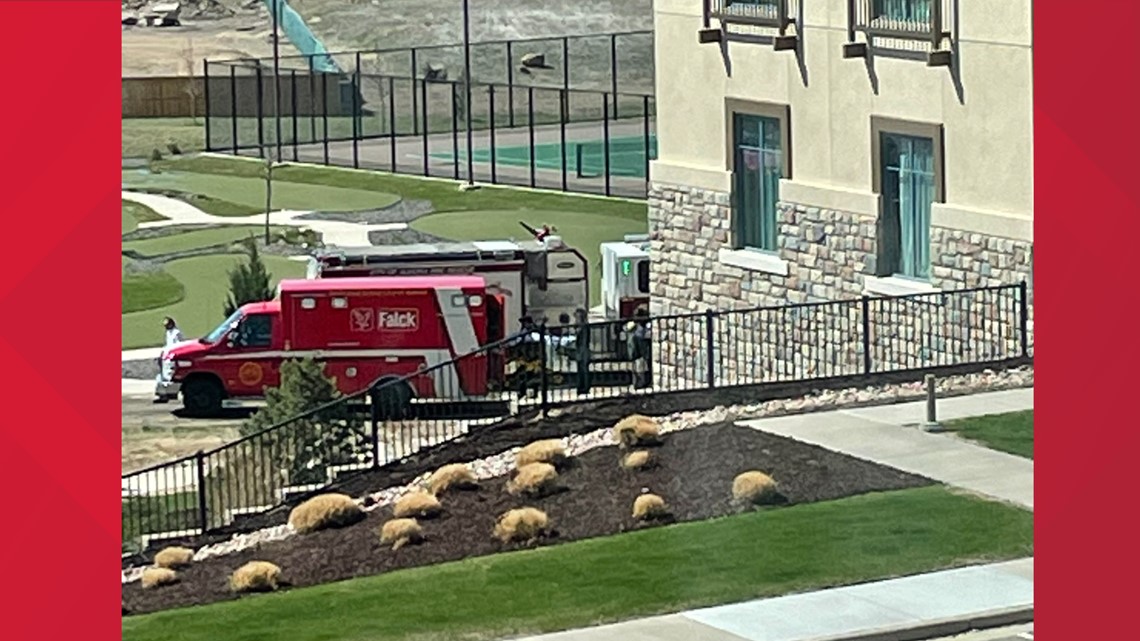 9NEWS+ has multiple live daily shows including 9NEWS Mornings, Next with Kyle Clark and 9NEWS+ Daily, an original streaming program. 9NEWS+ is where you can watch live breaking news, weather updates, and press conferences. You can also replay recent newscasts and find videos on demand of our top stories, local politics, investigations and Colorado specific features.
> Do you have a news tip on this story or any other story? We want to hear from you! Tell us about it by emailing newstips@9news.com.