JEFFERSON COUNTY - A guard who worked at a girls' youth detention center that was just shut down in Jefferson County has been arrested.
Sandy Fisher is accused of sexually assaulting a girl who was being held at the Betty K. Marler Youth Services Center in April.
According to arrest records, Fisher told the girl he would let her use is vape pen in exchange for sex.
Fisher is facing felony charges of sexual assault on a child by a person in a position of trust and sexual assault on a victim in custody.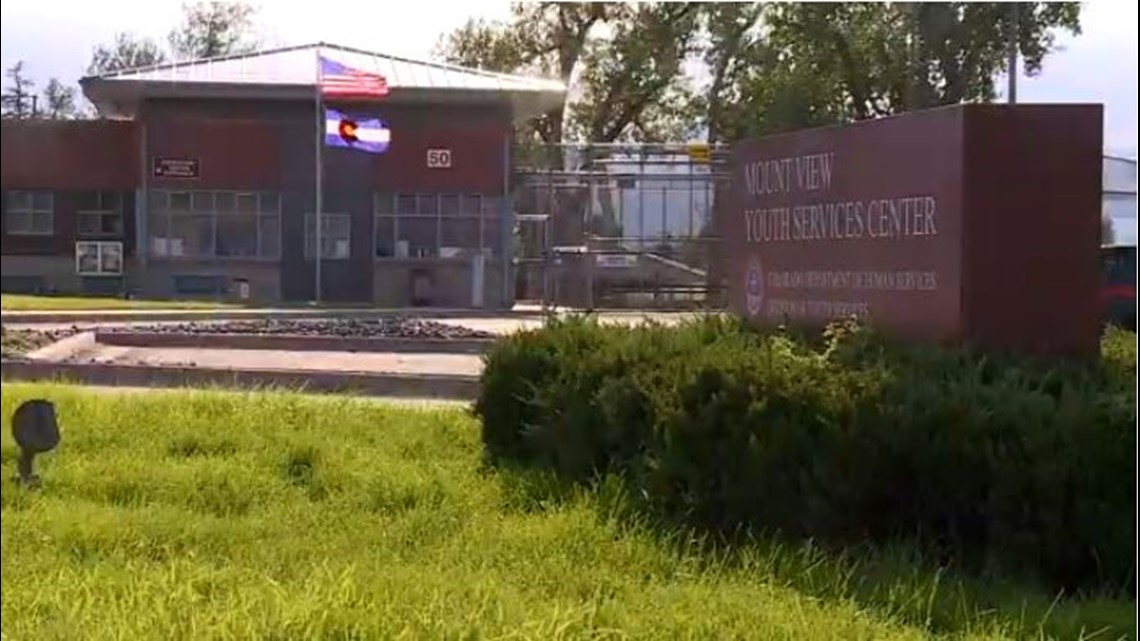 The Betty K. Marler Youth Services Center is a detention and treatment center for 12 to 18-year-old girls.
It was just shut down by the Colorado Department of Human Services.
A report from the state found staff had a hard time controlling the inmates. According to the report, there was an instance on July 7 where a staff member grabbed a girl by the neck and threw her to the ground.
Some of the inmates refused to go inside of the facility.