HIGHLANDS RANCH, Colo. — Madisen Purifoy-Frie laughs and smiles as she sifts through paraphernalia from her days at STEM School Highlands Ranch where she graduated from two years ago.
There's her sash from the time she won prom queen and the tassels she was given to mark the honors she earned for her academics.
There's also a picture in one of her yearbooks that gives her pause. It's a photo of Kendrick Castillo, the 18-year-old student killed during last week's shooting at the school. Eight other students were shot when two suspects opened fire at the school on the afternoon of May 7. Both suspects were taken into custody and are due in court Wednesday morning.
Castillo would have graduated later this month.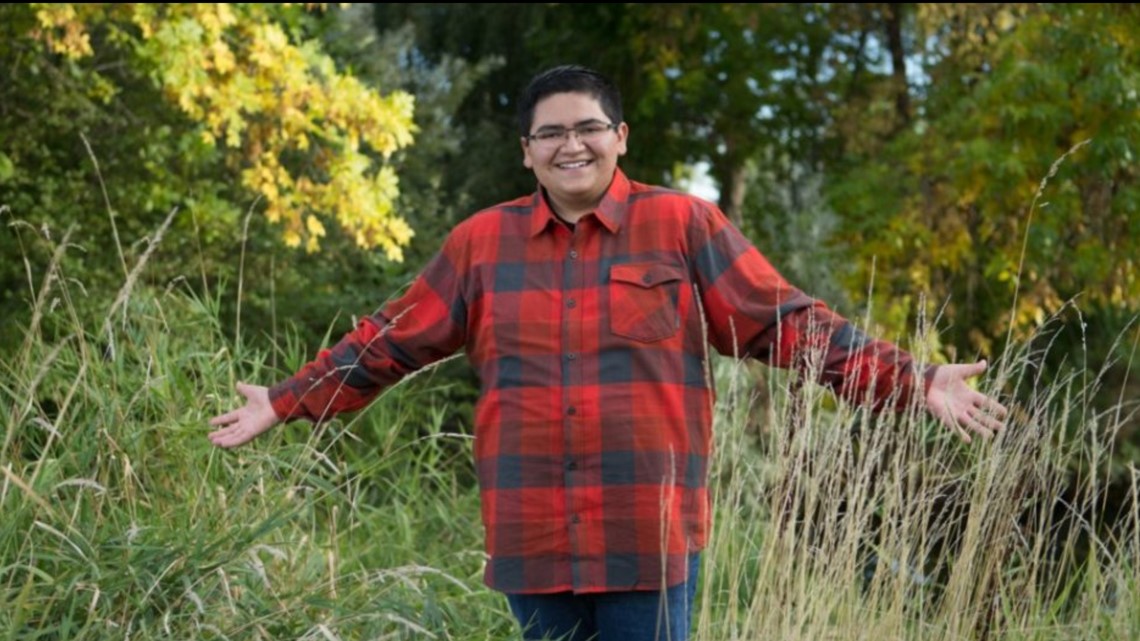 "I'm trying to use my emotions to do something good," Purifoy-Frie said. "And trying to really help and bring something positive into the community that's been hurting so bad."
Purifoy-Frie and several other Stem School Highlands Ranch graduates are now collecting letters from their community and beyond to give to seniors at their graduation. They're asking people to write two or three sentences with encouraging words.

There's no specific formula for how each letter should be written. Some are more serious like one that reads, "Take as long as you need to grieve. You shouldn't have to be strong like this but the fact that you are is such an inspiration. Just know that the whole world has your back."
Another, written by a young kid has a drawing of a unicorn on it.
"I hope it'll make somebody smile," Purifoy-Frie said.
The students will graduate on May 20, so there's still time for anyone with words to offer to write a letter. There are two ways to submit one. You can either e-mail it to love4STEM2019@gmail.com or submit it anonymously through this Google form.