As people figure out exactly how to get to 'Sesame Street', people in Colorado are getting closer.
Raquelitas Tortilla Factory will make its world debut on the popular kids show during the upcoming season when the program will also introduce a new muppet who's obsessed with food. The character will serve as a foodie tour guide and show kids around the world exactly where the food comes from -- and not just aisle six of the grocery store.
That's where Raquelitas enters the picture. In one of the episodes, the staff will teach kids around the world how they make tortillas.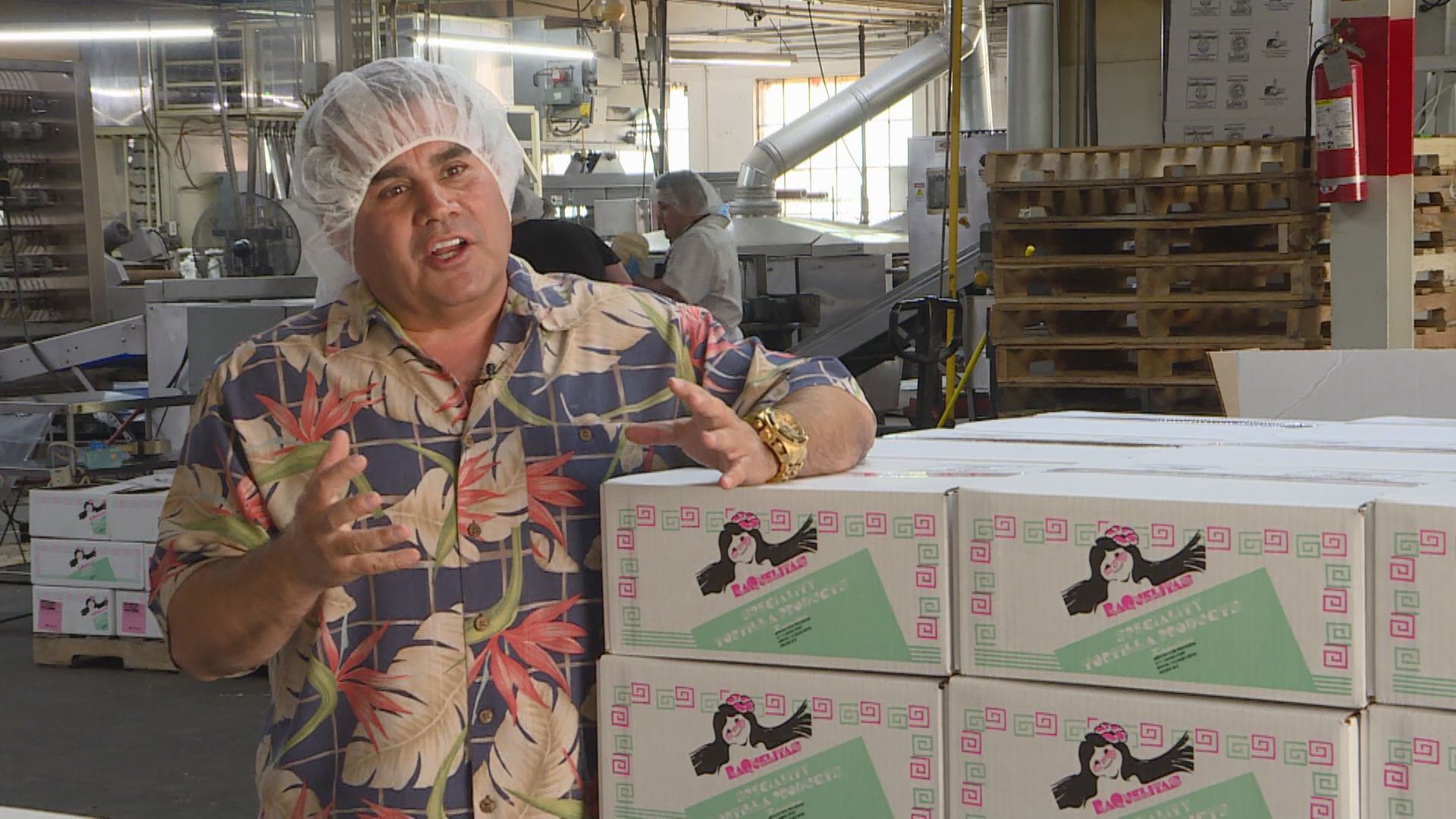 "They know they're good but now they'll finally understand why," Richard Scheider, Raquelitas' self-proclaimed savant, said.
Producers still haven't set an exact air date, according to Schneider.
Even if you've never heard of Raquelitas, you still might have tasted their tortillas.
Scheider said if you've ever had nachos from 7-Eleven or a breakfast burrito from Good Times, you ate the food that the world will soon see being made.