COSTILLA COUNTY - About four hours from Denver, touching the northern New Mexico border, is a place residents describe as a trip back in time.
"It feels like you're 50 years behind everybody else and that's great," said Emery Quintana, who lives in San Acacio, a small community with a few dozen residents.
It feels like living history in the area known for its mission churches and farming. Bob Rael said the small communities are held together by faith, family, tradition and history.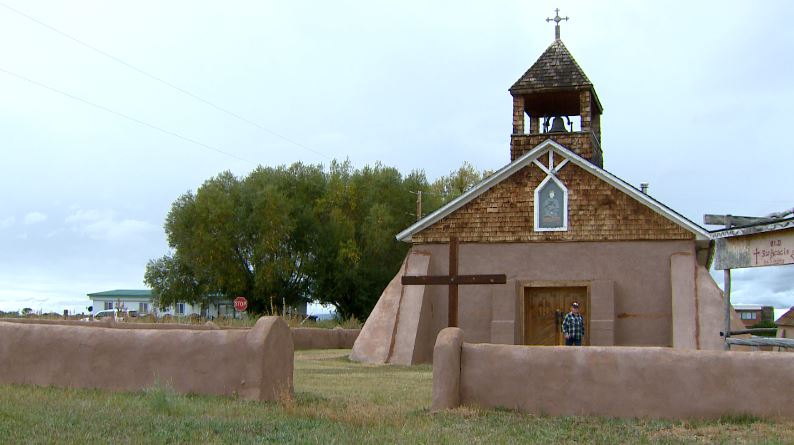 And you will hear a lot of people in these parts talk about the many firsts that have taken place here.
"The first church in Colorado, the oldest courthouse in Colorado, the first water right—all of those kinds of firsts are so important to all of us," said Bob Rael, executive director of the Costilla County Economic Development Council. "We want our children and our children's children to remember those things that are so important."
San Luis, the largest town in Costilla County, is also the oldest town on record in Colorado. People take pride in their town being the first.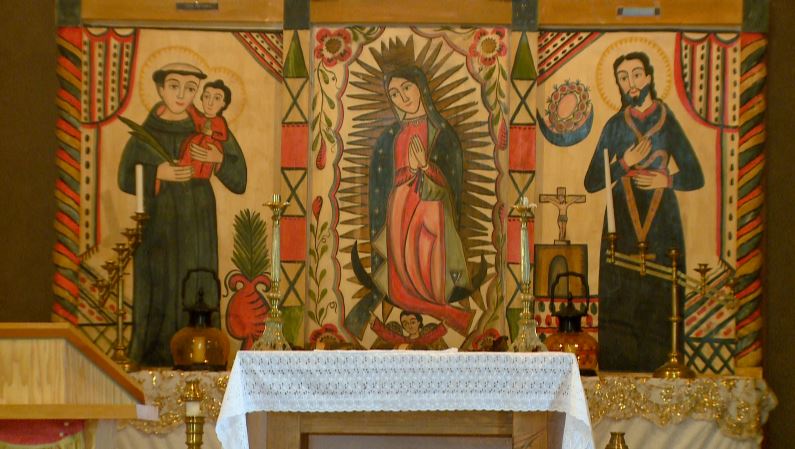 "San Luis is where Colorado began," Rael said. "Hispanos were the first settlers here—so this is extremely important to us."
That culture and heritage is evident around town and the surrounding communities. English and Spanish is spoken interchangeably. Residents say their version of Spanish is different than other versions, and there are even a few dictionaries dedicated to their dialect.
"We have a unique language—the Spanish language that dates back to the 17 century that we still speak in this area," Rael said.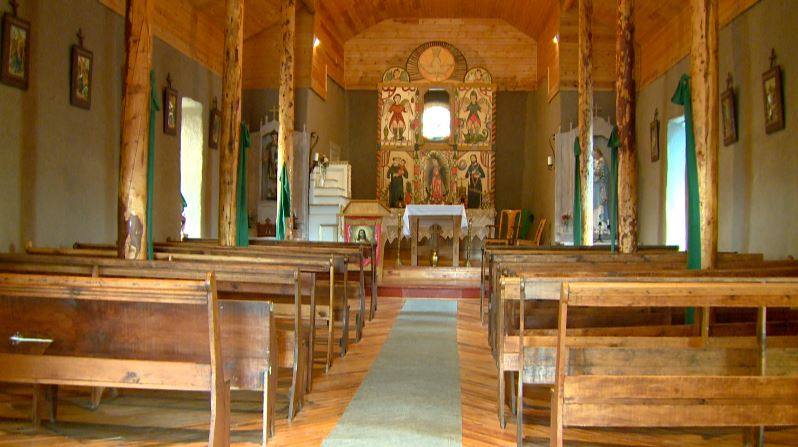 Emilio Lobato, Jr., has lived in the area most of his life. He said the language part of their culture is just part of who they are as a community.
"I tell them we speak three languages, Spanish English and Spanglish—half a sentence is in Spanish and half is in English—it's just part of us," Lobato said.
Another point of pride is the San Acacio mission church—the oldest church in Colorado.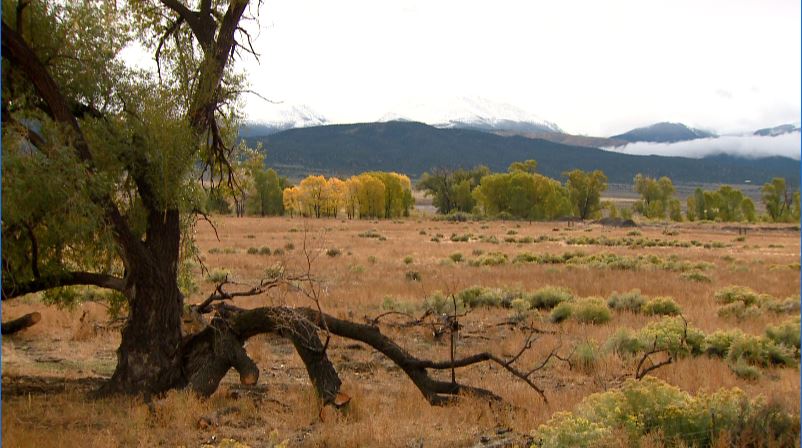 "This is the most special place for everyone—in my heart, that's how I feel," said church member Emery Quintana.
Even though jobs are harder to come by than in the past, the communities in Costilla County work together to make big projects happen. The Sangre de Cristo Heritage Center in San Luis is one of those projects. The center will be used as museum highlighting the area's history, as well as a place for cultural programs. The center is a work in progress and has received grants for renovations.
"We know who we are, we're proud of who we are, and nothing is going to change that for us," said Felix Romero, the owner of the R & R Market in San Luis, the oldest continuous business establishment in Colorado.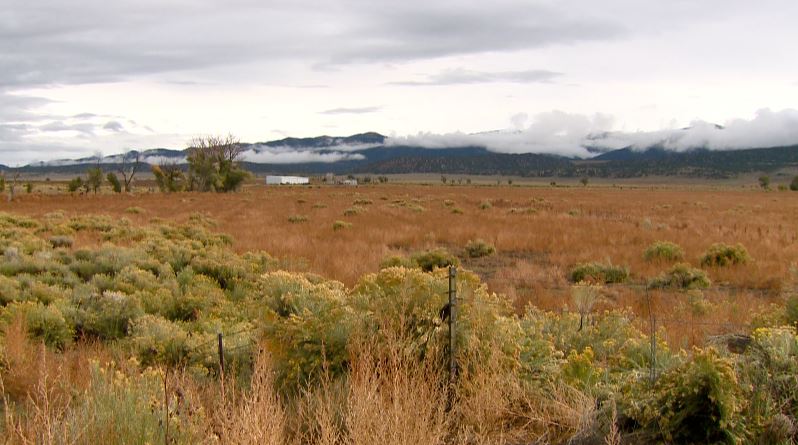 R & R has been in Romero's family for 160 years.
The past is a big part of San Luis and Costilla County, and though residents hope it stays quiet and full of tradition, they say they would love to share their history with others.
"This is the best kept secret in Colorado," Rael said.