Jose Beteta is about to nail down a lease for his new brewery. Until that space is secured though, he's home-brewing in his basement.
"This will be a very dark and rich beer that we have baptized as 'La Lupe'," he said as one of his business partners poured grains into a pot of boiling water.
The European-style black lager's namesake is a Latin soul singer. If you think that's an odd pairing, Jose begs to differ.
"She was smooth, but she was tough," he said. "That's the kind of profile we want to give this beer."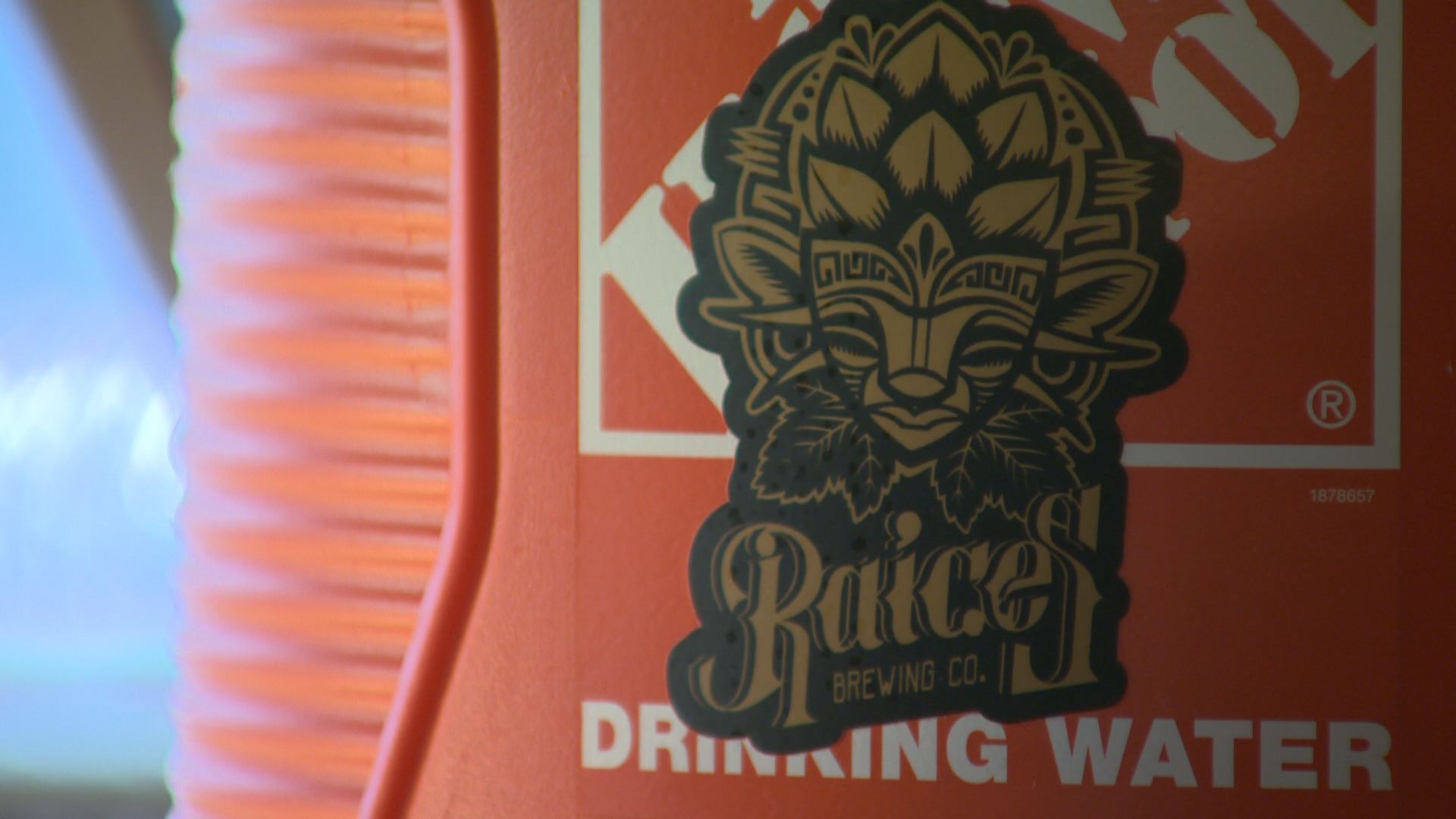 La Lupe could be one of the first beers on tap at the brewery when it opens next year. Latin American culture is at the heart of this project he's calling "Raices."
"The name Raices, which means 'roots', is really to play to our heritage and involve Latinos in our community in the process," said Tamil Maldonado, Jose's wife and the co-owner of Raices."We just want to share who we are."
The brewery will be so much more than a place to drink craft beer. Art, music and games from all over Latin America will be a part of the experience and Jose plans to serve a rotating menu of food from across Mexico, as well as Central and South America.
"We want to create a space where Latinos can come in and feel and hear and taste theirs and other's cultures and feel like that's a place they can visit quite a bit," Jose said.
Those types of spaces are hard to find in the craft beer world, he says.
"You don't feel, I don't want to say welcome, but you don't see parts of you represented," he said.
That is why Raices is putting so much emphasis on culture.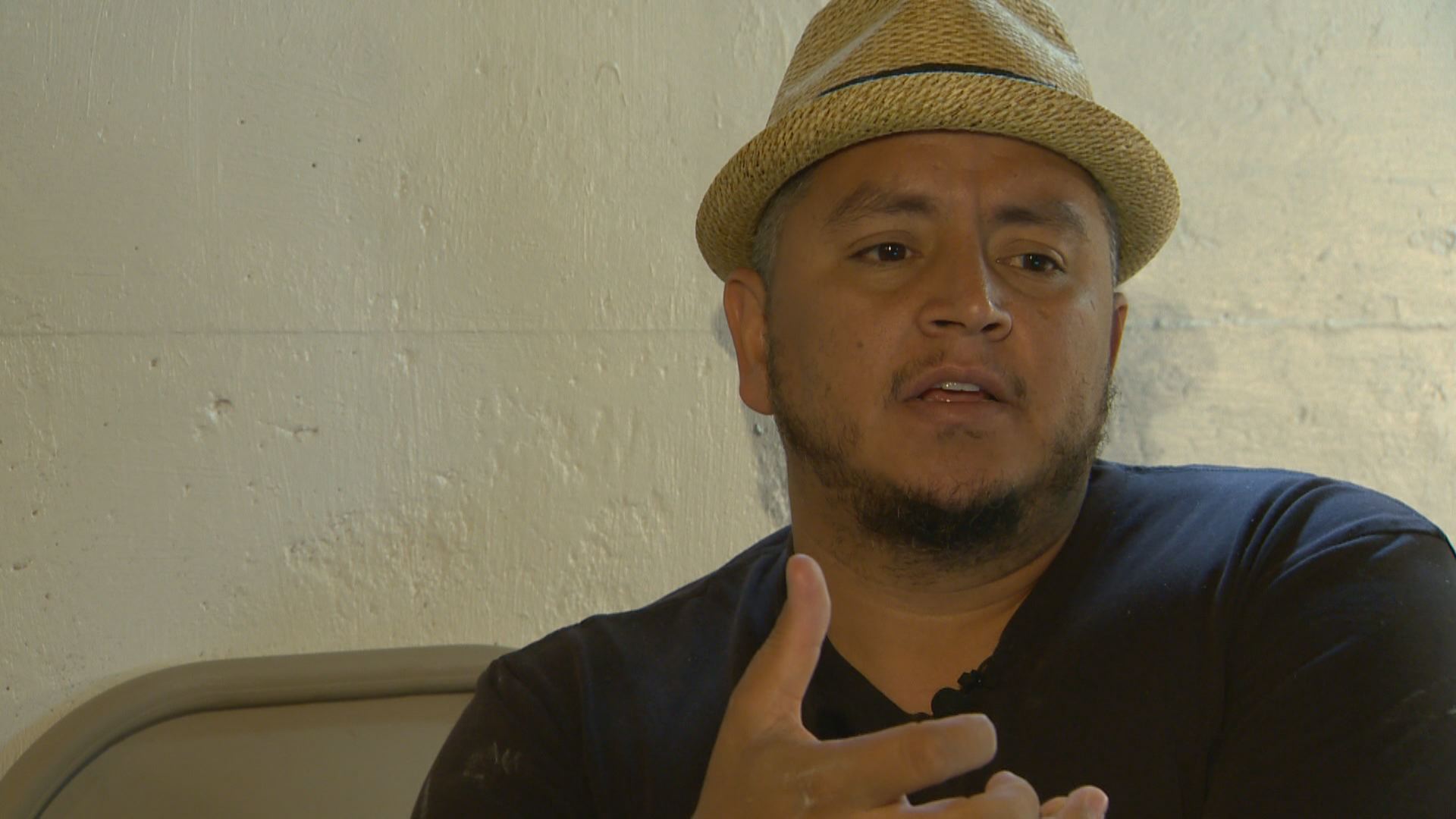 "We believe we're going to bring a new population to like craft beer," Jose said.
While Latino culture is the brewery's foundation, Jose and Tamil want people from all backgrounds to feel welcome there.
"Making sure that we represent a lot of different diverse groups, that anyone that comes to the door feels welcome and feels like part of the family," Jose said.
Right now, Raices is about to enter the permitting process. Jose says if that goes smoothly you could be sipping on this new cultural experience as early as next summer.