For the third day in a row, 9NEWS is digging into what really happened at a high school football game that sparked a racial controversy.
Let's recap. This weekend, Manual High School Principal Nick Dawkins released a letter filled with accusations of racism against the Weld Central football team. He wrote they displayed a Confederate flag and used racial slurs during the game.
What neither he nor the district have done is provide hard evidence that the content in his letter is true, even though he stated the allegations as fact. 9NEWS has a lot of questions but hasn't been able to talk to Dawkins. No representative from Denver Public Schools has agreed to an on-camera interview yet.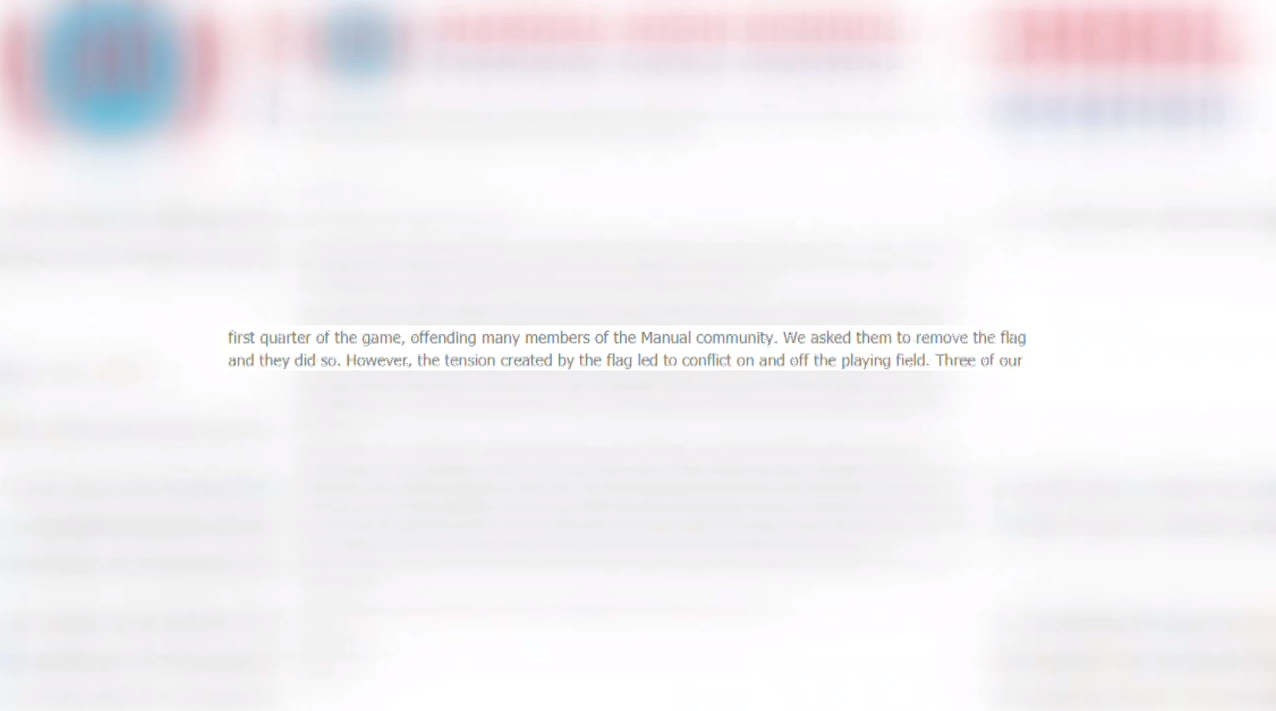 For now, the public is left to rely on written documents for information including Dawkins' letter.
Let's break it down. In the first paragraph of the letter, Dawkins wrote, "I want to share the facts as I know them at this time." We now know those "facts" were written from what other people told him. On Monday, a spokeswoman for DPS, Nancy Mitchell, told 9NEWS Dawkins wrote the letter based off of hearsay.
In the second paragraph, Dawkins wrote, "We asked them to remove the flag and they did so." 9NEWS wants to know: Who is "we?"
Mitchell already said Dawkins didn't see a flag so Dawkins himself couldn't have asked anyone to do such a thing. He wrote that it happened in the first quarter, but Mitchell told us the principal didn't arrive at the game until the second quarter. 9NEWS also asked if any DPS employee asked anyone from Weld Central to remove a flag but no answers have been given. At this time, it is unclear whether any DPS official or employee saw a Confederate flag at the game.