At 97 years young, friends and family of Bob McAdam have watched him set a new 5K standard at the Highlands Ranch Turkey Trot the last two years, but the race wasn't certified and sanctioned last year, so Bob went back for another record setting performance.
He now holds the world record for the fastest 5K of anyone older than 95.
His time? 48:33. He raced it faster last year, but he was a sprightly 96-years-old back then.
"We're all really proud of him," Bob's 12-year-old grand-daughter, Faith McAdam said. "And whatever would have happened today, we'd love him just as much."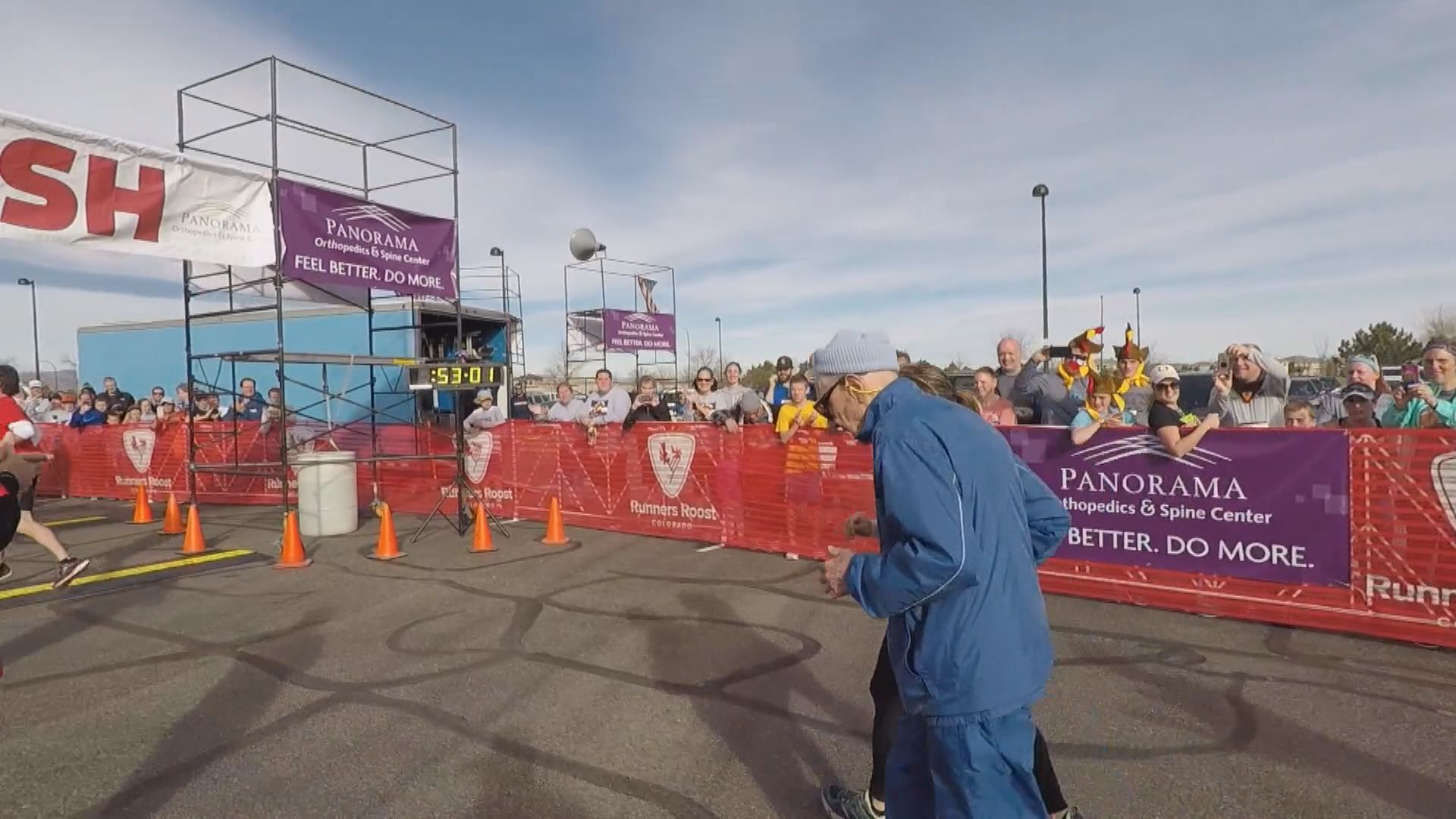 The 97-year-old took up running later in life, but he's always advocated for exercise.
He has a doctorate in physical education, and he's a racquetball hall of famer. He's also a decorated WWII Veteran.
"He's miraculous," one of his sons, Brian McAdam said. "He's setting a new standard for what 97-year-olds can do. He's remarkable, there's nothing artificial about him, his own knees his own hips, his own effort."
Bob joined the family Thanksgiving meal after a nap at his son's house Thursday night, where he ended up having more energy than the house.
Just after the turkey came out of the oven, the entire neighborhood's power went out.
"This is part of the plan everybody," joked one son, Gary McAdam.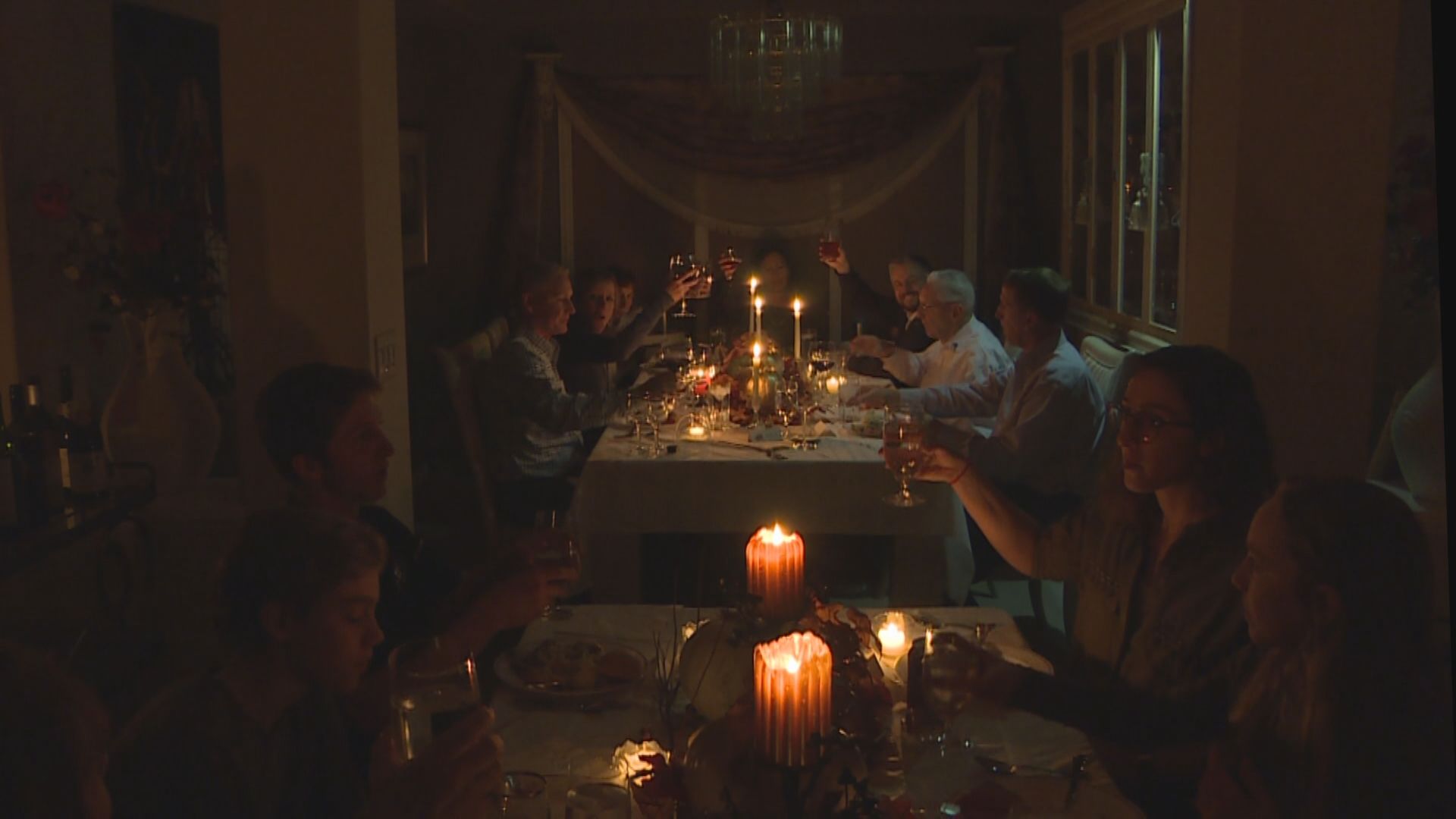 Claudio McAdam took out the candles, and things went on as if nothing had changed.
All of them were just thankful to be together.
"I've had a lot of good fortune so looking back on it, I'm so lucky," Bob said. "I'm thankful for family primarily."