TAMPA, Fla. — Human remains discovered off Dale Mabry Highway last weekend have been identified as a man who went missing a year ago.
The Hillsborough County Sheriff's Office said Victor Torres was reported missing by his family on July 9, 2018. Relatives said they could not find Torres after going to pick him up from a doctor's appointment near N Dale Mabry Highway and N Village Drive in Tampa.
The sheriff's office said his remains were found in a watery ditch on July 6 by a worker in the area of Dale Mabry Highway and Ehrlich Road.
Investigators said they don't suspect foul play to be a factor in Torres' death. The remains are being sent from the medical examiner's office to the University of South Florida for further investigation.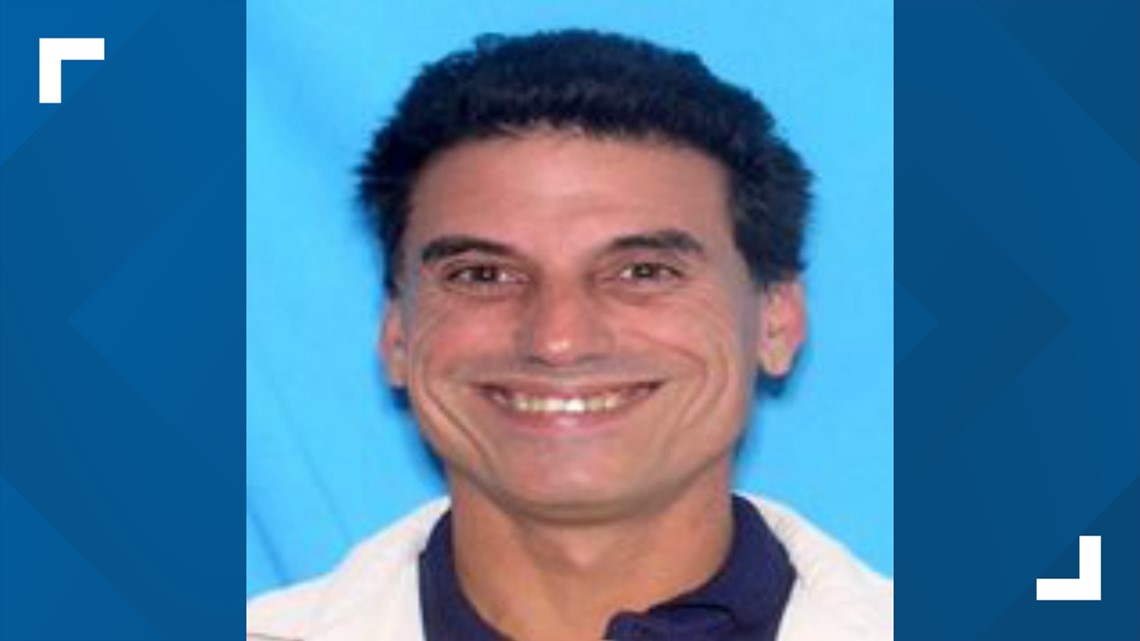 What other people are reading right now: