9Wants to Know reveals agents who issue parking tickets may face a "daily citation expectation" as the city rolls out new software designed to make parking enforcement more efficient.
While city officials would not describe it as a "quota," several agents within Right of Way Enforcement tell 9NEWS they have been made to feel there is definitely a quota tied to job evaluations and pay.
City documents obtained by 9NEWS also contain wording indicating there is a daily threshold of tickets agents must meet.
"Yes, there is a quota," said one agent who spoke on the condition of anonymity. "And as long as you do that, you're OK for that day."
Every year, the city rakes in about $30 million in parking citations alone.
The new "daily citation expectation" software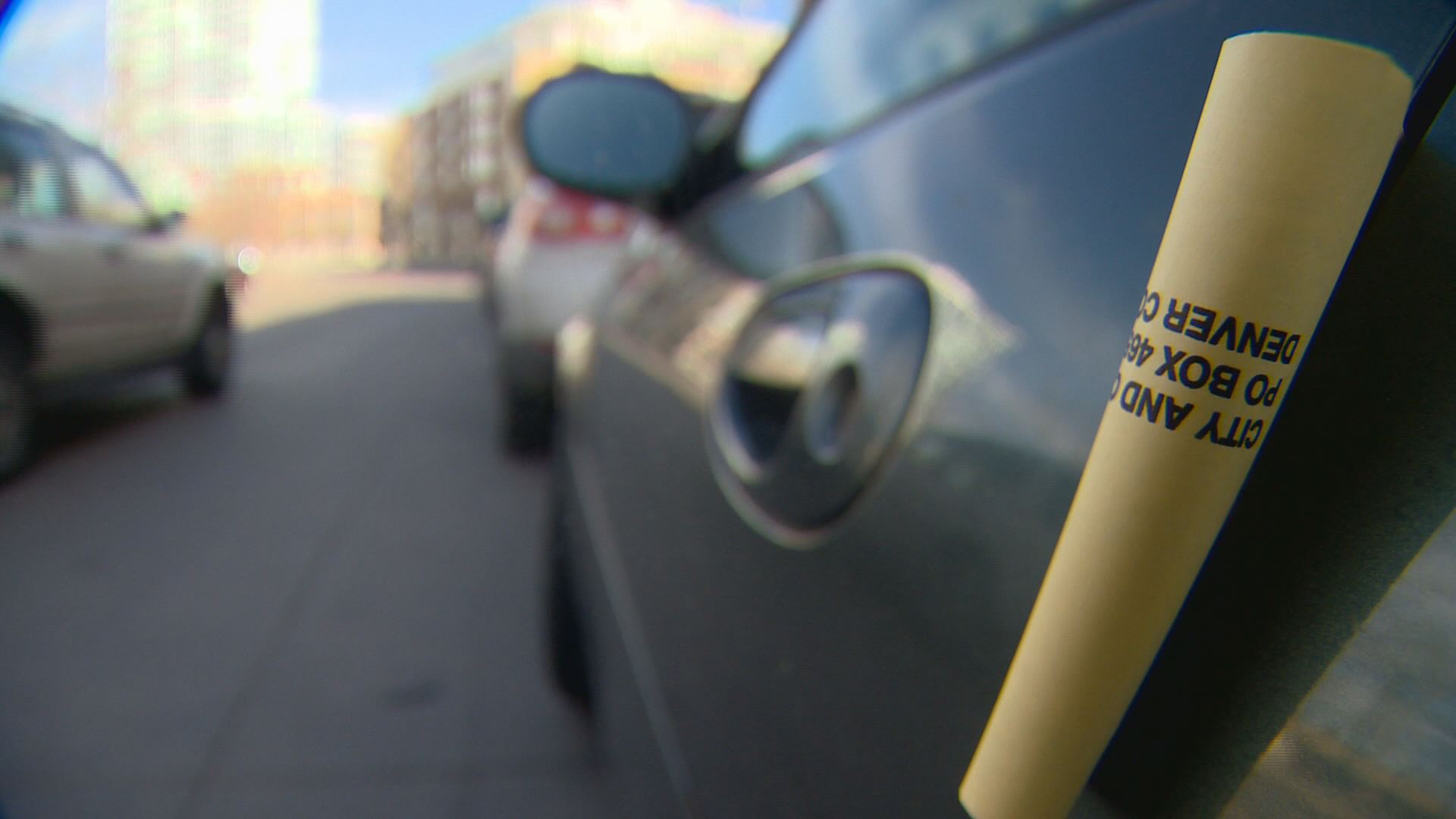 A contract between the City and County of Denver and Xerox outlines new software called City Sight that will give agents a "daily citation expectation by enforcement zone" based on a large collection of parking data.
The agent who spoke on video during a 9NEWS report called it a blatant quota.
"And this will determine what our performance evaluation turns out to be, which then determines, 'Do we get a raise?' Are we successful? Are failing? Are we above the bar?'" said the agent.
According to the contract, the city is spending up to $50 million, paid out to Xerox, which manages parking enforcement software and payment systems used to collect citation revenue.
Agents Evaluated on "Issuance"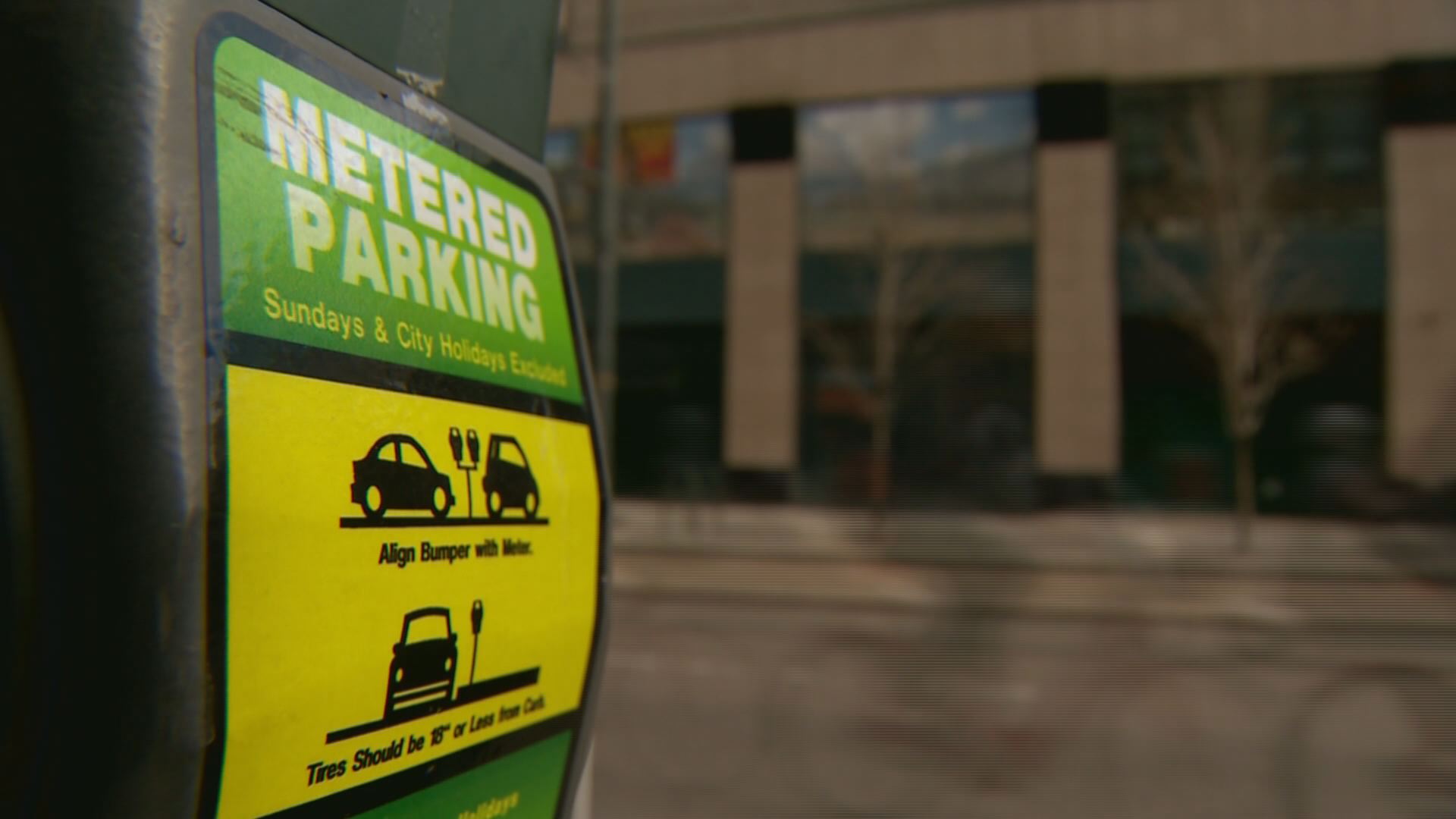 Another document, called a performance evaluation plan, contains an "Issuance" section and outlines that agents would face a "goal for that day" based on "predictive algorithms."
The plan, which is in a draft form, outlines how agents could get an "outstanding" rating if they issue 10 percent or more over the goal and a "failure" if they issue 87 percent or below what's expected.
"I'm extremely pressured. It has affected a lot of us because a lot of us know exactly how to do our job," one agent said.
The draft, which was leaked to 9NEWS, says "Issuance" would make up 10 percent of an agent's job evaluation score.
Other factors have a heavier impact on job performance, like safety, accuracy and interactions with the public.
"When you look at the documents, you can dress it up any way you want to. A quota is a quota," an agent said.
Daily Citation Expectation?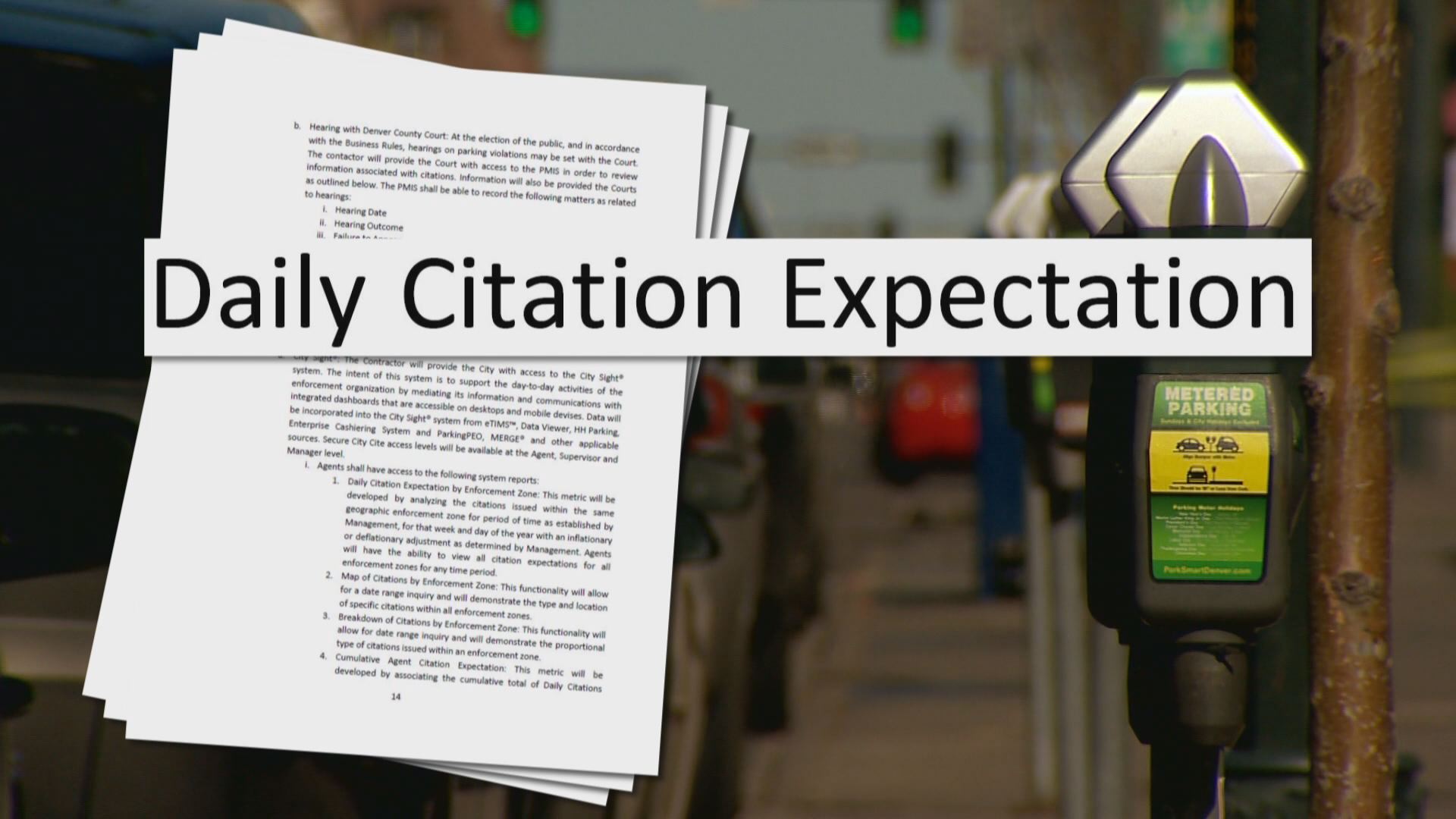 "But really it's another word for a quota," Dr. Lonnie Schaible said, who teaches criminal justice at CU Denver's school of Public Affairs.
Schaible said quotas can put pressure on ticket agents to write low-impact tickets and that such a measure is more about revenue and "quantity over quality."
"They're [ticket agents] not doing their highest quality of work when they're trying to meet a number. It pushes them to make decisions that aren't necessarily the most productive," Schaible said.
City Sight is "buggy"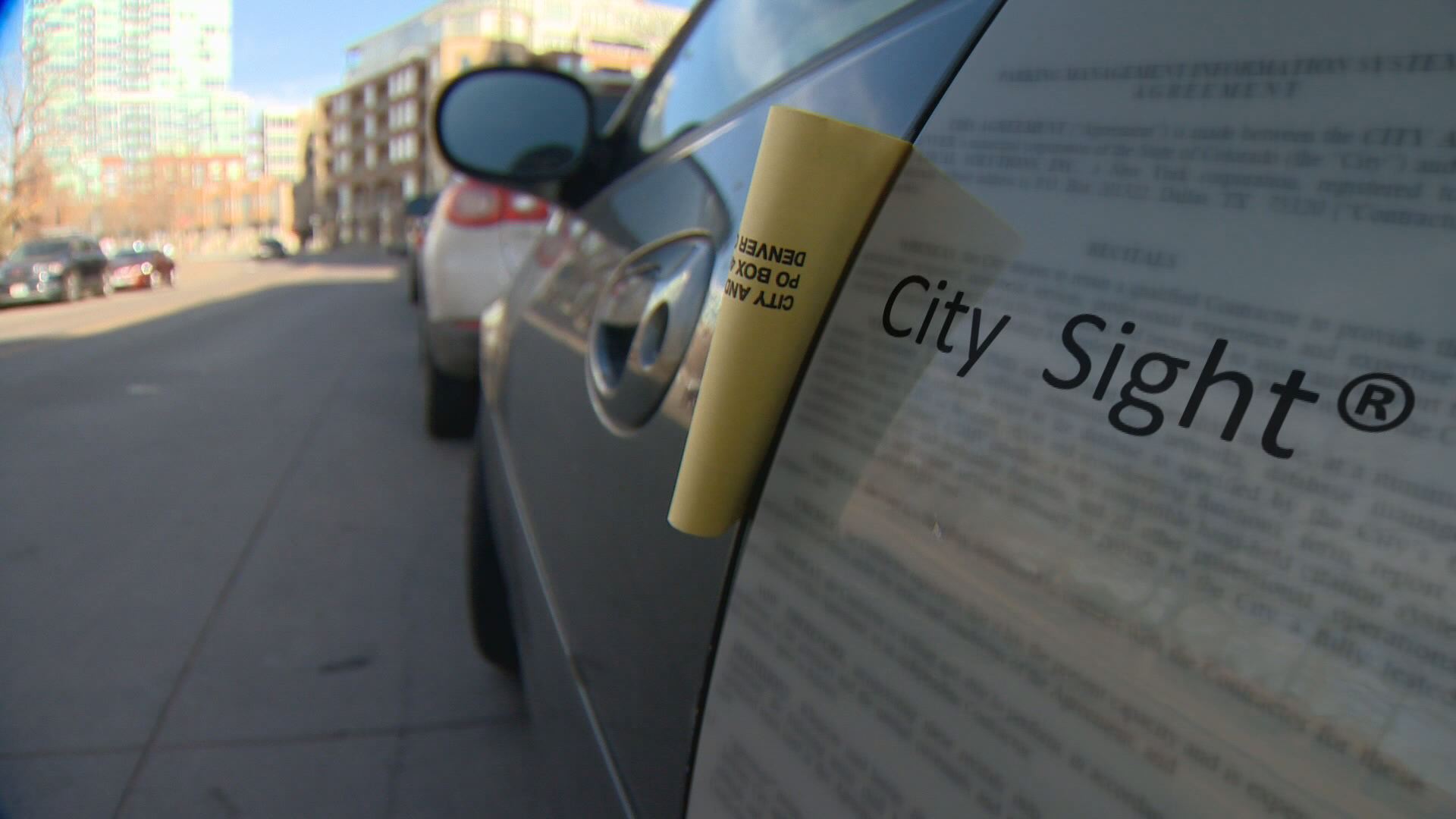 An agent told 9NEWS the new City Sight software has been giving out daily numbers that are either too high or sometimes, too low for enforcement zones.
In one case, the software spit out an expectation of 200 tickets to be issued in one day, according to one source.
"That's physically impossible," an agent said.
In another case, the City Sight came up with a number that was far too low for a busy enforcement zone, like 20 tickets for a day.
"I know in that beat, I can pull that in two hours," said an agent. "So what you're telling me is that I'm free to go have coffee," an agent said.
Agents who spoke to 9NEWS said the software has been so inaccurate, the city put its use on the back burner, leading to a guessing game on how many tickets should be written.
The City: "It's not a quota"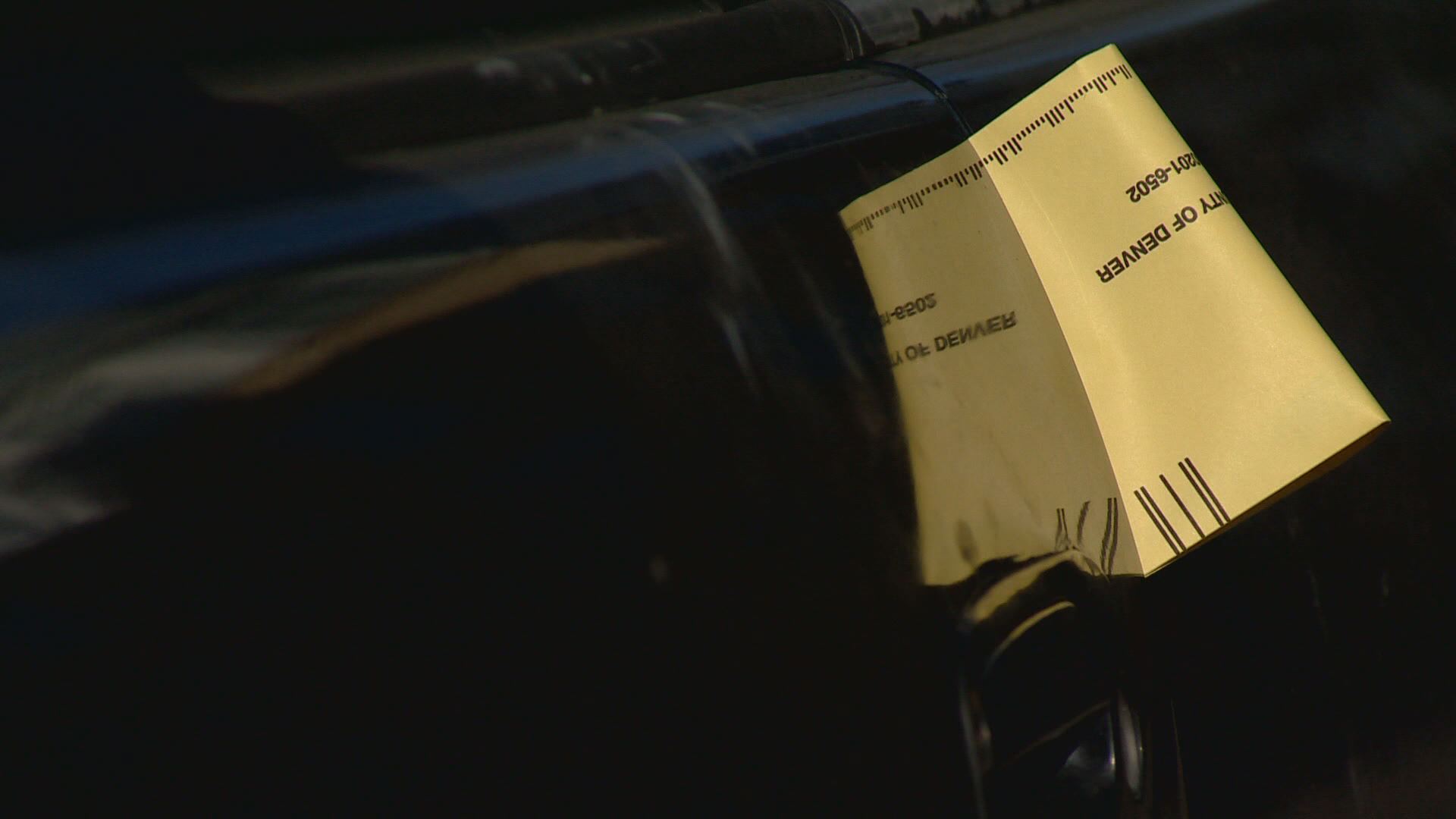 Nancy Kuhn, a spokesperson for Denver Public Works, strongly defends the city's position that there is no quota and that a "measurement" is just a guide for agents.
"They're playing an important role in what taxpayers are expecting them to do. If we're not tracking it and looking at it, I don't think we're doing our jobs," Kuhn said.
Kuhn also pointed out in years past, ticket issuance had a heavier influence on an agent's job performance compared to today's current evaluation plan.
"We are moving away from ticket issuance, de-emphasizing it, as we get better tools to manage parking. Even in this latest draft, we have de-emphasized it even more," Kuhn said.
Kuhn also said the city is still testing out the City Sight software and it hasn't been fully implemented yet.
She also said issuance is not a major factor and "somebody is not going to get dinged on ticket issuances."
However, when 9NEWS questioned Kuhn over the performance evaluation plan, she said the city is still receiving feedback from employees and the public on how to measure issuance.
"We still need to count what we're doing on the street and it's an important measurement that the taxpayers would appreciate, because it's directly related to the management of parking, and the safety of parking," Kuhn said.