KUSA — On Facebook, they were a couple in love.
On Chris Watt's birthday in May, Shanann Watts told her Facebook followers, "Today I celebrate you! Chris, you are the BEST thing that ever happened to me."
On Father's Day, Shanann Watts wrote, "You are incredible and we are so lucky to have you in our life."
The day she had her first ultrasound for the couple's third child, Shanann proclaimed, "I love Chris. He's the best dad us girls could ask for."
Less than three months later, Frederick Police investigators said Chris Watts killed his wife and two young girls in a crime that captured the attention of people across the country.
Chris Watts, 33, is being held on suspicion of three counts of first-degree murder and three counts of tampering with a deceased human body, according to court documents.
Here's what we have learned about Shanann Watts so far: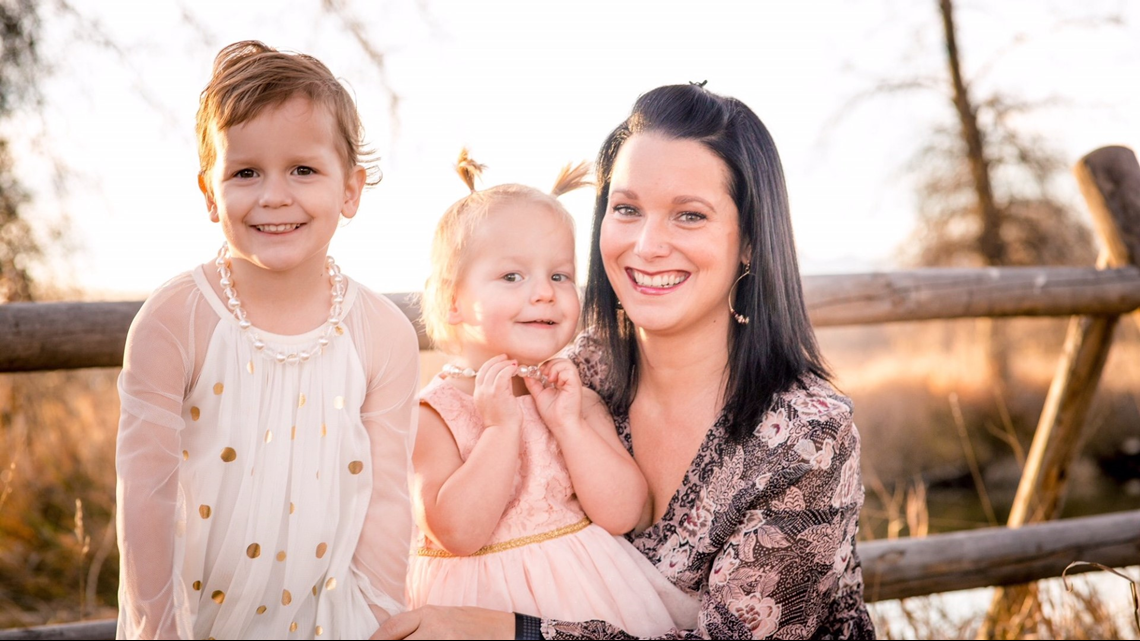 She was a mother of two and was about 15 weeks pregnant
Shanann Watts, 34, had two young daughters, Bella, 4, and Celeste - who went by CeCe-, 3, with Chris Watts. Shanann was 15 weeks pregnant at the time she was found dead.
Laura Arnold, a longtime friend of Shanann Watts, told 9NEWS that the mom-to-be was very excited to have a little boy. Arnold said the gender reveal party was scheduled for this week.
Friends say Shanann and Chris Watts were the "perfect couple"
Arnold told 9NEWS she would would have "girl talks" on the phone all the time about how Shanann got her husband to wash dishes and do other things around the house.
"The pictures that you see is like what you get when you would be around there," Arnold said. "There was never a weird vibe or anything like that."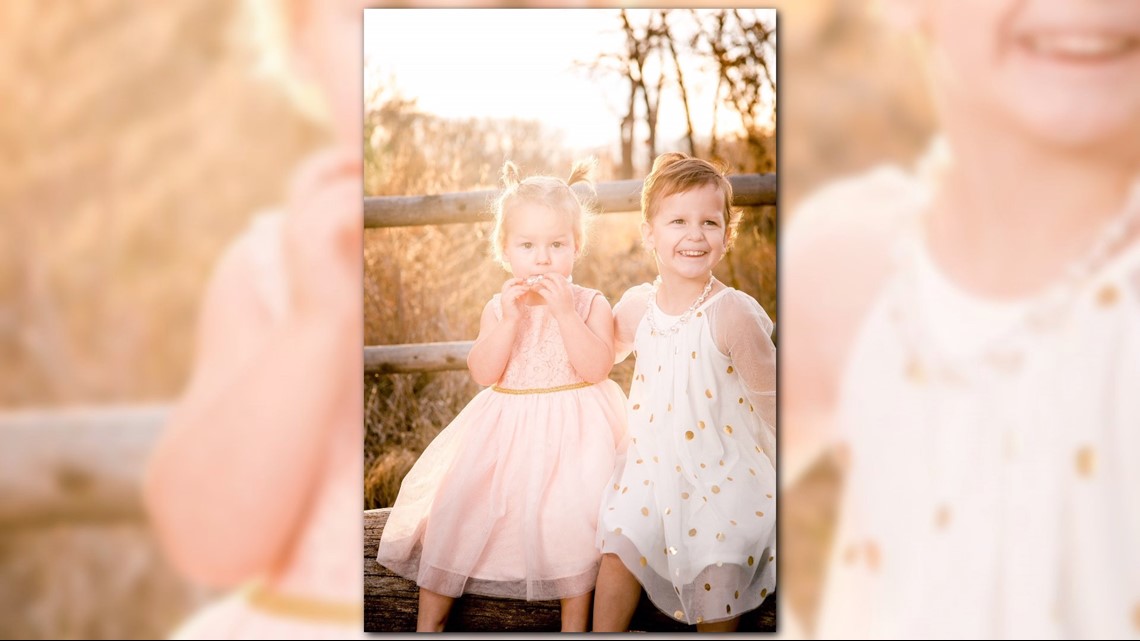 Toddlers Bella and Celeste had big, but different personalities
Four-year-old Bella was quiet and very sweet, according to Arnold, while 3-year-old Celeste was very outgoing and always up to something.
"[Celeste] loved playing with kids and you could tell especially in pictures and stuff," Arnold said. "You could see that she loves being around people."
The older Watts daughter took a more cautious approach to life.
"Bella was excited about having a baby so she was constantly rubbing her stomach and talking to her stomach while Cece's like climbing on chairs and pulling stuff down," Arnold said.
Shanann Watts lived in North Carolina and has family and friends there
Shanann Watts was from Passaic, New Jersey, according to her Facebook page. She also spent a period of time in North Carolina -- that is where she married Chris Watts. She still has a large network of friends in North Carolina.
"I am sick over it, honestly," said Arie King of North Carolina. King's brother-in-law was previously married to Shanann Watts. "Any family she has here in North Carolina, we are heartbroken."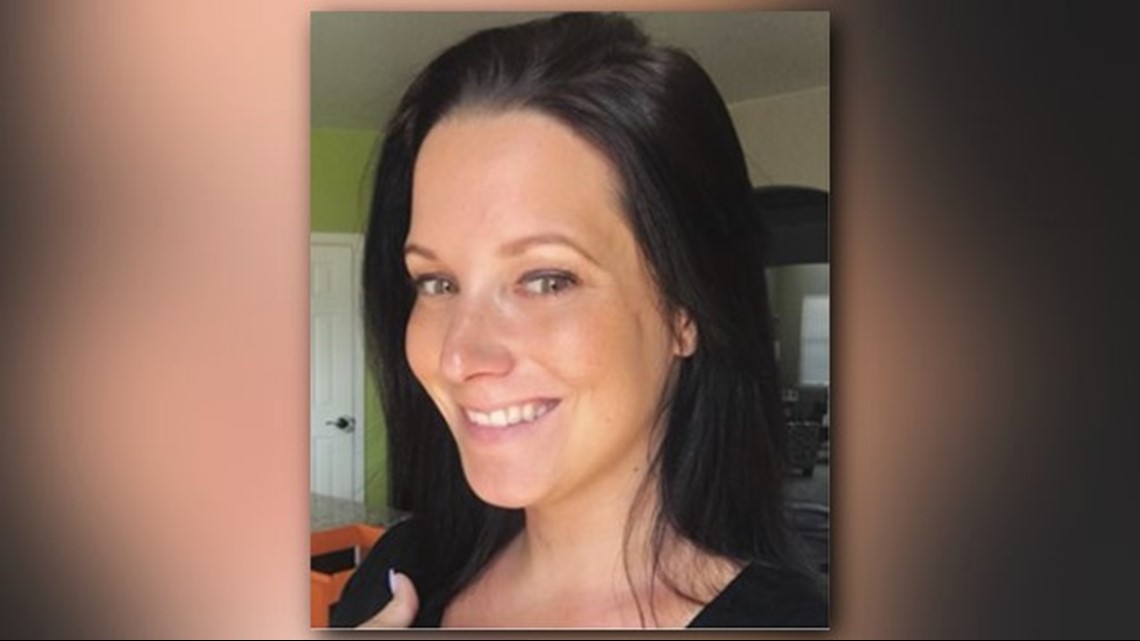 She was a promoter for Thrive since January 2016
Shanann Watts was proud to promote Thrive, a health and wellness system that claims to promote both physical and mental wellbeing. Through Thrive, Shanann Watts marketed such things as shakes, capsules and patches designed do such things as "boost energy" and "help temperament."
She would regularly post about her own experience with Thrive or share other's stories regarding their experience using the company's products.
Shanann Watts' posts indicate Chris was a fairly recent convert to the Thrive product line as well. A number of posts include "Before/After photos" of the couple clearly showing Chris' considerable weight loss.
The company provided the couple with numerous vacations to various locations, such as San Diego and Punta Cana in the Dominican Republic.
The couple was set to go on another "Thrive" sponsored vacation to Cabo San Lucas in October.
She previously worked at Children's Hospital Colorado
In a statement from the hospital, a spokesperson called her "talented and highly respected."
The hospital released the following statement: "We're deeply saddened by the tragic death of a talented and highly respected former colleague and her two young daughters. Although Shanann had not worked at Children's Hospital Colorado in more than a year, she is remembered fondly and we send our thoughts and prayers to her loved ones."
Friends said she was a "beautiful woman"
Ashley Bell said Shanann Watts was one of her first customers at her tanning salon. They've been friends for 2 years and their daughters had play dates. Bell told 9NEWS that Shanann was a beautiful woman who didn't deserve this.
They bought their home in 2013
They met in 2010 and married 2 years later
Shanann Watt's Facebook page indicates she met Chris Watts in 2010 and the couple married in 2012.