Attorneys for the man accused of killing his pregnant wife and two young daughters filed motions Friday suggesting that the two girls were strangled, 9Wants to Know has learned.
Chris Watts, 33, was jailed Wednesday on suspicion of three counts of first-degree murder and three counts of tampering with a deceased body in the killings of his wife, Shanann, 34, and their daughters, Bella, 4, and Celeste, 3.
Formal charges are expected to be filed Monday by Weld County District Attorney Michael Rourke.
Defense attorney James Merson wrote in one of two motions obtained by 9Wants to Know that he'd spoken with a DNA expert, Richard Eikelenboom. According to the filing, Eikelenboom told him "that even though the bodies of two of the decedents have been in an oil well filled with crude oil for several days, DNA would still be present."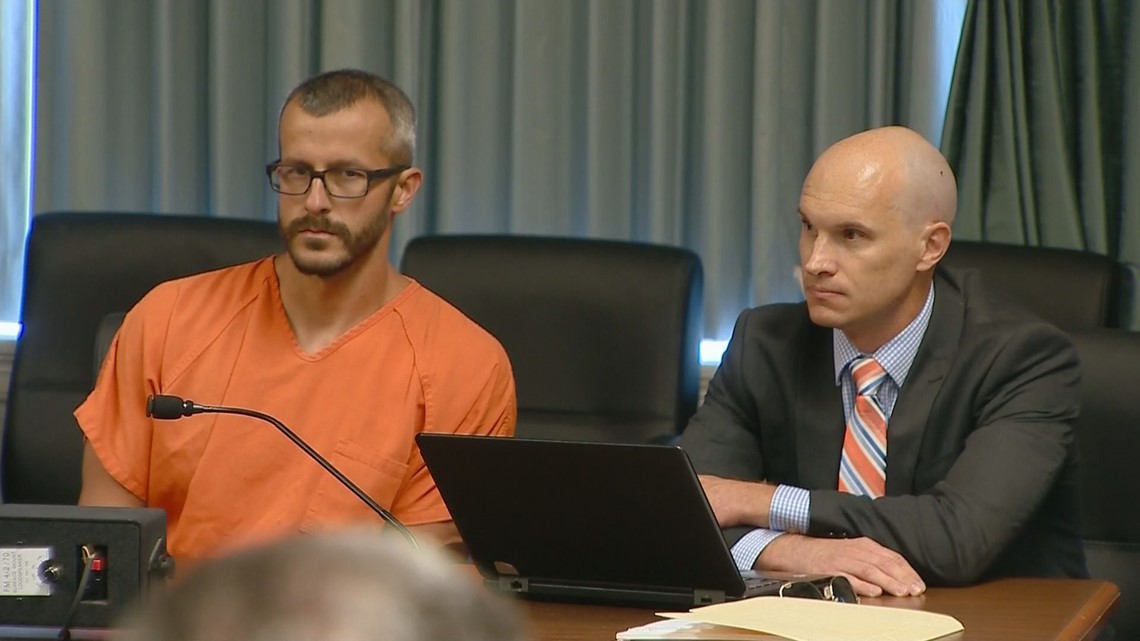 In one of the motions, Merson suggested that time was critical, writing, "The autopsies for this case are scheduled to begin in 20 minutes."
That motion was filed at 9:55 a.m. Friday.
In an attachment to the motion, Merson included an e-mail in which Eikelenboom expressed his "expert opinion that DNA evidence would remain on the necks of the decedent children in spite of the fact that the remains were in oil for four days."
"In my opinion, the presence of oil will not destroy the DNA," Eikelenboom wrote, according to one of the motion.
Shanann Watts and her daughters were reported missing on Monday.
Chris Watts initially said his family was asleep when he left for work early Monday morning. After a friend stopped by to visit Shanann Watts on Monday and got no answer at the door, they were reported missing.
On Wednesday, police took him into custody. A body believed to be Shanann Watts' was found first. The bodies of the two girls were recovered late in the day Thursday.
One of the defense motions expressed the fear that no one planned to swab the necks of the childrens' bodies for DNA.
It also asked for testing of Shanann Watts' hands in an effort to find evidence.
"The hands and nails of the mother should be sampled as well," Eikelenboom wrote, according to the motion. "After samples are taken, the nails should be cut preserved."
Contact 9NEWS reporter Kevin Vaughan with tips about this or any story: kevin.vaughan@9news.com or 303-871-1862.