Editor's note: 9NEWS is continuing to follow this story and reveal details as they become available. We are sharing any information that may help neighbors, friends and the public understand the stresses that may have contributed to this tragedy.
KUSA - Three years before Weld County investigators believe Chris Watts killed his wife and their two children, the Watts family filed for bankruptcy with less than $10 left in their savings accounts, according to federal court documents reviewed by 9Wants to Know.
Chris and Shanann Watts jointly sought Chapter 7 bankruptcy protection in June 2015 after amassing more than $70,000 of debt for unpaid credit cards, medical bills and student loans.
In a June 5, 2015 filing with the United States Bankruptcy Court in Denver, Shanann and Chris Watts reported their two savings accounts contained just $3.51 and $6.00, respectively. At the same time, their checking account contained a little more than $860.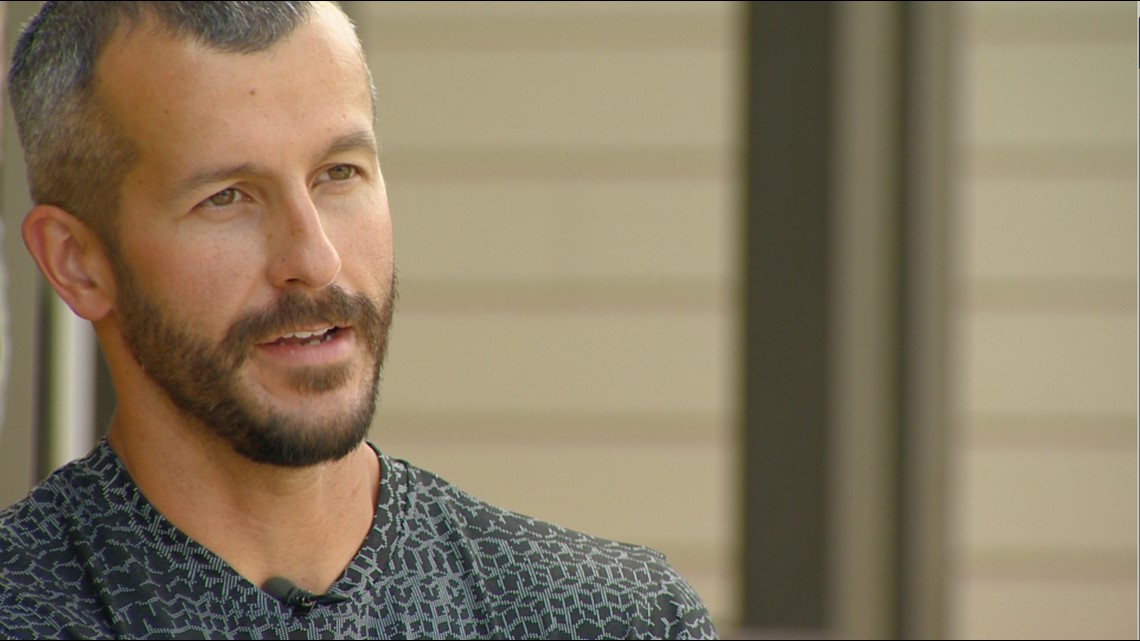 Most of their debt stemmed from credit card purchases from such retailers as Furniture Row, Sears, Macy's, American Furniture and Toys R Us.
By August 2015, a federal judge agreed to discharge most of their debt.
The younger of the couple's two daughters -- 3-year-old Celeste -- was born or on the way around the time the bankruptcy proceedings were happening.
Court documents also showed the couple was sued by their homeowner's association, accused of failing to pay $683.80 in dues. According to court documents, the homeowners association was seeking a total of $1,533.80, which included attorney's fees and court costs.
Chris Watts was arrested late Wednesday night and is being held on suspicion of three counts of first-degree murder and three counts of tampering with a deceased human body.
A law enforcement source told 9Wants to Know that Chris Watts confessed to killing all three of them.
During a press conference on Thursday morning, Colorado Bureau of Investigation Director John Camper told media it's believed the body of Shanann Watts has been recovered. They also have reason to believe they know the locations of Celeste and her 4-year-old sister Bella.