CDOT crews are repairing at least two stretches of Colorado highway since the concrete roadways have buckled due to intense summer heat.
On Wednesday and Thursday, crews worked to repair Colorado Highway 83 (also known as Parker Road) between Belleview and Stroh Road as well as at East Valley Drive south of Denver.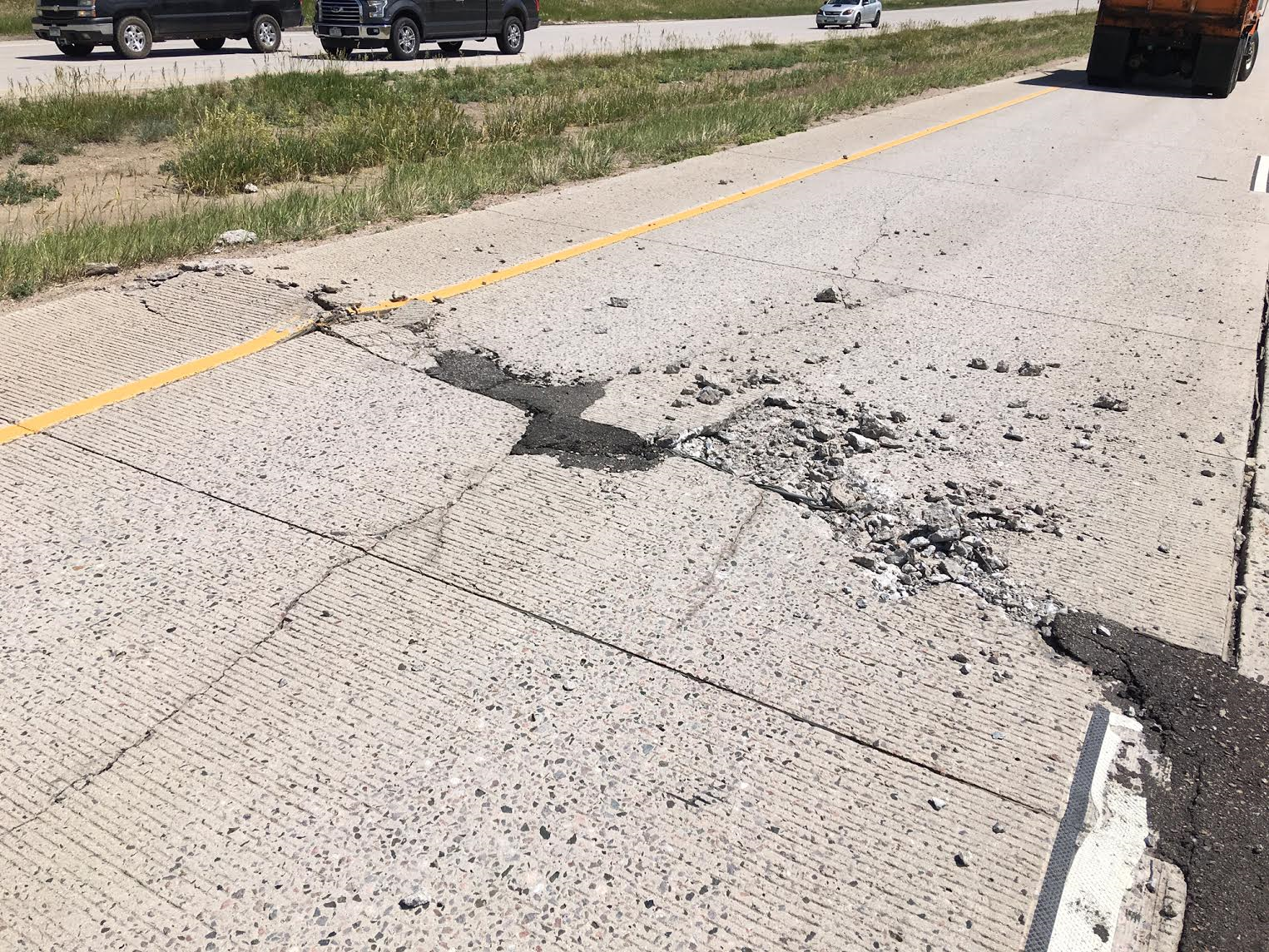 The concrete roadway in both spots had buckled due to temperatures rising - and staying - well above 85 degrees, according to CDOT.
The emergency work consists of cleaning up broken concrete, gutting the damaged section of roadway, and laying asphalt pavement as a temporary repair.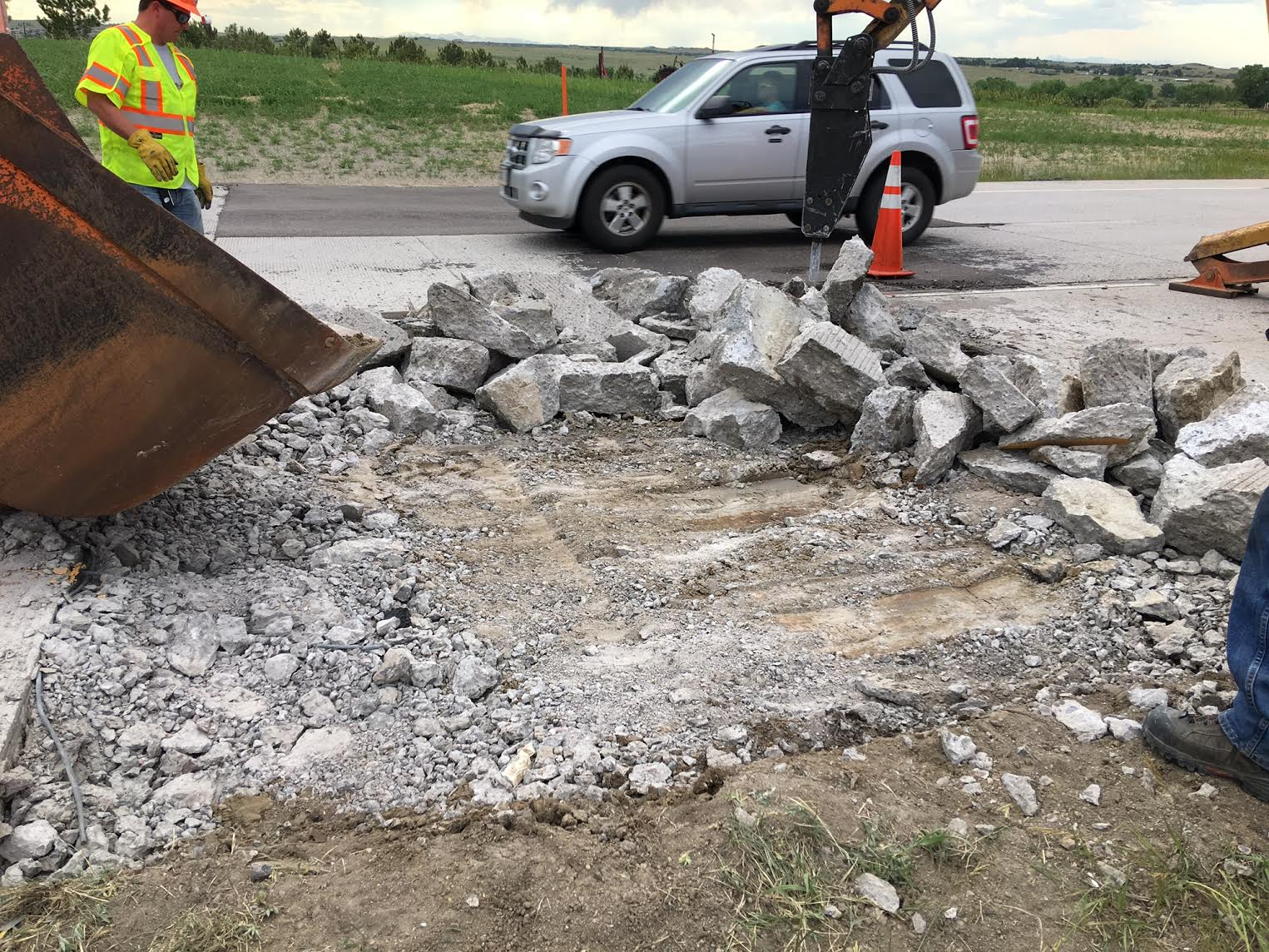 CDOT says concrete pavement is more durable than asphalt and has a lifespan of up to 30 years because of its ability to constantly move and adapt to heavy traffic without sustaining major damage.
However, with a heat wave like Colorado has seen this week, the concrete expands, causing the expansion joints to lock up. If it expands too much, it will break or buckle under the pressure.
If this has you scratching your head, Steve Staeger is asking a pavement engineer with CDOT to explain it for us on Next tonight.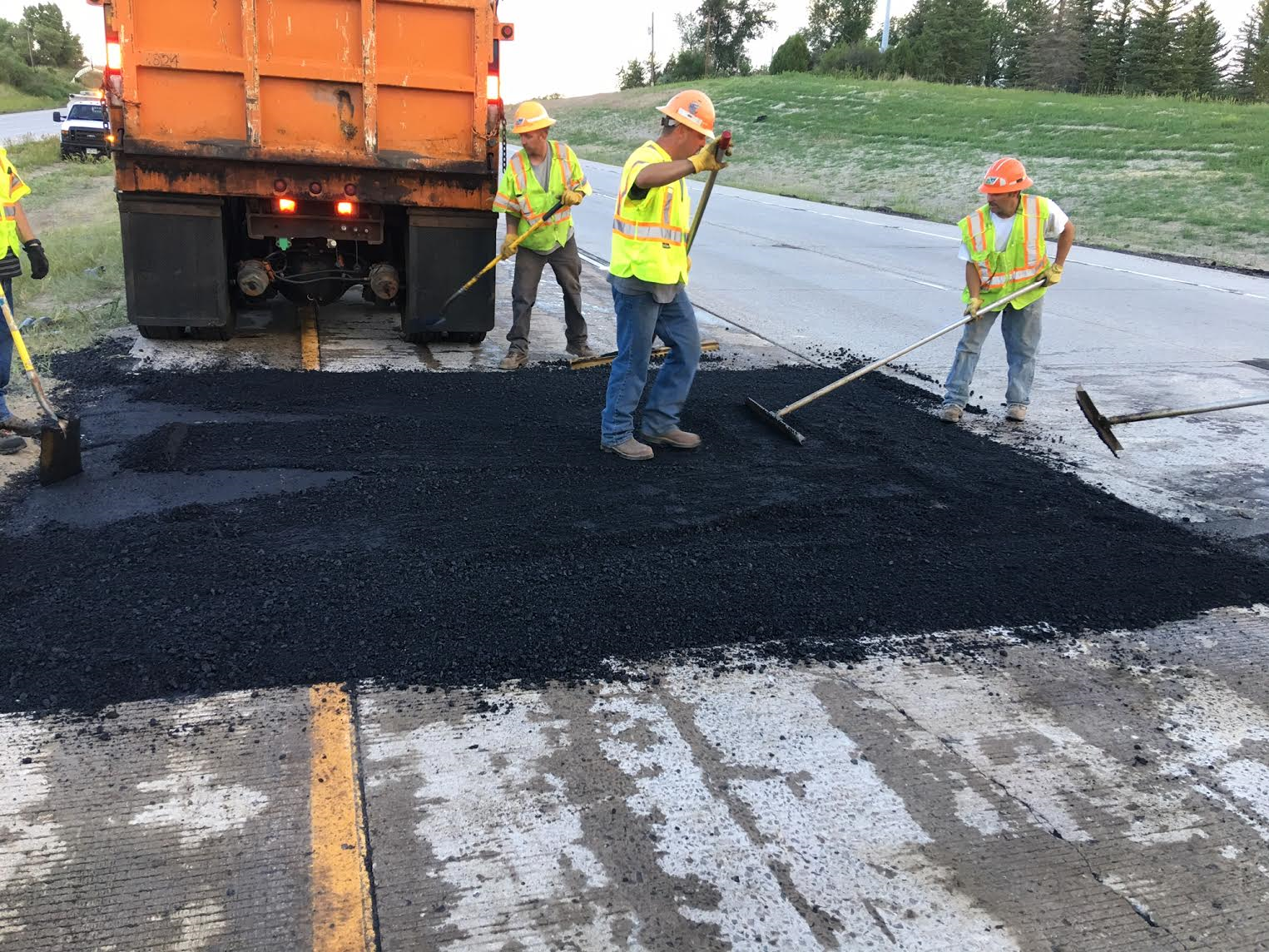 If you see roadway that appears to be damaged or buckling, call CDOT's customer service representatives at codot.gov or at the following phone numbers:
CDOT Headquarters in Denver - 303-757-9011
Region 1 (Denver Metro/I-70 West to Eisenhower/Johnson Memorial Tunnels) - 303-759-2361
Region 2 (Southeast) – 719-562-5568
Region 3 (Northwest) – 970-243-2368
Region 4 (Northeast) – 970-350-2368
Region 5 (Southwest/South-Central) – 970-385-1423
Also from CDOT:
Motorists are reminded that they can be penalized for failing to move over and/or slow down when approaching stopped emergency and maintenance vehicles.
The Move Over for Cody Act stipulates that failing to move over carries the possibility of 12 to 18 months in jail and a fine up to $5,000.
The new law is named for Colorado State Patrol Trooper Cody Donahue, who was killed in 2016 when a tractor-trailer driver drifted onto the shoulder and hit Donahue while he was outside his cruiser responding to another crash.