DENVER — Amazon has announced plans to expand its Denver tech presence by creating hundreds of new jobs and adding a downtown Denver office.
The Seattle-based company will add 400 high-tech jobs in fields like software engineering, hardware engineering, cloud computing, and advertising.
To make room for the new jobs, Amazon said it will open a new office in downtown Denver – joining the company's Boulder campus which opened last year. The move will more than double Amazon's current tech workforce in the Denver area.
"We're excited to continue to grow and invest in the Denver area," Dave Wood, Site Lead for Amazon's Denver Tech Hub, said. "Our new office will offer our teams the convenience of a downtown location with an array of outdoor adventures just up the road."
Tech hubs are where Amazon employees invent and build new products and services for its customers.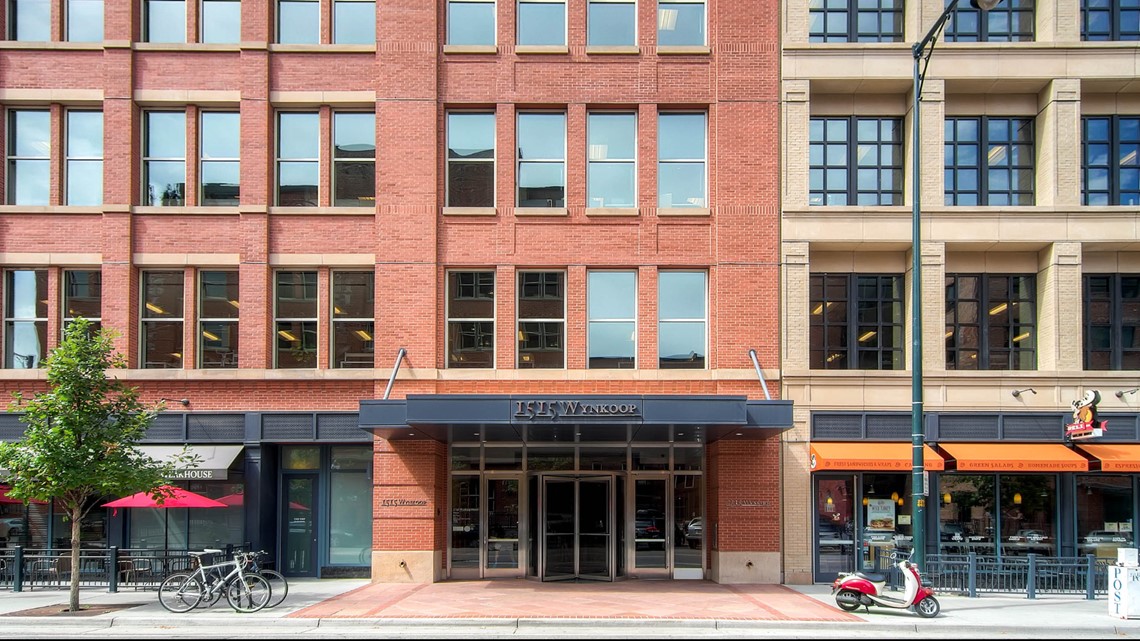 With its current customer fulfillment and retail facilities, Amazon said its already created 3,500 full-time jobs across the state and invested more than $1.5 billion over the last three years.
"I'm so excited that Amazon is adding 400 more jobs in Colorado. We have a terrific workforce that continues to attract the ideas and businesses that thrive in a knowledge-based economy and we are a great place to do business," Governor Jared Polis(D-Colorado) said. "Amazon's current Colorado presence spans from distribution centers to robotics, corporate and operations. It's wonderful to see their continued investment in our community."
Amazon's new 98,000 square foot office will be located in Invesco's 1515 Wynkoop LEED Platinum building in Denver's LoDo neighborhood.