WOODLAND PARK, Colo. — The remains of missing Woodland Park mother Kelsey Berreth have not been found, nor has any evidence relating to her death, as investigators wrapped up their search of the Midway Landfill in Fountain, Woodland Park Police said Wednesday.
Berreth, 29, was last seen Thanksgiving Day. Patrick Frazee, who police initially described as Berreth's fiancé and who shares a child with Berreth, is accused of killing her and burning her body.
Frazee is charged with first-degree murder, solicitation to commit first-degree murder, tampering with a deceased human body and crime of violence, which is a sentence enhancer.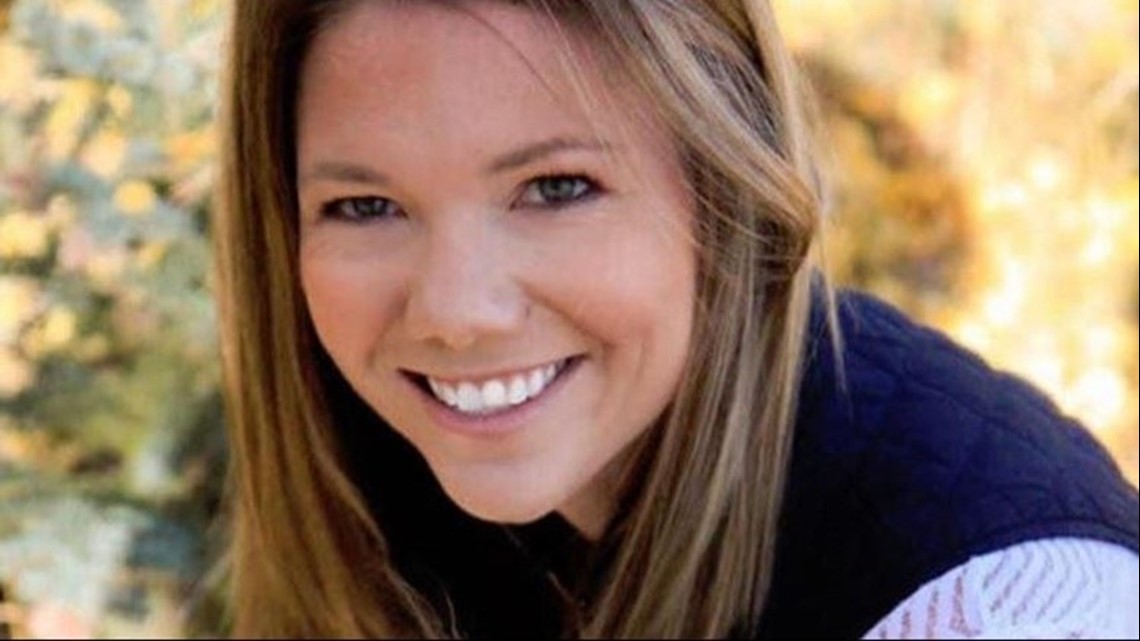 Investigators began a "highly detailed search" of the Midway Landfill at 8925 Rancho Colorado Blvd. on Feb. 26, according to Woodland Park Police Chief Miles De Young.
"This is not the outcome we hoped for, but we knew going into this search that there was a chance we would not locate [Berreth] or evidence related to her disappearance," De Young said.
Berreth's body has not been found.
Frazee's and Berreth's 1-year-old daughter has been in the custody of Berreth's parents.