BOULDER, Colorado — The shooting death of California business owner who was known as an LGBTQ+ ally has reignited safety concerns throughout the country, including in Colorado.
In Boulder, Jake Novotny said he considers himself an ally. He owns Jungle, a cocktail bar and burger joint. He said when he heard about the shooting, he scheduled a meeting with his employees.
"I just want to make sure that everyone felt safe here, that works here," he said. "We had ... meeting of how can we make sure that people who come here still feel safe, and we continue to provide a safe space, but overall it was kind of scary for us. I would not want that to happen to our team, and it sucks that we have to deal with worrying about it right now. It's really unfortunate."
Novotny's bar is known for its weekly drag queen events. The business displays multiple pride flags and even has a drag queen-named cocktail on the menu. Novotny said that while they have not received any direct threats, the possibility of it happening, even in Boulder, has grown.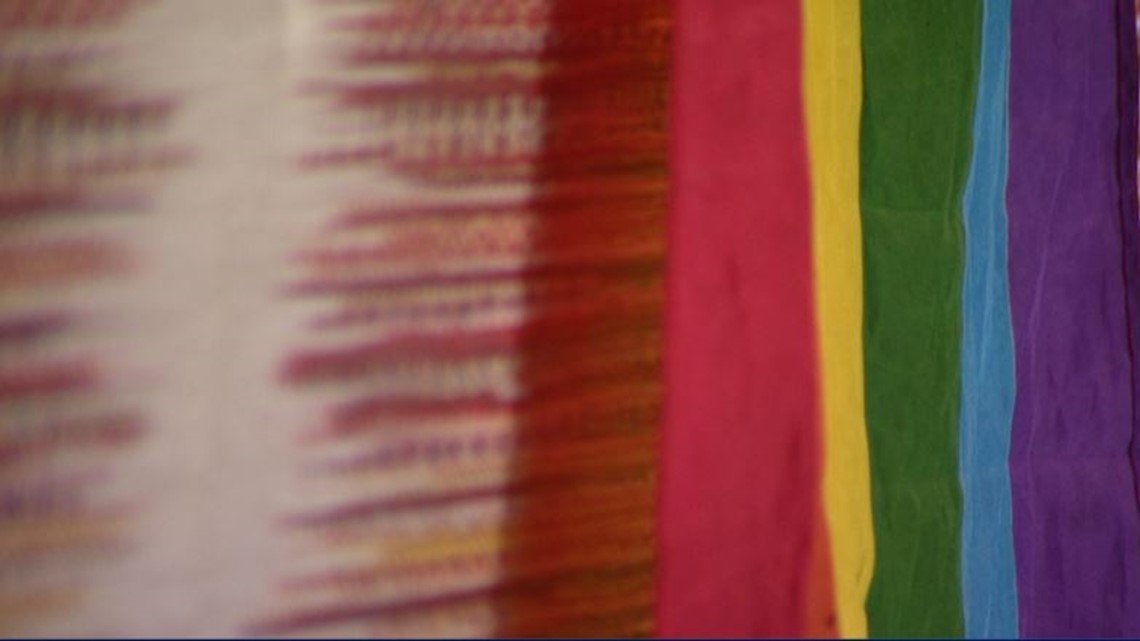 "I mean, we did just do our insurance renewals for our business, and we were offered a free active shooter seminar, which is something I've never had to," he said. "I've renewed the business now for three years, and this is the first time we're had that offered to us for free, so there's just signs that are creeping in that are raising my level of awareness."
Down the street at T/aco, business owner Peter Waters was heartbroken that the news from California did not surprise him.
"It's really upsetting that we've gotten to this point where it's almost, to some extent, become commonplace," he said. "So yeah, it's really upsetting."
Waters displays multiple pride flags at his restaurant. He said he doesn't plan to remove them any time soon.
"To those that are looking for a safe or welcoming, inviting place, it obviously sends a much deeper message than any other statement," he said. "I think that's what last week's incident did. It would be really easy for us to say, 'You know what? Maybe this symbol is going to draw more unwanted attention than we planned or that we expected,' but I think now it's more important than ever to kind of show some solidarity. At the end of the day, there's a sense of belonging, and I think everybody deserves that right. "
Both business owners said they have not experienced any hate toward their business but know the threat, even in Boulder, is real. Regardless, the allies plan to continue to fly the flags.
"It's just a nice little way subtly to let our staff know that we're behind them, to let our guest know this is a welcoming and safe place for them," Waters said.
"We just want people to feel like they're part of a community here," Novotny added.
More 9NEWS LGBTQ+ coverage: