As details from the New York City attack continue to emerge, some Muslims once again find themselves defending their faith -- particularly one phrase.
"After terror attacks, we feel like it's such a cop-out and we honestly cringe when we hear it," Iman Jodeh with the Colorado Muslim Society said. "Something that was so beautiful and innocent throughout the 1,400 years of Islam to now terror."
Allahu Akbar simply means God is great.
It's the phrase Sayfullo Saipov allegedly yelled when he jumped out of the truck police say he used to mow down more than a dozen people in New York.
Now, Jodeh wants to clear up the real meaning behind the phrase.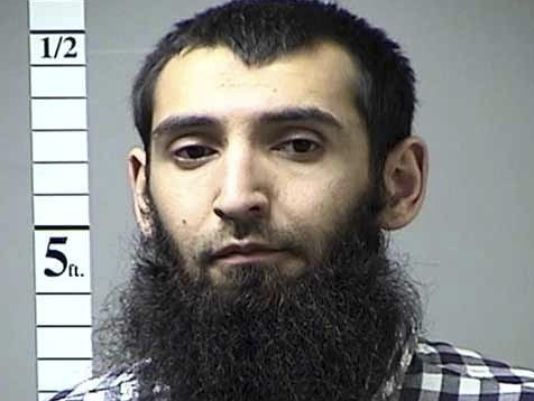 "It's incredibly heartfelt and something that we say all the time, all day long," she said. "We say it five times a day in our prayers and we say it between prayers as well. You can say it out of frustration. You're stuck in traffic, Allahu Akbar. It's nothing that should be linked to any terror, attacks or violence at all."
She urges people to not make the connection, and to remember everyone's commonality.
"What this man did and what others have done in the name of my religion is in fact not Islam," Jodeh said. "As a nation we are all mourning as Americans. At the end of the day we're all Americans and we all belong to the human race."