DENVER — The government shutdown has now passed the two-week mark, leaving many organizations in Colorado that rely on federal funding worried.
Friday, several groups that get federal funding to help victims of sexual assault and domestic violence learned some federal funds are frozen.
There are other funding sources also affected by this shutdown, Waligorski said, naming the Victims of Crime Act Program as an example.
These organizations rely on millions of dollars in federal funding to help them serve survivors of sexual assault and domestic violence. The groups do the work to help people in need, then bill the government for reimbursement funds.
Waligorski said the dollars help with police investigations, evidence collection, prosecutions of crimes and more.
"[These are] the services and funding that allows counselors in shelters, advocates in courtrooms to help people file protection orders, and does all of the things that people need to be able to do to get safe after experiencing domestic violence," she said.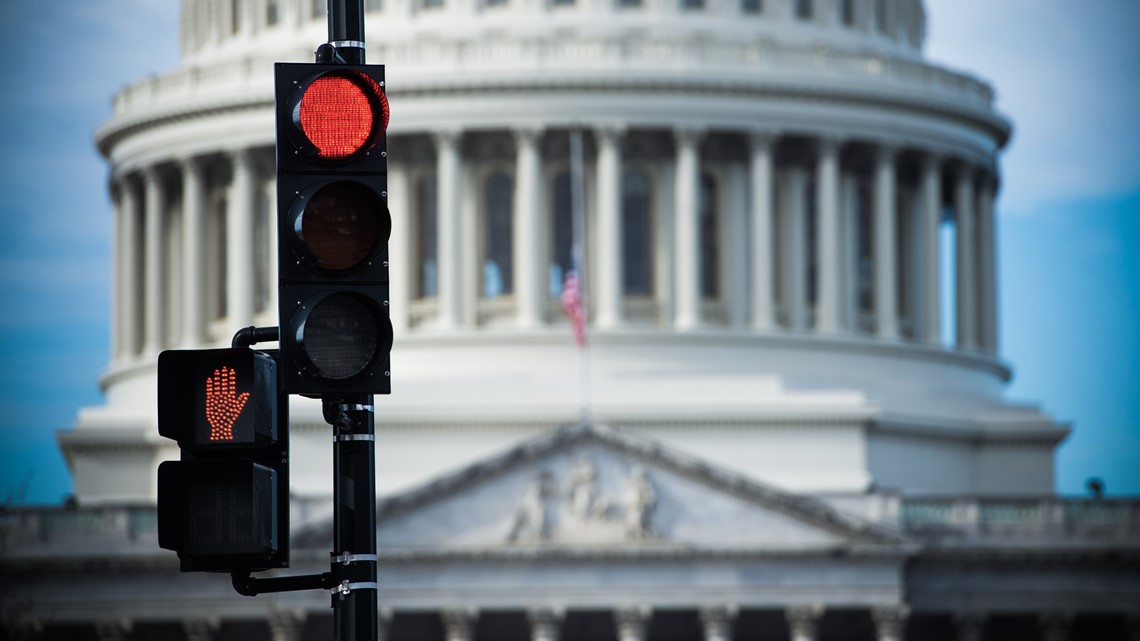 For now, Waligorski said the organizations will continue to offer services to people who need it, despite the shutdown and uncertainty ahead. She encourages anyone experiencing domestic violence and sexual assault to still seek help.
But the organizations have bills to pay, and most groups don't have much in reserve, Waligorski said.
"Some programs have operating reserves and can go on for days and weeks after a shutdown; other programs to do not," she explained.
"If you need services, the services will stay open. We will find a way to answer the hotlines, and, God-willing, we'll find a way to keep the shelter doors open."