DENVER — Former Colorado House Speaker Crisanta Duran announced Sunday she will challenge 12-term Congresswoman Diana DeGette in the 2020 Democratic primary for Colorado's 1st congressional district seat.
In an email to constituents, Duran said what sparked her decision to run was Colorado's need for something different.
"This was not an easy decision to make, but the simple truth is that it's time for change," the email read in part. "We need a progressive leader who will fight to empower and uplift every Coloradan in Congress."
Duran served as the Speaker of the Colorado House of Representatives from 2017 to 2019. She was the Colorado State Representative for the 5th district from 2011 to 2019, which encompasses part of northwest Denver.
During an interview with 9NEWS Anchor Kyle Clark, Duran did not specify any specific policies that would make her a better can't than DeGette, other than that it's "time for something different and something new."
"Approach matters as well," she said. "And so do priorities."
Duran had been talked about as a possible challenger to Colorado's Republican U.S. Senator, Cory Gardner.
DeGette has held the seat as the U.S. Representative for Colorado's 1st congressional district since 1997.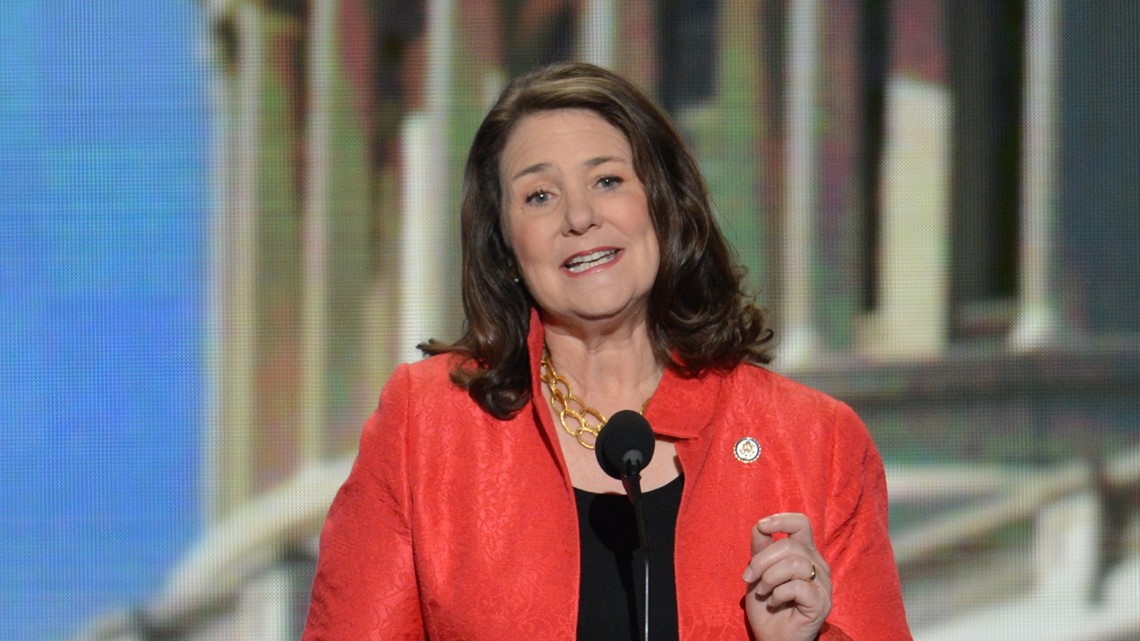 DeGette won her seat again in 2018 handily over Republican challenger Casper Stockham - 73 to 23 percent and nearly 50,000 votes.
Duran came under fire in 2017 after news came to light that she made fellow Democratic Rep. Steve Lebsock a committee chair even after hearing allegations of sexual harassment.
"There's no way I should have put him in that position," Duran said during her conversation with Clark.
Colorado's 1st Congressional District includes Denver as well as parts of Arapahoe and Jefferson counties.
Lisa Cohen, Chief of Staff for Diana DeGette, released the following statement late Sunday evening:
"Whether it's fighting to make health care more affordable or protecting a women's right to choose, Rep. DeGette spends every day working hard for the people she represents. In fact, as the chair of a powerful House oversight committee, she's leading two important Congressional hearings this week - one on the ongoing outbreak of measles here in the U.S and another on the EPA's lax enforcement of our nation's environmental laws. So, right now, she's focused on doing her job - and will let the politics take care of itself."
WATCH: Next with Kyle Clark sits down with Crisanta Duran