The Colorado Coalition for the Homeless said the city's current approach with camping bans and some of the proposed strategies from the people hoping to lead the city, do not work when trying to help people housed.
"The problem continues to grow and if we don't continue to invest then we may never catch up," said Cathy Alderman, chief communications and public policy officer for the coalition.
The coalition released a fact sheet on Thursday that said criminalizing homelessness, camping bans and a "treatment first" approach does not work when trying to get people housed.
"Arresting people because they're homeless is not going to resolve their homelessness," said Alderman. "In fact, it's going to make it harder for them to get a job and get into housing down the road."
She said the coalition wanted to respond to some of the strategies proposed by mayoral candidates.
"We've heard candidates say we're going to arrest people if they don't accept services," said Alderman. "Well, you can't do that. That's unconstitutional and it doesn't solve anything."
Alderman added that a camping ban just moves people from place to place and can be disruptive to the services someone might be receiving on the streets.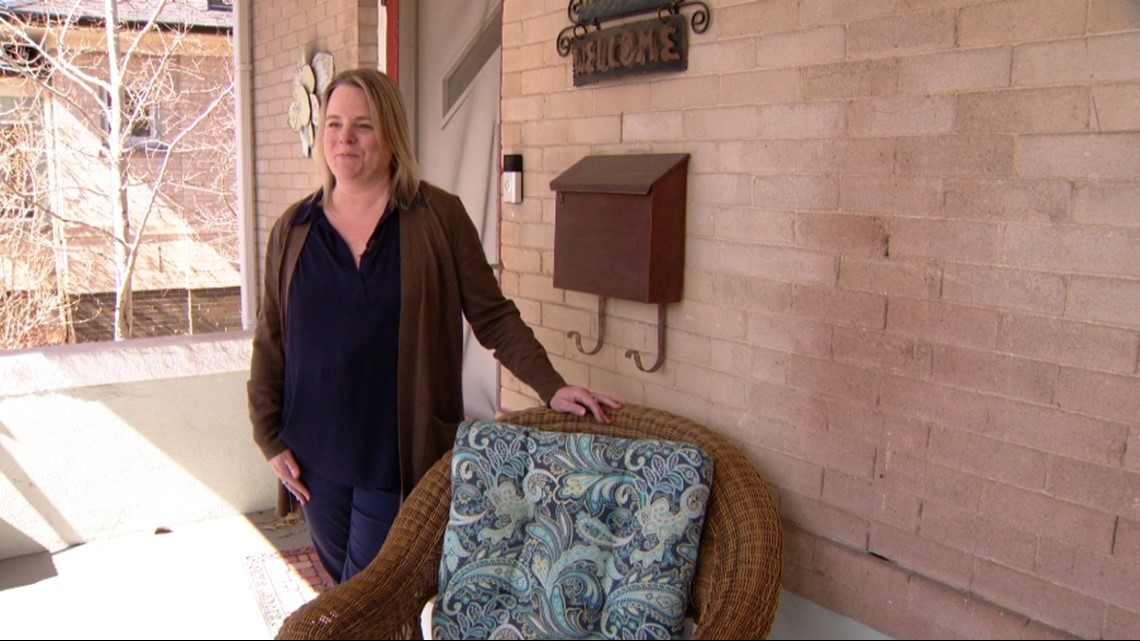 She said a "treatment first" approach, the idea that a person needs to get sober before getting housing, also doesn't work.
"It is much easier for individuals to deal with a substance use disorder, to deal with mental health issues once they're stably housed," she said.
It's why she said the coalition supports a "housing first" approach.
Alderman said the community needs to invest in housing, supportive services and effective programs – not spending time policing unhoused people.
She said a "housing-first" approach is a proven solution they've seen work after nearly 40 years of service to the unhoused community.
And, she said it also saves taxpayers money.
"It costs much more to leave somebody out on the streets, interacting with the criminal justice system, in and out of shelter, in and out of emergency rooms than it does to house somebody with supportive services," said Alderman. "It should be part of the city's budgeting process. If we house people we are saving money too so many other parts of the city budget."
The coalition said it can provide supportive housing and services for around $13,400 annually for an individual experiencing homelessness. The organization said taxpayers spend more than double that, around $21,000-$40,000 for emergency services like incarceration, detox treatment and shelter services.
Alderman said new resources for the homeless are popping up, including the use of motels, more housing options and federal funding. But, she said these resources still haven't been brought up to scale.
"We need to spend those dollars effectively, on housing, on services, on non-congregate shelter for folks, on street outreach, and then we need to be thinking about how we're going to fund these initiatives in the future when those time-limited federal dollars run out," she said.