CLEAR CREEK COUNTY, Colo. — The U.S. Board on Geographic Names is set to vote Friday afternoon on whether to rename Mount Evans, after an effort to call the popular 14er "Mount Blue Sky" previously stalled.
The 14,265-foot mountain in Clear Creek County is currently named for former Colorado Territorial Governor John Evans. Evans was in office during the Sand Creek Massacre, a surprise attack where U.S. Army troops killed Native women and children. Native people have called for Evans' name to be removed from the mountain.
Colorado's Geographic Naming Advisory Board voted unanimously in November to recommend the name Mount Blue Sky. The name pays tribute to the Arapaho tribe, also known as the Blue Sky tribe.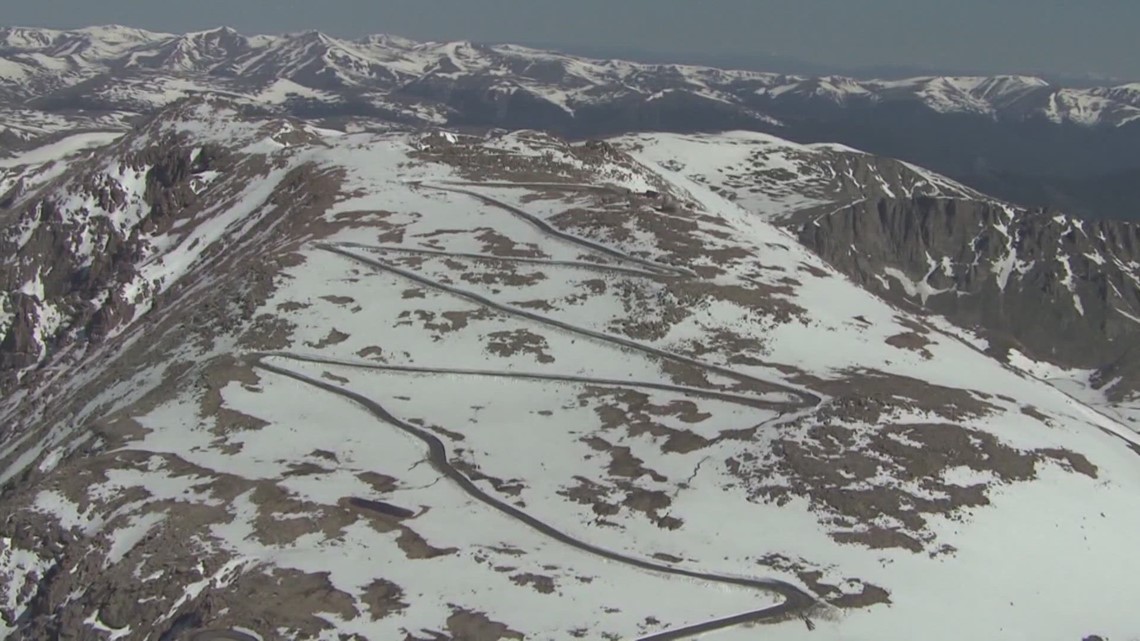 According to the board, a tribe can make a request to the Department of Interior to initiate a consultation about an issue they believe will have tribal implications. As a result, a vote and discussion about a new name did not happen at that meeting.
According to a meeting agenda, the board will consider six possible names Friday:
Mount Blue Sky
Mount Cheyenne-Arapaho
Mount Evans (re-designating the mountain for Anne Evans, the governor's daughter)
Mount Rosalie
Mount Sisty
Mount Soule